There is nothing more fun than being able to upgrade pieces of the home. Given that most people are in lockdown of varying degrees at the moment, home improvements have increased and more people than ever are buying things for their home to make it look good. The one area of the home that people have mostly forgotten? The garden. The exterior of the home is just as important as the interior, and you need to do what you can to make it a better place to relax in. 
So, if you want to ensure that your garden is as pretty as the interior of the home, we've got some things that you can do to beautify your space.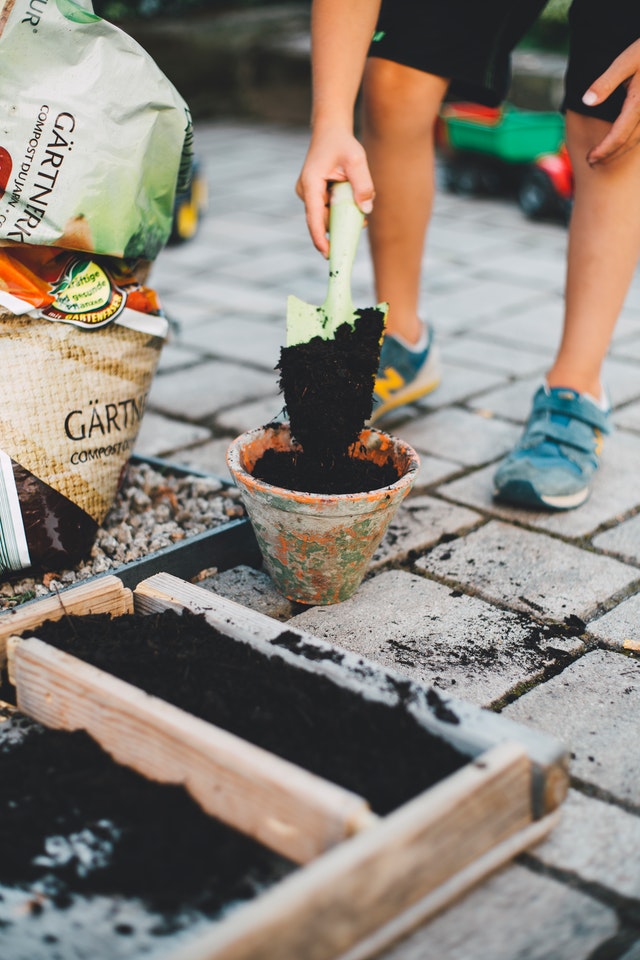 A garden space is instantly transformed when you are installing a Zoysia Sod lawn, but you won't get the full impact if you don't de-weed everything. Weeds grow very quickly and you have to keep on top of it if you want your garden to look beautiful. If the weeds have gone bad, you need to add them to your compost pile or get them to one side to reuse elsewhere in the outdoor space.
Begin Your Own Compost Pile
It doesn't take much to start a compost pile, but it's one of the best ways you can feed your garden. Dry leaves, twigs, older grass clippings, straw and even peelings from vegetables from the kitchen will all work to feed your garden properly. The more you keep up with the compost pile, the better it will be for your garden. Turn the pile often to keep it rich and it'll feed your soil well.
Upgrade Your Garden Equipment
What do you use in the garden to keep it looking good? And when was the last time you replaced your gardening gloves and tools? Your garden inventory needs to be looking really good so that you can be effective when managing the outdoor space. Rusty tools and broken lawnmowers will not do the job.
Do other people in the neighborhood love to do their yards? Ask your neighbors if they would want to swap plant bulbs! There's nothing better than the navy of the giant sunflowers that someone has brightening up the garden, so why not have some of those for yourself? A plant swap can also work for the veggie garden, too. This could grow into a community garden and be an excellent way to get everyone together!
You want to have a healthy garden, and so you need to think about the manure and compost that you use to enrich it. The more you enrich the soil, the better your seedlings will grow. This will encourage your veggies and fruit to grow and the flowers will grow, too. Soil needs to be healthy for grass seed to grow, too, but if you have the right lawn, you can have a beautiful, healthy garden.