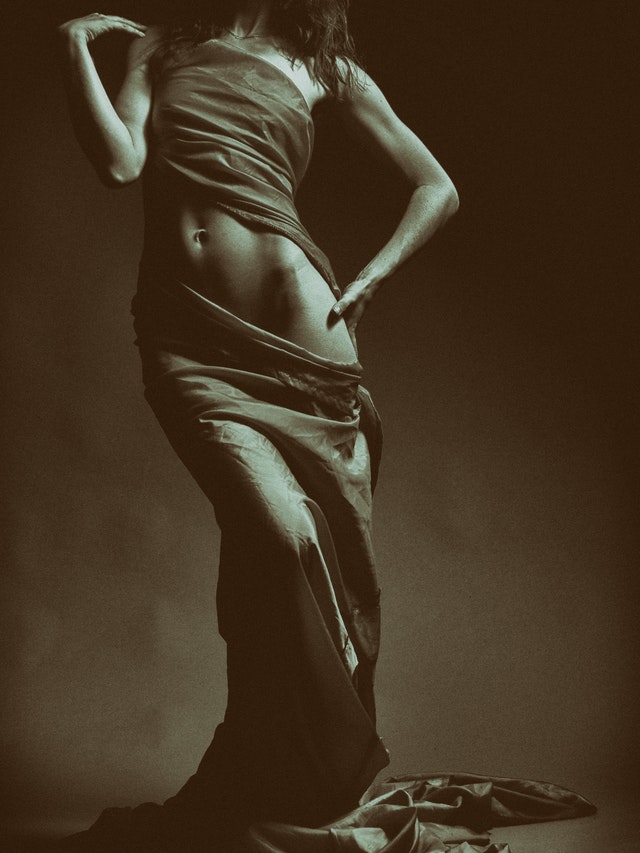 I get it; you want to showcase your amazing physical qualities. It is great. However, here is a rule of thumb that will help you get the best result – less is more. As much as you want people to admire your physique, you also want to leave them in suspense, which will pique their interest to know you more. In other words, leave their imagination running wild as you rock your sexy outfit.
You do have to bear all your body parts out to look sexy. So, what outfit will help you achieve this result? Let us find out in this guide.
Finding the Ideal Sexy Clothe
If you intend to rock a mini-skirt, then complement it with a higher neckline. Clothes with modest hems look awesome with low necklines. The goal is to achieve a balance between low and high elements in fabrics. The result is a stunning appearance. For tighter outfits, reveal less.
On the other hand, curve-hugging clothes accentuate your curves, making you sexier than ever. Short hemlines and deep necklines showoff the body part beneath the garment. Consequently, you want to reveal either of these areas, but not both.
A stylish outfit can enhance your sex appeal. For such an outcome, you need a figure-complementing garment – one that details every inch of your outline. Consequently, you look hot without revealing your body parts. Avoid clothes that conceal your physique, except you are wearing them casually. A baggy outfit will not accentuate your curves; at the same time, an extremely tight fabric will leave you looking trashy and uncomfortable. Find an outfit that brings out your best feature.
Revamping Your Closet
Looking sexy may require that you change your wardrobe, especially when you intend to get clothes that complement your top qualities. Sleeveless tops are ideal for individuals with sexy arms, while wears with open backs are great for those with amazing backs. Short dresses enhance beautiful legs. Instead of chunky knit sweaters, wear slim turtlenecks. Your loose T-shirts should go for slim V-necks, while tight pencil skirts should take the place of looser skirts. As inconspicuous as these changes are, they make a huge difference in your fashion lifestyle.
To draw more attention to your legs, get a pair of fishnet stockings. This piece of fabric has a long and interesting history, going way back to the Victorian era. French can-can dancers also rocked this material. So, get noticed as you grace your legs with them. Still, on the subject of legs, you can augment them with the right pair of heels – preferably stilettos. This type of footwear makes a bold, sexy statement.
Summary
It is good to look and feel sexy consistently. However, as I discussed before, do not force yourself to create the proper appeal. Take it one step at a time, and experiment on several fashion options to get a casual, but sexy look. Over time, you will create staples to augment your closet and turn heads at every occasion. Above all, strike a balance between being conservation and chic. Doing so will help you maintain the right fashion lifestyle.