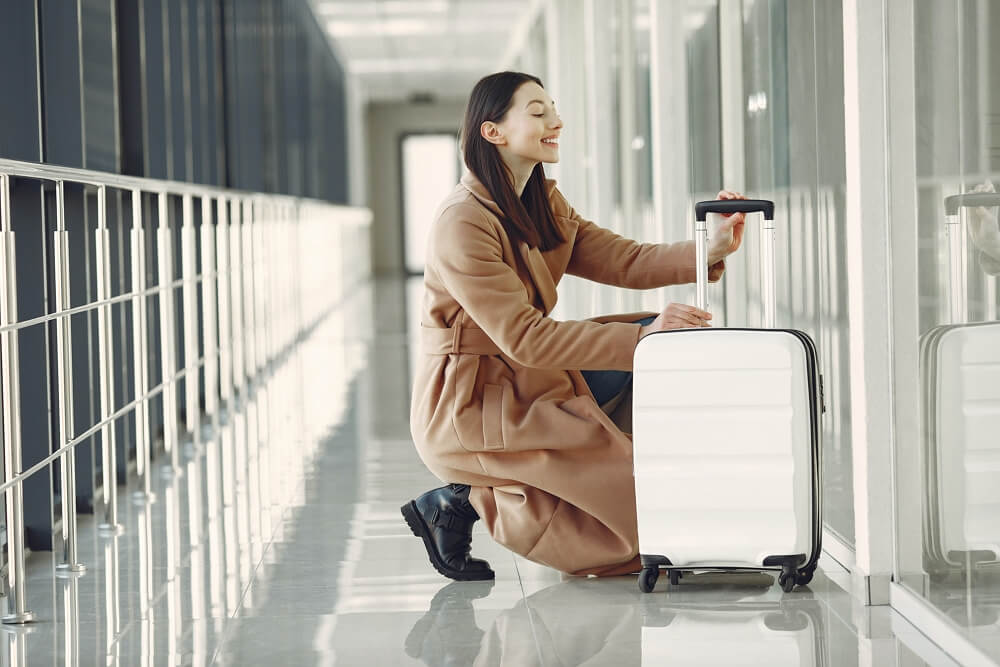 Moving abroad is always an adventure and a challenge no matter your age, gender and occupation. Whether you are going for a study, a new job, new love or just to embrace another culture, it is a sure way to explore unfamiliar things and find out what goals you are able to achieve. Immigration and tourism are not the same, you will be away from your home, family and friends but you will learn more about yourself. Moving to another country is a big decision, it's hard but it opens new horizons for you.
At first sight, the process of planning and getting ready to move abroad might seem confusing and complicated yet it's totally manageable. Let's dive into it together step by step.
#1 Do as Much Research as Possible
Read the expats' blogs and forums to learn how other people have adapted themselves to a new life and to a new home. Join some expat groups on social media networks and try finding out if there is someone in the groups you are connected with. Think of questions you can ask them to help you understand specific features of living over there. Don't hesitate to ask your questions. Take into consideration things that worked for them but keep in mind, things that will work for you can be totally different. 
#2 Prepare Your Documents
A correct document set is one of the most important aspects of your international relocation. 
Essential Papers
An official state-issued passport is the first ID you will need to have. Apply for it if you have never had one before. Renew it if it's going to expire soon. For now, the step of getting a new passport has been simplified as much as it could be. You can fill in all the required forms and submit them online. Also, you don't have to visit a photo booth or a professional studio to make a passport photo – Passport Photo Maker is here for that. You just take a suitable photo with your camera, upload it to the program and adjust the image according to your country's official requirements. The whole thing takes up to one minute.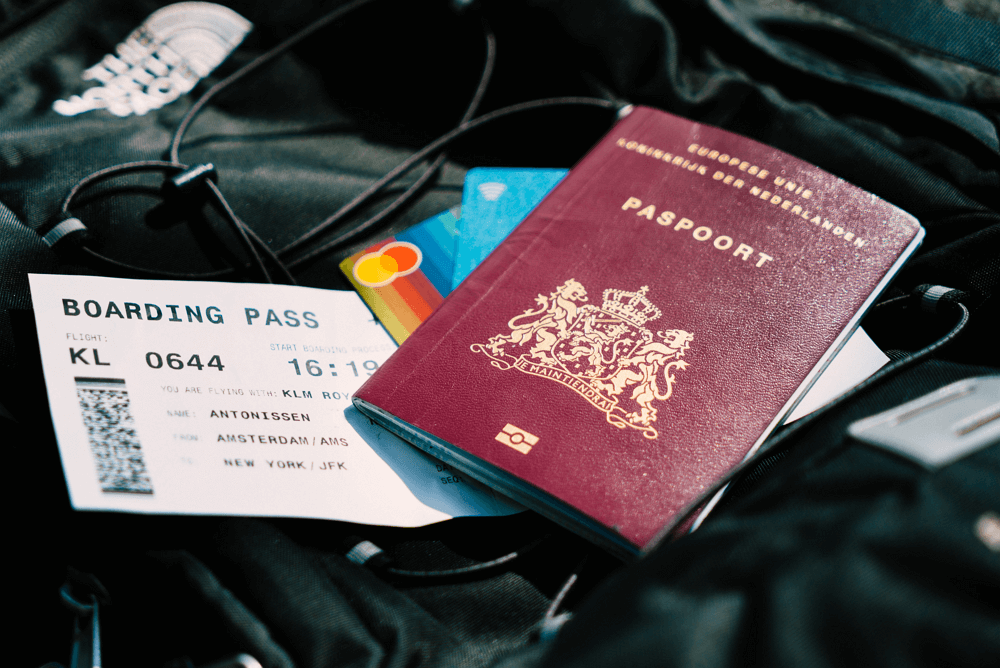 Most likely, you will need a visa as well. It's a travel document that allows you to enter another country and stay there for a definite period of time and for definite reasons (nonimmigrant and immigrant visas). As for your visa photo, it's just about the same. In the passport photo making software mentioned above, there are templates for all kinds of ID photos.
Note: If your dream is totally American and you desire to move there but have no idea how to do it legally, try joining the Green Card program. A DV lottery photo tool will help you immediately get the correct image for an application.
Additional Papers
Sometimes you'll need to obtain a work permit additionally to your visa. It confirms that you are authorized to work in the country you are going to. If you are moving abroad for a new job, then your employer might assist you to get the paper.
Your birth certificate is also essential to have with you when you are moving to another country. It's an official document that's used to identify your name, place of birth, birthday, gender, and parents. 
You never know what illness can strike you when you are abroad. So you better have all your medical and immunization records with you. 
Making copies of all your documents is a must – put a few copies of each paper in a small lockbox and bring them with you. Don't ship them with your belongings. Instead, pack your documents along with the copies in your carry-on bag.
#3 Get Ready to Move
Book your tickets. Make sure you will have a place to sleep for your first night there, so make the necessary arrangements beforehand. Having a place to stay will significantly reduce the stress level when you've arrived over there.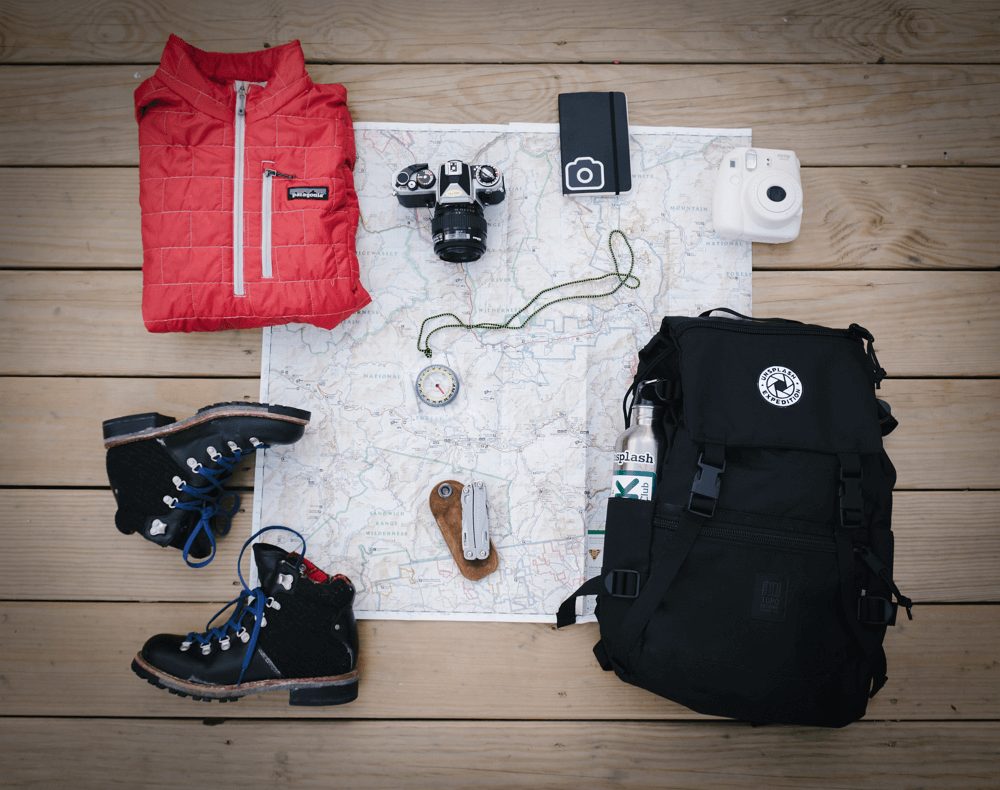 Have you taken enough language lessons and practice? If yes, then good for you! Otherwise, learn how to use some basic phrases that will allow you to communicate with locals. They will act more friendly if you take some effort and try to speak their native language, as well as feel annoyed if you assume they speak English. Even if they actually do.
And don't forget about the very last but very important step – organize a good-bye party for your family and best friends! So stop hesitating – your dream is waiting for you already. Follow it and you'll be awarded! If you want to know more about immigration, you can find relevant information at dubai.lawyer.