The winter months can feel like a marathon of social events and special occasions. So how do you balance the need to bundle up in colder weather with a heaving social calendar? Here are a few tips to look and feel your best during the busy winter months.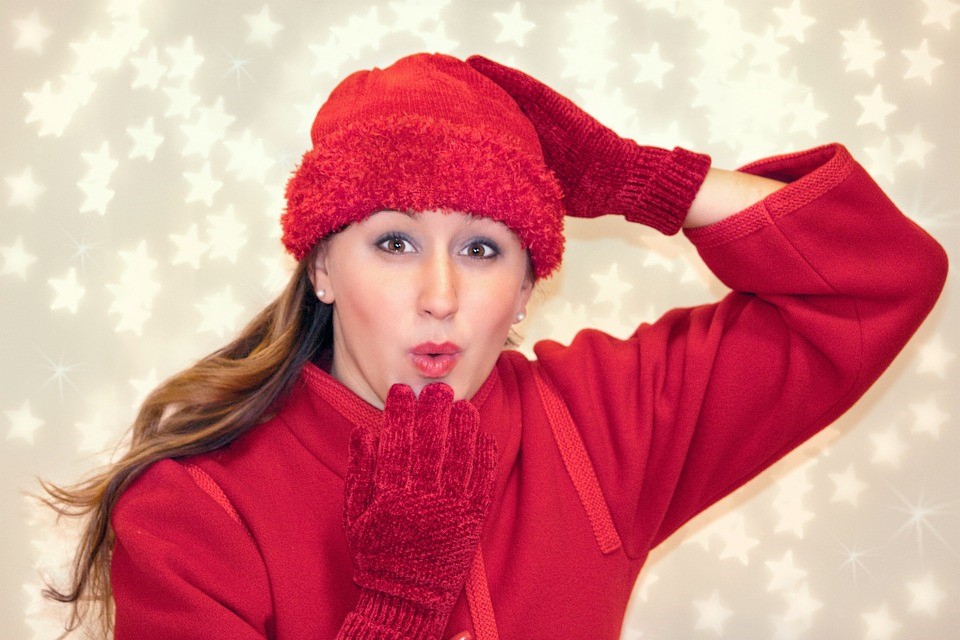 Experiment with lightweight layers.
The secret to looking good when it's cold outside is to balance practicality with comfort – and that usually boils down to layers. Yet dressing in layers is an art form that requires some forethought, or you could end up wrapped up in so many that you lose any sense of style. The trick is to keep each layer lightweight, so that you can wear several of them and take them on or off as needed. It may be cold outside, but if the party you're heading to has the heater cranked up you'll be roasting if you're not careful. A little black dress is always a good base layer, as it can be dressed up with a lightweight cardigan or blazer. Jeans and a lightweight top are another good bottom layer, to which you can add sweaters and accessories.
Invest in a show-stopper coat.
When you're getting to and from your winter parties, your coat is what will make your first impression, so make sure it's a good one. Choose something that's warm and waterproof, but will also convey your sense of style. Vintage 1960s jackets never go out of style, like camel hair coats or preppy pea coats. A chic parka can also work wonders for your outfit.
Don't be afraid to accessorize.
Winter is the best time to accessorize, because glitzy accessories let you add a bit of style to an otherwise utilitarian look. Since you have to wear winter accessories like hats, gloves, and scarves anyways, choose ones with a pop of colour to match your jewellery. Patterned tights can also be a great style-saver in the winter.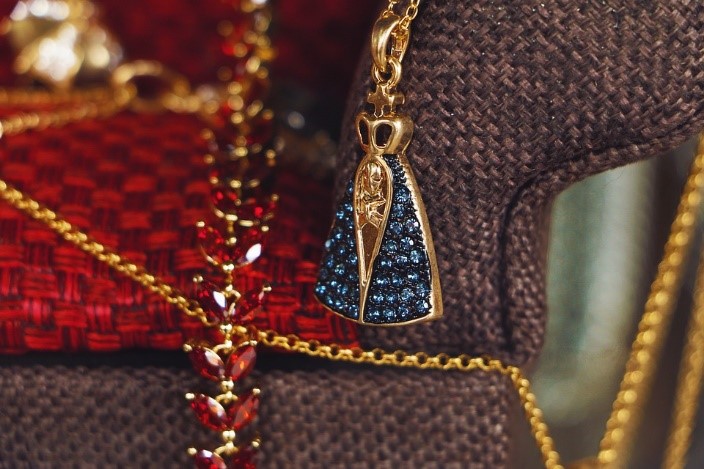 Find party outfits that do double duty.
If you're heading out to lots of winter festivals or parties, you don't have to wear different outfits every time. Mix and match accessories and layering to give new life to the same little black dress. Have you been invited to a costume party? Choose a costume that could also do double duty as an outfit you'd wear to dinner with friends. There are plenty of options these days, even when it comes to Funidelia plus size fancy dress or kids' costumes.
Give your skin extra TLC.
Finally, don't forget to take care of your skin during the harsh winter months. Cold weather, high winds, and low humidity can all add up to dry, chapped skin and lips. Drink more water than usual, and pile on the moisturiser and lip balm. If your skin's fairly blemish-free, you could go without foundation in the winter months and let your skin breathe. Instead, focus on touches of shimmer or glitter for eyes, cheeks, and lips. Metallics are always a great look for winter parties.
Take care with layering and skin care, and you'll find that winter is your time to shine!