When you have a new baby on the way, it is understandable to worry about the expenses of an additional family member. Babies are quite expensive, especially in the first few months of life when they need diapers, babysitters, special food, and new clothing every few weeks as they continue to grow. How can you save money during this hectic time? Luckily, there are many budget-saving ways you can make your baby happy, while also putting aside money to pamper them later on.
Group babysitting
Rather than paying for a single babysitter to watch your child, you can look into group babysitting and babysitting co-ops. This is where a single nanny looks after multiple children at once, allowing them to socialize and play with one another. This is a great way for parents in a community or neighborhood to come together and save their money. It can be expensive to hire a babysitter or a nanny, and there is also a tax credit to take into account, so this can be a great way to save money that most parents don't give much thought to.
Looking online for your grocery shopping
This might seem a little out there, but going to the grocery store can cause you to spend money on tons of things that you really don't need. Online grocery shopping is becoming more and more popular, and it allows you to stick to buying what you really need and not those extra money killers. Not only that, but online shopping allows you to find great deals on items that are healthier for your baby.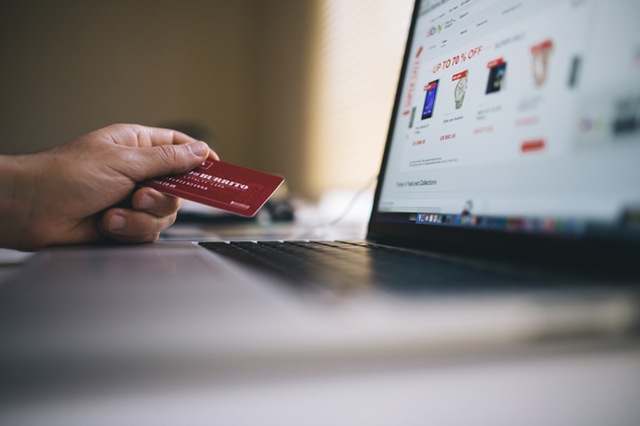 Borrow and exchange
This is perhaps one of the best ways to save money when you have that newborn baby to pamper. Baby items such as toys and essential for their baby rooms are expensive because you need to keep changing them out as your baby grows, and the costs start to stack up. You might look at that fancy nursery or expensive stroller and want to give your baby the same, but your baby will outgrow those things in the blink of an eye.
Luckily, borrowing and exchanging these items is a great way to save money. You can do this with other parents that no longer need their baby clothing, toys, etc. You can get the items you've been looking for at a discounted price and also find parents that are seeking your items. You can also check out coupons and promo codes at stores like Babies R Us; these stores usually have sales and deals on different items for your baby's needs..
These are some great ways to save money when you are preparing for a new baby. Each of these tips will allow you to save funds while pampering your baby the best way you can and even a step towards saving up for their future. Plus, you get to socialize with other parents in your neighborhood, learn and share parenting experiences, thus creating a win-win situation.