Co Pur ALL NATURAL Condiments for the Skin and Bath
GET BALMED!
Another exciting new company in Colorado, Co-Pur uses all natural ingredients for its "balms" – body balms, lip balms, moisture balms, soaps and hand and skin balms.
Founded in 2013 by Destiny and Michael, who is a pharmacist, this new company presents a line of exceptional natural products that told my skin to stop whimpering and being a flake and to start shining and glowing with delightful products with scents that are out of this world.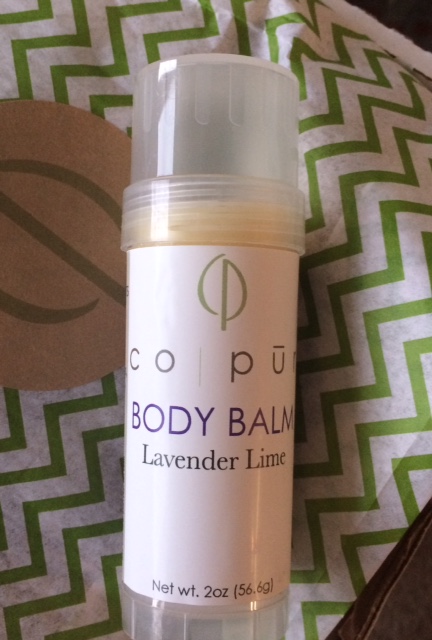 I am learning how to pamper myself, and believe me, Co-Pur is like a spa out of a box.  AND I loved that this little company offers a free balm to a person of your choice or a charity when you #GETBALMED.  Companies that GIVE back are always on my list of WONDERFUL and when their products are as elegant and effective as well as soothing and comforting as Co-Pur's are, it's a no brainer to collect their balms to send as holiday gifts as well as to fill up my bathroom.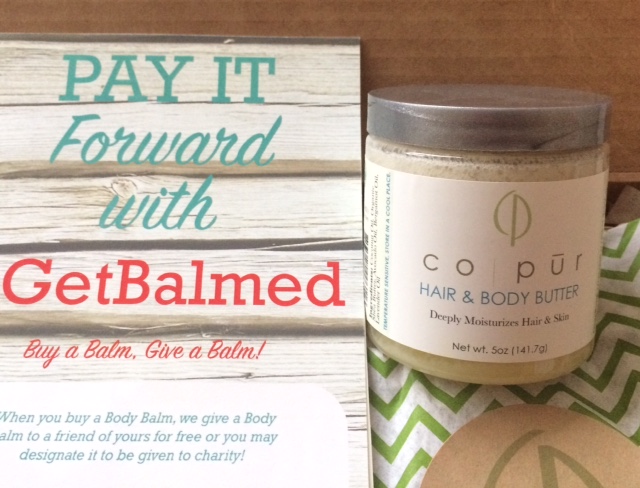 My absolute favorite is the Hair and Body Butter as I have fine hair and cannot use a "heavy" or artificial conditioner.  This balm offered my hair a chance to be silky and sexy instead of fly away and thin.  And with lavender oil as one of the essential oil ingredients, the scent is a delight. Essential oils are one of my go to ingredients and Co-Pur uses all essential oils in their products as well as coconut oil and shea butter.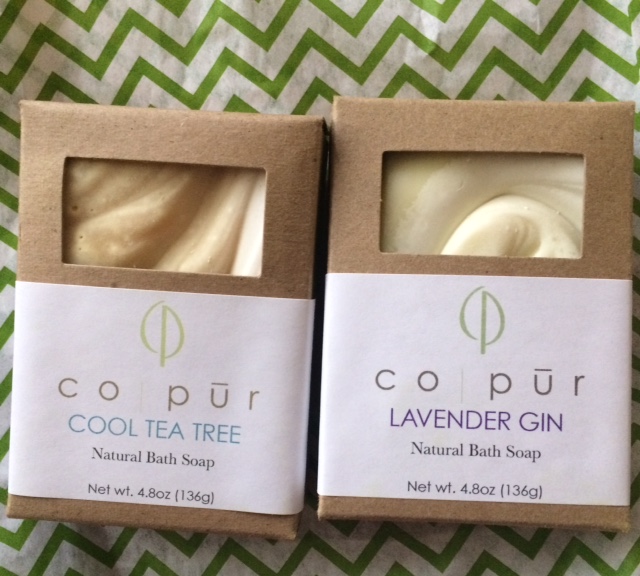 I'm delighted to have been introduced to Co-Pur with a bathroom full of products that not only work but transport me to the ocean and the mountains with clean, essential oil scents and marvelously smooth and gentle transitions of my skin.  Marvelous!  And with prices that are so reasonable, I am filling up my house with Co-Pur!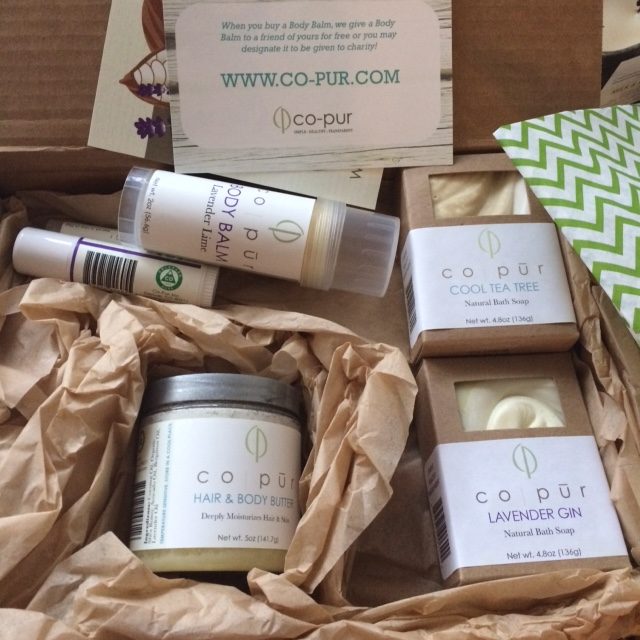 Ratings are based on a 5-star scale 
Overall:  5
Review by Broad "A" 
We received a product to facilitate our review. All opinions are our own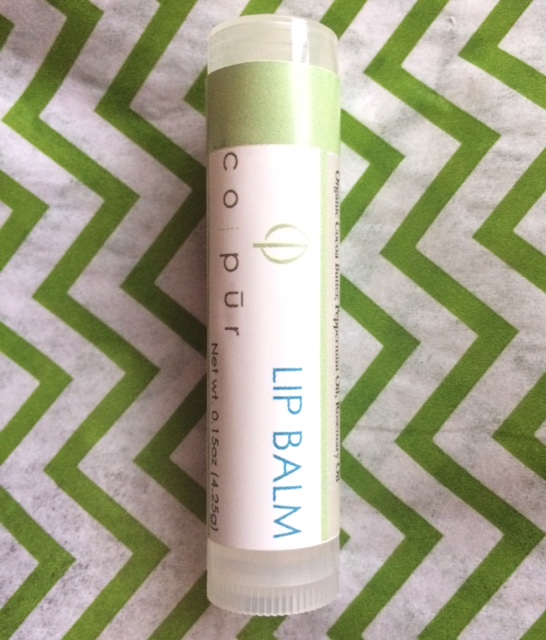 DETAILS
Pick up these or OTHER Co-Pur online at: Co-Pur.com
#GETBALMED
Through the rest of 2016, order a Body Balm and we will send a Body Balm to whomever you choose or give the extra balm to charity. It's super simple, just give us the name and mailing address of the individual you would like to send a body balm to when adding your own body balm to your online shopping cart. Co-Pur will take care of the rest! We will then mail a balm to that individual at no cost. Or you may select to have your extra body balm donated to charity."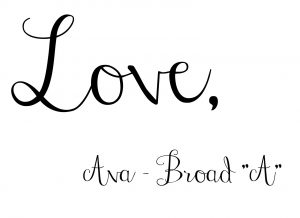 Please follow and like us: