Your home's interior insulation is key to saving on energy costs and making your home more comfortable.
Whether you are leaking out heat in the winter, cool in the summer, or your house lets through unwanted noise – simply updating your home's insulation can fix those issues.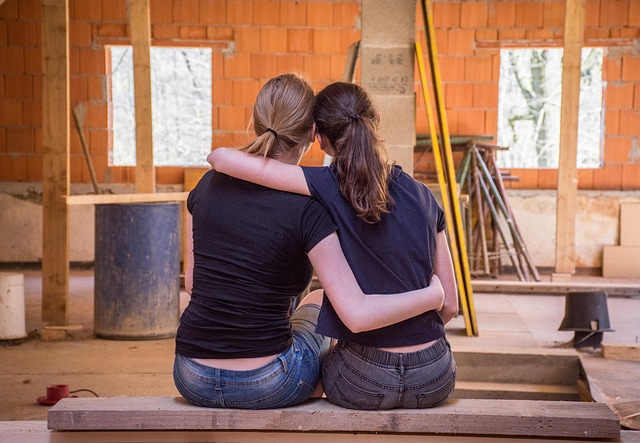 Good interior wall insulation should last anywhere from 80 to 100 years under the right conditions but should be replaced sooner if you are experiencing any symptoms of bad insulation.
How Does Interior Insulation Help Your Home?
Saves on Energy Costs
The average household wastes about 35% of its energy. One way this waste occurs is through poor insulation that lets out heat and cool between rooms.
Proper insulation will lower your energy bill and is better for the environment.
Fights Moisture and Mold
Moisture and mold are not only a threat to your insulation but also to your entire household.
Mold in your walls can cause asthma, health issues, and lung damage over time.
Proper insulation reduces moisture and mold growth from daily activities like showering and washing dishes.
Reduces Noise in Your Home
Insulation is a natural barrier to sound.
Do you hear people walking upstairs? Can you understand words in a conversation next door?
It might be time to replace your interior insulation.
What Causes Home Insulation Damage?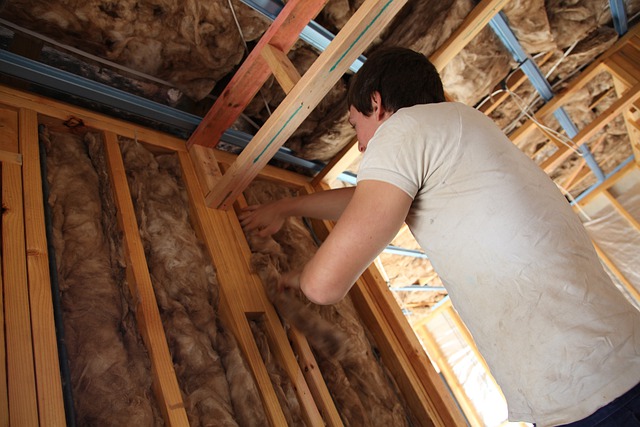 There are several common reasons that insulation might not last its full lifetime – some of these reasons can cause an early breakdown in as few as 15 years.
Investing in Poor Quality Insulation
Quality lasts – that is a fact of life.
Replacing your insulation with cheap materials may save you money right now, but will cost you more over time because you will need to replace your insulation sooner.
Here are a few pros and cons of the most common types of insulation :
Spray foam insulation

is a modern favorite in the world of insulation. The insulation is quickly installed and can't easily move – which helps it seal your home from moisture and mold as well as airflow. It has also been known to last as long as you own your home.

Fiberglass insulation

is one of the more affordable options for interior home insulation, but also the least effective. While it can last the full 100 years, it has also been known to be damaged in just 15 years. Moisture is the #1 cause of fiberglass insulation damage.

Cellulose insulation

is a good way to not only help your home – but also the environment. Its recyclable materials won't damage the environment, but usually don't last more than 30 years.

Mineral wool insulation

is very tough and can last from 30 to 80 years, but is best used with other insulations to help prolong their life instead of on its own.
Rodents Eating Your Insulation
Mice and other rodents are another danger to your insulation – because they like to chew away and burrow holes through your well-spent money.
Finding rodent droppings is the first sign that your home has been invaded. You might also start noticing small holes in your walls or belongings.
Plug up any holes you find that can be an entryway for rodents. Remember, mice can squeeze through holes as small as ¼-inch. Your doors and windows are also entry points for rodents.
Keep any food that attracts rodents either sealed or far away from your home. This includes outside bird feeders, pet food, and trash cans.
Avoid hiding spots close to your home. Gardens look attractive running alongside the wall of your home – but are the perfect hiding spots for small rodents as they make their way into your walls.
Set up traps and poisons to rid yourself of intruders that do make their way into your home. Cats make great rodent catchers as well as family friends.
Moisture Damaging Your Insulation
Moisture is one of the top reasons your insulation is damaged. Most insulation will need to be replaced as soon as it is exposed to moisture.
To keep out moisture, you need to start with updating the exterior of your home – roofing, siding, and foundation.
Don't Put off Updating Your Interior Insulation
Whether you are moving into a new home, remodeling your current home, or looking to sell your home – updating your interior insulation will help your home look its best.
It is an investment that will pay off through better energy use, fewer health issues, and a quieter home and allow you to focus on the things that really matter in life.