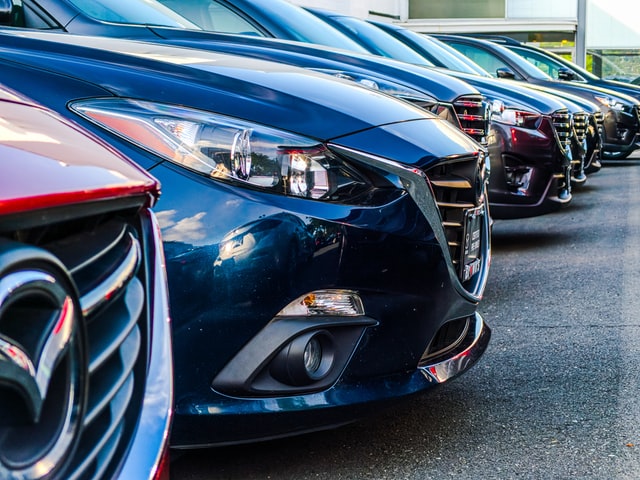 You might not know it, but your option pool is much larger than you first realized when purchasing a car. Not only do car owners want to know about the best car that will meet their needs, but they also want to know whether or not buying new is the best option overall. Some car owners may think the best option if they are looking for a 2021 Buick Encore for sale is to purchase it brand-new. However, buying habits show a preference for getting a pre-owned car versus buying the latest new release. In the past five years, around 34 million people buy their cars used, compared to the 17 million who purchase their vehicles new. Why is this so much popular? And is it the best option for you? Well, if you're looking for a new car, here are three reasons why you should buy a used car. 
Second-hand cars are more reliable than ever. 
Previously, there seemed to be a stigma against buying a used car. Most people thought that when you purchase a pre-owned vehicle, you will be buying privately, meaning you were more open to being ripped off or taken for a ride. However, this is less accurate than you think. While there may be some unsavory individuals out there, it isn't everyone. In fact, there are measures put in place to prevent this from happening, especially if you decide to buy via a dealership. Not to mention that most cars built in the last few years are built to last. Auto Insurance Quote comments, "Today, cars are built better than ever before. They're more reliable. They can drive 100,000 miles or more before needing major repairs. You can buy used cars from dealerships that provide complete inspections and certified pre-owned vehicles." So, if you're looking to buy a second-hand car, you'll get a vehicle that's inspected, repaired, and well maintained before being passed on to you. 
Great deals if you buy from a dealership. 
Pre-owned cars are typically cheaper than a new model, which is great if you're on a budget. If you are worried about buying second-hand, there are dealerships that you can visit online that sell through sites like Facebook, online directories, and car sellers apps, plus you can always search for a dealership in your local area. Furthermore, you can use these options to research prices, and looking into a dealership could help to ease any worries you may have. You could also benefit from any expertise a dealership may have so you can make the right choice. You'll have a more diverse selection of cars, as well as financial help through car financing, and you have protection if your car has any problems. 
Insurance can cost less but look around. 
One of the biggest draws for buying second-hand is that most things are much cheaper, and this could include your insurance. According to Auto Insurance Quote, car insurance for older cars can typically be more affordable: however, it is still important to remember that cars decrease in value over time and that insurance companies also look at other factors such as the driver's age, their premium, and driving history among other things. There are different types of auto insurance claims, and the kind of payout you are likely to get will depend on the coverage that you have. So, if you're looking to buy second-hand, it helps to look around, compare insurance coverages, and check out any insurance policies that you believe might be the best option for you.