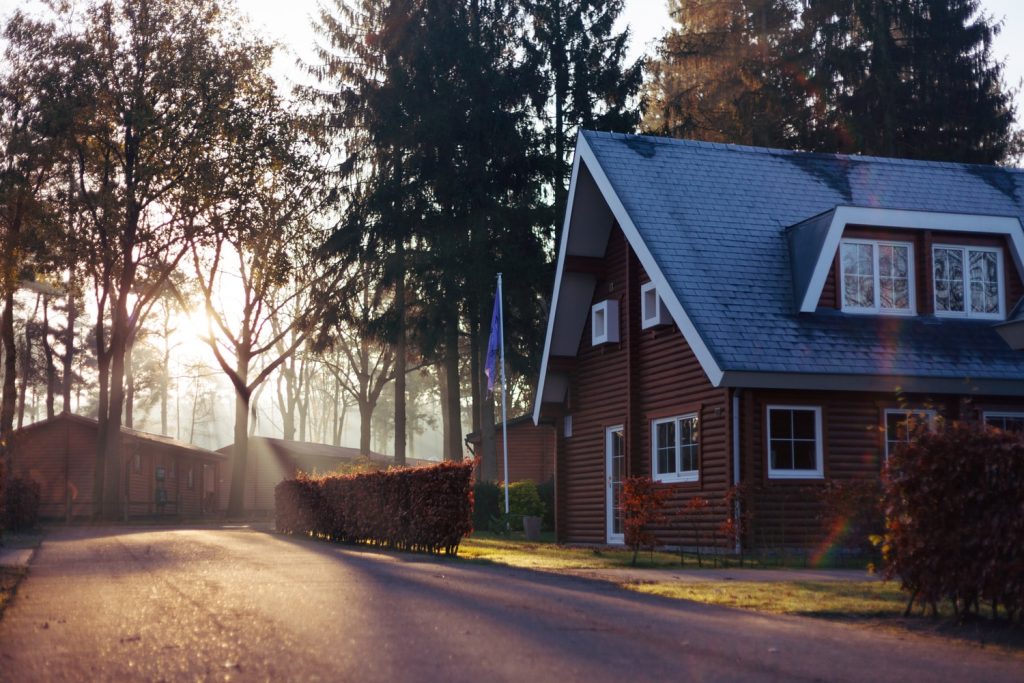 We all have goals. And, as much as it can sometimes seem really hard to focus on them or achieve them, they do keep you focused. At first, you may not realize that you're a person with goals. But if you've ever dreamt of anything, then you're going to know that there are things you want out of life. At some point, these things will stop being dreams and turn into goals. Most of the time, it's all to do with intention. Just thinking that you want something is always going to be a dream, but planning for it makes it a goal. Most of the time, we think that goals apply to our professional lives only – but that's really not the case. In fact, they can apply to our homes just as much.
Having #HouseGoals is very much a thing. We all see the big and beautiful houses around where we live and we would often love to live there ourselves. Or, we see gorgeous décor on Pinterest and also want to recreate it. Because home is where the heart is, and it's where we feel safe too. So, it's nice to know that our homes feel perfect for us. But, if there are things you'd love to happen, you have to be intentional about it. Let's take a look at what some of those things could be.
A Deep Clean
To start with, the one thing that you might really want to happen in your home this year is a deep clean. It could be that you know the entire home is in need of a good clean and you're itching to do it. Deep cleaning can be so much fun – but you need to be strategic about it. If you know that you can be organized and tackle each area, and maybe get it done throughout the year.
A Better Organization System
The next thing that you might want to work on is your storage. It could be that you know that your home is not all that organized. When this is the case, it can seem really messy – and it can affect how you feel about it. So go room by room, declutter, and tackle how you will get everything organized.
Updated Décor
We all know that décor really makes a difference in the way that you feel about the house. So maybe you know that you need to update all of the décor around the house. If this is the case, it's time to get your rooms all planned out.
A Garden Renovation
Something that you may not always think about – but that can be really fun to work on, in the garden. At this time of the year, when the weather is starting to show signs of improvement, it's great to think about getting outside. But, if you know it doesn't look that great then you'll want to start to transform your garden as early as you can. It can be a lot of fun to work on, but you'll need a plan of what you want to get started with.
A Remodel
Maybe you know that you really want to remodel the entire house? That can often be the goal that most of us are working to. When you have the budget secured, you will want to make sure that you get to work right away. This may mean that you need to plan out the storage units you'll use during the process, and not just the tradespeople you need. When you think about all the finer details, your remodel can feel much more doable.
Extending The Home
If you know that you need more space in the house, then it could be that you need to get an extension. Maybe you have rooms you can convert, such as a basement or attic. This could be the thing that makes you love your home the most.
Moving
Or maybe for you, you know that you really want to move. Sometimes, you can make as many changes as you want to your home, but you'll know that it's just not right for you. And, not only that, it could be that you've already done as much as you can in the house – and it's time to move on. As you know, selling your home and finding a new place can take time. So, it's a good idea for you to think about what you need to do to make this all happen. Prepare for it now so that you can get things underway this year.