There may come a time in which you outgrow or get bored with your surroundings and discover the need to pick up sticks and sell your home to move onto something different. However, selling a house can be an extremely lengthy process, as it can be difficult to advertise your property and eventually find a buyer without having to spend a fortune and wait several months for viewers to begin trickling in. Luckily it doesn't actually have to be this way, as there are several different things that you can do to speed up the process and ensure that you will be able to find a buyer in no time at all! So, if you would like to find out more, then read on to uncover some of the best tips and tricks that you can make the most of today.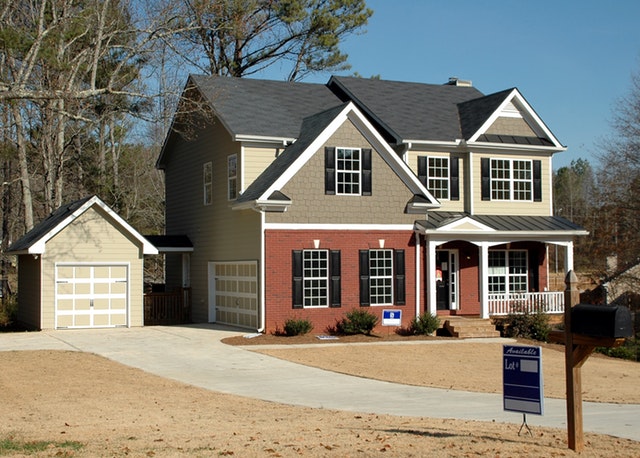 Increase The Curb Appeal 
One of the very best things that you can do to help sell your home in no time is to improve the property's curb appeal. The curb appeal of a home relates to how the building looks from the outside, as well as the garden or any outdoor space that your home may have. This view is the immediate first impression that a potential buyer will have when visiting your property, so it is vital that you can do everything possible to present your home in the best ways possible. Start off by adding a fresh coat of paint to any walls that are starting to show signs of age, and power wash brickwork to get a brighter, cleaner color. Next, ensure that your garden is in good condition – trim back any overgrown grass or hedgerows to create a nice open space, and think about adding a pop of color on the form of flora and fauna for an extra special touch. The nicer your home looks from the outside, the more likely it is that a potential buyer will take the plunge and come to view the property. 
Consider Varied Buyers
Though you may not be fully aware, there are several different types of buyers on the market that will potentially be looking to purchase your home. You have the average individual or family such as yourself that would like to live on the property, as well as more investment-focused people that may want to rent out the property or renovate it for other purposes. Of course, each of these people will have different ideas regarding what they are looking for, but if you simply want to sell your home as soon as possible and are looking for a cash buyer, then someone like Doug Hopkins is one of those people that you should get in contact with. Opening up your property sale to a few more professional and business based buyers might just allow you to find the perfect investor in no time at all, so don't be afraid to branch out and accept some more varied offers.