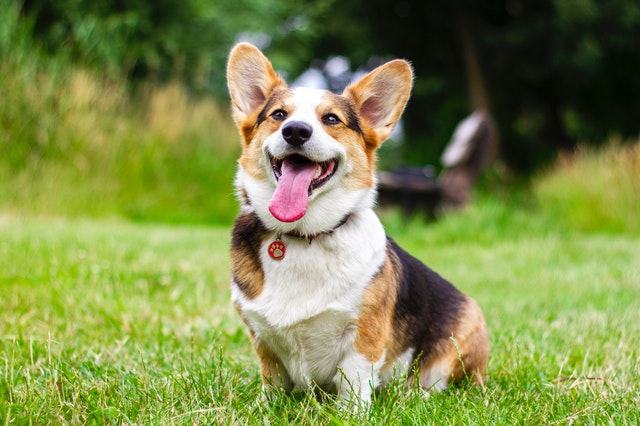 As a first-time dog owner, you likely have a lot of questions running through your head. It's a big commitment, and being a pet owner will change your life.
There are a few helpful pieces of advice worth checking out that will allow you to be more confident in your new role. Most importantly, love your pet unconditionally and show them that you care about and adore them. Get yourself on the right track from the start so that you can minimize the risk of any significant issues or obstacles when it comes to taking care of your pet.
Start Training Early
Not only is training your dog essential, but you should plan to start the process early. The sooner the better, when it comes to teaching your dog how to act properly and respond to commands. It would be helpful if you had ways for how you can control your dog and communicate with them. It also provides them with a sense of structure and stability. It's a commitment, so take time out of each day to work on specific skills so that over time they can improve. There will be hurdles to cross, and behavior problems to deal with but stick with it, and soon enough, your dog will be listening to you.
Stock up on Supplies
You're going to need a long list of supplies to meet your dog's basic needs and create a nurturing environment for them. For example, you're going to need a crate, a bed and food and water dishes, and a collar. You'll want to research your options when it comes to what to feed your dog since there are a lot of choices out there. You may want to take the time to learn more about Sorghum Dog Food in particular and why grains can be an important part of their diet.
Find A Trusted Vet
Your dog is going to need to see a vet for annual appointments and when any health issues arise. Therefore, find a trusted vet immediately and get in touch with him or her. You may want to go online and read reviews from other pet owners to help you narrow down your options. A great vet can help to keep your dog safe and healthy and live a long and fulfilling life. Maintain open communication with the clinic, and don't be afraid to call them if you have any questions related to your dog's health or behavior.
Make Time for Play & Exercise
Another piece of advice for first-time dog owners is to make time for play and exercise. Your dog needs to burn calories and energy just like you, so be sure to take them out often. Find a dog park nearby where they can go running around and socialize with other dogs. Also, get some toys to have around the house and in the backyard so they can stay entertained most days. Have fun with your dog, and enjoy the opportunity to get some fresh air with your companion.
Act Responsibly
You must act responsibly if you want to be a better pet owner. Your dog's life is in your hands, and it's your job to keep them safe and healthy. You should make sure they're always on a leash when you walk them out in public or around traffic and that you take them to their vet appointments. Also, teach your dog commands so that they listen when it's important and don't leave them at home alone for extended periods. Check on them often throughout the workday and make sure you have someone to watch them if you go on vacation or are away from the house for a while.
Be Patient
Having a new pet around the house will test your patience at times. Your dog will need to be potty trained, and you'll have to show them where they're allowed to roam around the house. You may come home one day and find a pillow that's chewed up or them on your furniture. The best approach is to make sure they know what they did wrong and then to forgive them and move on. Practice patience with your dog, especially in the beginning stages, when you're getting to know one another better, and they're adapting to their surroundings.
Conclusion
Being a first-time dog owner is an exciting time in your life. There will be many special moments to look forward to and share with your new pet. Enjoy their company and that you can come home to a furry friend each day that loves you and simply wants to be loved in return.