If you're like most people, you probably use technology to make your life easier. Whether it's using your smartphone to keep track of your schedule or watching TV to relax after a long day, technology is an integral part of our lives. So why not bring that into our homes? Here are some tips on how to make your home a haven for all things tech!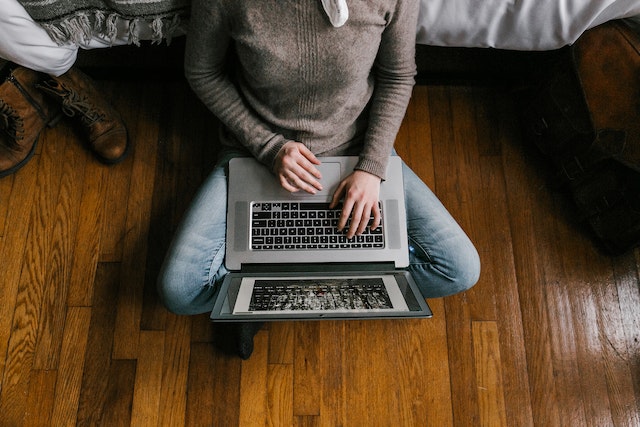 Create a home network: 
A home network allows you to easily connect all of your devices – from your laptop to your printer to your TV – so that they can communicate with each other. This can be helpful if you want to stream media from one device to another or if you need to share files between devices. 
Get a smart TV: 
Smart TVs are the wave of the future and offer a number of features that traditional TVs don't have. For example, with a smart TV, you can connect to the internet, stream media from your other devices, and even download apps. This means that you can do things like check the weather, browse social media or even play games right from your TV.
Set up a home office: 
If you work from home or simply need a place to get some work done, setting up a home office is a great way to do it. By having a dedicated space for your work, you can stay focused and be more productive. Plus, with the right technology, you can set up your home office so that it's just as connected as your office at work.
Install smart lighting: 
Smart lighting is one of the most convenient and cost-effective ways to make your home more tech-savvy. With smart lighting, you can control the lights in your home remotely, set timers, and even change the color of the lights. This can be helpful if you want to save energy or create a more inviting atmosphere in your home.
Get a home security system: 
A home security system is a great way to deter burglars and keep your family safe. There are a number of different types of home security systems, so you can choose one that best fits your needs. You can also connect your home security system to your other devices to monitor it from anywhere.
Get an iPad for the kids: 
If you have young children, an iPad can be a great way to keep them entertained and educated. Many apps are specifically designed for kids, so they can learn while they play. And since iPads are portable, they can easily be taken with you on trips or to the grandparents' house. Here you can find the Best value tablets and iPads for kids.
Get a home automation system: 
A home automation system allows you to control all of your devices – from your lights to your thermostat to your security system – from one central location. This can be helpful if you want to save energy or simply make your life more convenient. You can even set up your home automation system so that it responds to your voice commands!
Making your home more tech-savvy doesn't have to be complicated or expensive. With a few simple changes, you can transform your home into a haven for all things tech!