The scent of the sea is strong in the air, and the fisherman knows they have a good day when they can smell it. So they come home with their catch of the day, and everyone eagerly awaits to see what they've brought in. Preparing the fresh catch of the day is a tradition that has been around for centuries, and it's one that we should continue today. This blog post will discuss different ways to prepare your seafood so that you can enjoy it at its finest!
1) The first step is to clean your seafood:
Make sure to remove all the guts and scales, as these can add an unpleasant flavour to your meal. Once your fish is cleaned, you're ready to start cooking that homemade pan fried fish!
In addition, cleaning that fish that you caught yourself is a great way to get rid of any bacteria that may be present.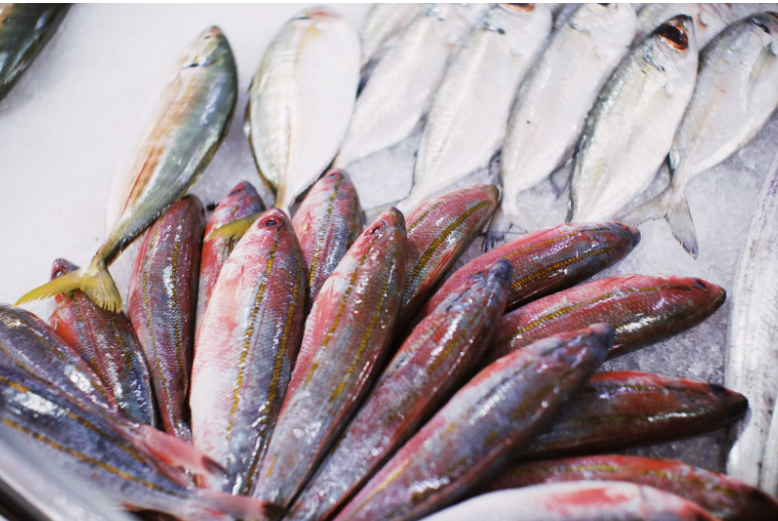 2) One popular way to prepare seafood is by grilling it:
You can either grill your seafood whole or cut it into smaller pieces. For example, if you're grilling shrimp, you'll want to remove the shells before putting them on the grill. Grill your seafood over medium heat, and brush it with oil, so it doesn't stick to the grill.
3) Another delicious way to prepare seafood is by baking it:
This method is especially good for fish like salmon or trout. Preheat your oven to 400 degrees, and then bake your fish for 10-12 minutes. You can also add some herbs or spices to the fish before baking it to give it an extra flavour boost.
Preparing a trout that you caught yourself is a great way to show off your skills to your family and friends, especially next to the river where you caught it.
4) Lastly, you can also fry your seafood:
This is a classic way to prepare many types of seafood, from shrimp to catfish. Simply heat up some oil in a pan, and then fry your seafood until it's golden brown. Serve with lemon wedges, and enjoy! In addition, there is seafood such as squid (calamari) and even crab and crayfish. Here are a few examples of recipes;
Grilled Squid with

Lemon and Garlic

– Delicious to share with a glass of wine around a fire on the beach.

Baked Crab with Herbed Breadcrumbs – The perfect winter meal, hearty and comforting.

Crayfish Tails in Garlic Butter – A luxurious treat, great for a special occasion.
No matter how you choose to prepare your seafood, be sure to enjoy it fresh! And if you're ever in doubt about how to prepare something, ask your local fisherman – they'll be more than happy to give you some tips.
In conclusion, there are many ways to prepare for the day's fresh catch. What matters most is that you enjoy it! Try different methods and find the one that you like best. And don't forget to share your seafood recipes with us so that we can all enjoy your labour's fruits (or should we say seafood?).