The last ten years were financially difficult for many families. A lot of people had to pay down debts and recover from business losses. By around 2019, things were looking up for most people. Then COVID-19 happened.  
For this reason, finding a second income is more critical than ever right now. But where should you look? 
One of the best places is the property market. Even if your job stagnates, renting out a property ensures that you have a second stream of money available to you. 
But what about the time element, though? Won't you have to spend hours and hours every week filling out paperwork and fixing problems?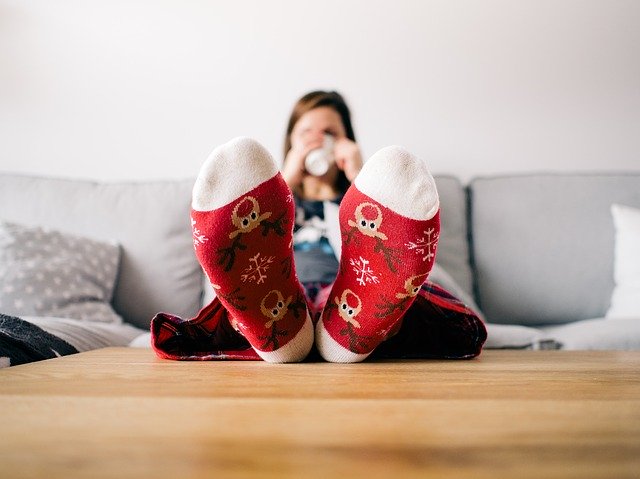 Well, it all depends. If you go into a landlord-tenant relationship with no preparation, then you could find that it demands a lot of your time. But if you take a smart approach and prepare first, you may not have to invest any time at all. 
Here's the lazy way to rent out a second home and still generate a sizable return. 
Service And Upgrade Everything Before Tenants Move In
If you want the process of renting out your second home to be a breeze, the first thing you need to do is ensure that it is fit for purpose. Unless you service the plumbing, electrics, and appliances ahead of time, things will break down. Your tenants will complain, and you'll have to make multiple visits to sort out problems. 
It is a good idea, therefore, to service everything before the new tenants move in. This way, you can get all of the work out of the way in one go and then leave the property to generate income without much intervention. 
Getting on top of servicing today could also lower your overall maintenance costs. For instance, it is much cheaper to maintain a boiler than it is to repair. Servicing usually just involves cleaning, lubricating, and replacing parts prone to wear. Repairs, on the other hand, require fixing damaged components and replacing affected adjacent components. 
Minimize Your Losses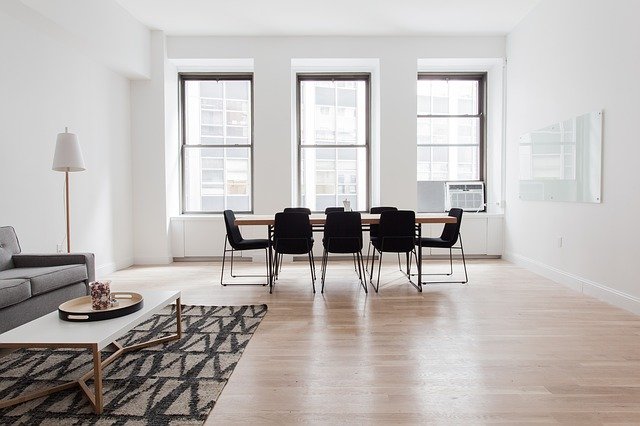 When you own a second home, it is all too easy to embellish it with all kinds of fragile furnishings, both indoors and outside in the garden. But, unfortunately, this increases your risk. Tenants can easily break expensive items in your home, leaving you out of pocket. 
Pay particular attention to things like delicate polishes on floorboards or plush carpets. Renters can quickly tarnish or scuff these items, many of which are expensive to replace. 
If you have expensive furnishings in your home, try to cover them up. Putting down a cheap vinyl floor on top of polished wood, for instance, can help protect it from heels and spills. 
You may also want to opt for heavy-duty furnishings in some cases. For instance, while laminate is cheap, it is also easily damaged. Going for the more robust option might cost more in the short-term, but it could save you money in the long-run. 
Don't Manage The Property Yourself
Too many people go into renting out their second home, believing that they need to oversee everything personally. But that isn't the case. Today, most landlords use property management companies: specialists who take care of the entire process on your behalf. 
Let's face it: finding quality tenants is a challenge. It is not unusual to spend many hours a week interviewing people, conducting credit checks, and showing them around the house. And even when you do find a tenant, they may only stick around for a year, forcing you to go through the same process again in twelve months. That's not what you want. 
The good news is that you can outsource all this admin to a property management firm in exchange for a slice of the rent. Most companies usually charge around 10 percent. For the majority of property owners, it is worth it because of all the benefits that it brings. 
These agencies, for instance, often have access to the best tenants – a group of people with stable, professional jobs who are most likely to pay on time. What's more, some offer agreements that guarantee to keep your property filled under some conditions. 
Buy Landlord Insurance
Landlord insurance is one of the essential pillars of the lazy person's approach to renting out a second home. The reason comes down to the perks that you get with the insurance. Many policies, for instance, will continue to pay you monthly rent, even if your property is unoccupied. Others will cover things like tenant damages, meaning that you don't have to pay out-of-pocket if an occupant wrecks your property.