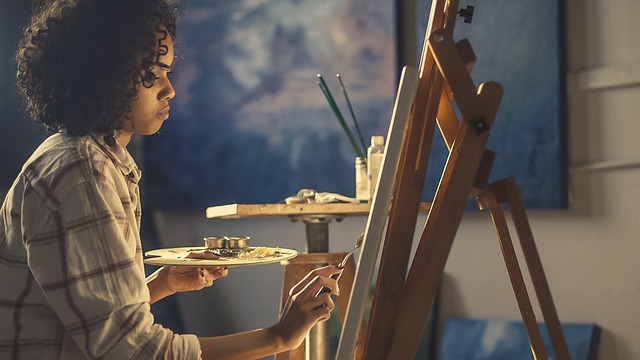 With much of the world stuck in self-isolation, a lot of us are starting to get really bored, but it doesn't, and shouldn't, have to be that way. We should look upon this time as an opportunity to rest, relax and most of all, have some fun trying out new things and doing things we might not have had time for before.
Sound good, but you don't know where to start? Check out these excellent ideas for keeping the boredom at bay when you're stuck at home:
Declutter your wardrobe
If you're anything like us, you probably have a whole lot of clothes in your wardrobe — many of them never even worn. So, why not take this opportunity to have a declutter. Take everything out of the wardrobe, evaluate what you have, think about how you could wear each garment, and get rid of anything you don't want. Not only will you make space, but you'll probably rediscover a few outfits, and once you're able to get back out you can donate the stuff you no longer want to a good cause. It'll be more fun than you might think.
Learn new information each day
Always wanted to know what is a portrait painting? Ever asked yourself how different dog breeds evolved? Desperate to discover the meaning of Twin Peaks? Whatever it is you want to know about, now is the perfect time to do some research, learn new facts and discover new things. The internet is full of interesting and informative resources, so get Googling and fill your brain with wonder.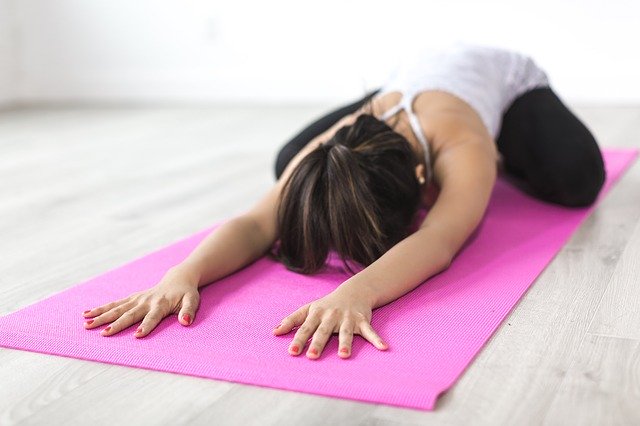 Learn new skills
As well as filling your head with new information, when you're stuck at home, why not learn a few new skills too. Whether you've always wanted to learn yoga, practice Tai-Chi or take up watercolor painting, there are online classes to meet your needs. Take your time, don't expect perfection and practice each day and you might be very surprised by the results.
Give yourself a coronavirus cut
If you've been on the internet in recent days, you've probably seen a number of videos and images of individuals who've cut their own hair, or the hair of their family members during self-isolation. If you're brave, why not test out your own hairdressing skills and give yourself a brand new cut or dye job — what's the worst that could happen?
Read the classics
Always wanted to read The Naked Lunch? Never got around to finishing Proust? Now is the perfect time to read the classics and keep boredom at bay. If you have an e-reader, you can even download many of the greats for free. Get reading — you won't regret it.
Start a blog
Now is the ideal time to start a blog. Why? Chances are you have a lot more free time to work out the logistics, brainstorm ideas and perfect your writing skills. It'll give you a creative outlet, allow you to put your feelings down in writing, and if you're serious about it, you could also turn it into an additional income source.
Staying home doesn't have to be boring!