Traveling to a new place can be a daunting experience. Even for the most well-versed traveler amongst us. There is so much we don't think about before heading out there. The locals, the change in culture may be, the different food and things to do. Sure we may do a little research, but we can get wrapped up in the packing and the countdown to the vacation that we forget about what we will do when we get there. It happens to the best of us. With that in mind, here are some handy tips to make sure you get the most out of your trip away.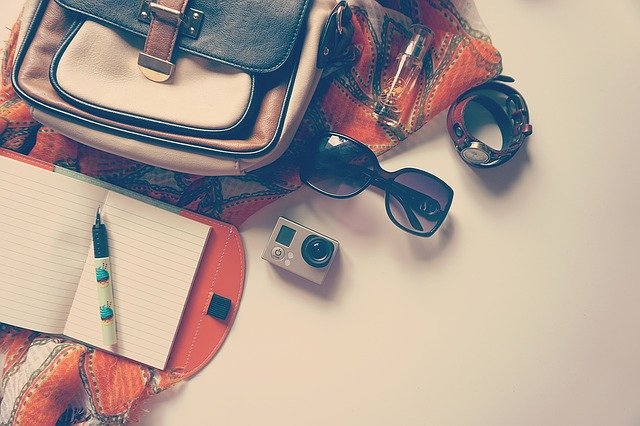 Do your research
First of all, when traveling to any new destination, it's essential to do a little research in advance. This is to get a better understanding of the place you are going and what it has to offer. You can research anything from the best attractions to the top restaurants to eat in. You should also be able to determine whether or not your need to travel from the place you are staying. Some hotels or accommodation may not be in the mix of where you want to go. So it's best to know that before you arrive, so you can factor that into your stay. 
Don't be afraid to ask
Speaking to the locals or staff where you are saying is sometimes the best way to gauge what to do while you are there. They will know the best-kept secrets when it comes to dining experiences and things to do. Which will have some great ideas. If you don't ask people or even the web about things to do, then you will always be left with the unknown. It's sometimes about who you know not what you know. 
Plan your trip as best you can
Planning your trip is essential for making the most out of your time. Soon after you have done your research sit down with the people you are traveling with and make a plan. This is where you can factor in the places you want to go and see. Making sure that everyone is happy with the plans. This ensures you maximize your time in the city. You might also want to think about the luggage and packing side of things, using luggage id tags to help when it comes to your cases and also pacing lightly to help keep the cost down when it comes to the overall cost of your trip. Many use hand luggage when it comes to traveling to a city. 
Figure out the best way to get around
Depending on where you are staying, and it's locality to the places you want to go, it would be a good idea to work out your mode of transport in advance. This means that anything that needs to get booked can be done in advance. Often this can save you some money as well. There is a car hire to consider as well as buses, trams, and trains. They may have different methods of payments, and some may offer passes so again research is essential before you travel. 
Let's hope these tips help you better plan for your next trip to a new city or destination.