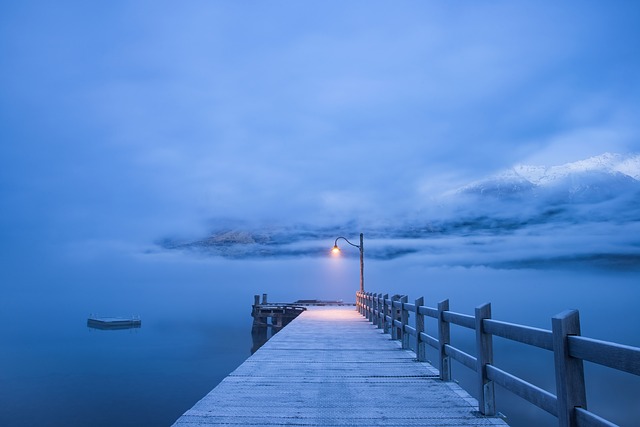 Winter isn't coming. It's here. Much too soon for many. Comfortable turned into freezing, rain is becoming snow; traffic is becoming a mess (more so than usual), and the kids are usually stuck indoors. For many people, winter is the worst time of the year; downright miserable. That is why they have taken to traveling. We're not talking about hopping over the pond or a quick visit to the continent. Anywhere you go in the Northern Hemisphere right now is going to keep you wrapped up in layers of clothing.
No, we're talking about a trip south; to the bottom half of the world, where the weather is hot, the waters are warm, and you can get away with wearing just a t-shirt and shorts. There are a number of places this time of year for you to visit, places at the beginning of summer. Pick a destination, plan out your itinerary, and get the family on an airplane.
Be sure to take lots of pictures and your laptop. You will want to blog about your second summer adventures while you're visiting one of these amazing places, and you'll need the photos to express through imagery what words cannot describe.
We've compiled some of the best Southern Hemisphere destinations for you to choose from. You are not limited to just these countries, so if there is a place you've always dreamed of exploring, now is the time to do so. Just go out there, escape winter's wrath, and enjoy a second summer.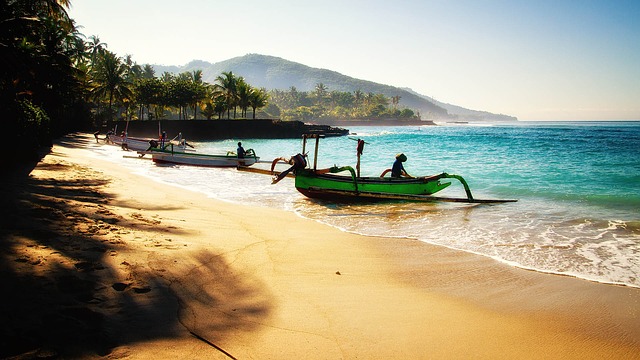 Indonesia
Specifically, Bali. This is a big tourist destination and for good reason. It is a tropical island with amazing sunsets, ocean activities, and interesting culture. The rainforests are full of wildlife and serenity, just watch out for the monkeys while trekking through them. The resorts throughout the island are luxurious and provide exquisite examples of local dining.
And there are temples everywhere. Some are in the cities and in rural areas. Some are positioned up the forested mountains, while others are inside the mountains; caves riddle the mountains and have been converted to places of worship. There are even temples sitting out in the ocean, atop giant boulders. Visitors can tour many of these. If you do, be sure not to interrupt or interfere with any of the rituals or prayers being practiced within. The locals are tolerant; don't be disrespectful.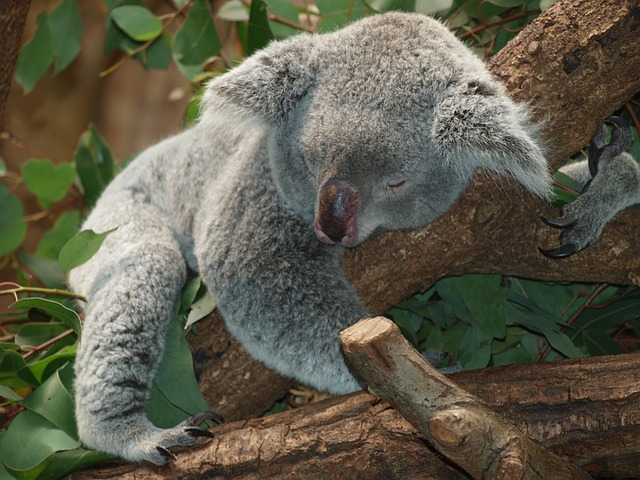 Australia
This country is largely untouched by modern man, making it a terrific place to explore the natural world. Reaching Australia's Red Centre can take hours, even by helicopter, so relax and enjoy the scenery as you set out for the biggest monument of them all: Uluru. You can spend half the day hiking around this solid slab of stone. Watching the sun set behind this natural landmark is one of the most beautiful sights you will ever see.
Another of the most beautiful sights to behold in this country is the Great Barrier Reef. If you haven't had the opportunity to snorkel among the fish and whales and extensive stretch of coral, take this time to do so. You will be amazed at the world beneath the ocean surface.
Australia has some great cities to experience the local culture. Sydney is the tourist capital of the country, hosting a wide variety of cuisine from Asia and Europe, as well as some Aussie originals and historical Aboriginal dishes. Shopping in the summer is great because there are many outdoor markets, or the weather is so great you won't mind the walk between shops.

South Africa
When one thinks of holiday destinations, South Africa isn't typically a country that comes to mind. However, this African country has some great adventures in store. Because it is situated at the bottom of the continent, surrounded by both the Atlantic and Indian Oceans, the weather tends to be calm and comfortable year round. There are a number of safaris that take you across the landscape and reveal the amazing wildlife, some of them on horseback. Taking one of the river cruises can do the same thing, taking you past crocodiles and hippos in their natural habitats.
If you've ever had the inclination to hand glide over the countryside, South Africa takes it one step further. Here, you can take a microlight and look out onto the horizon. You can take a personal, ultralight aircraft and fly over the majestic greenery that is South Africa (most people picture desert or dry savannah when they think of Africa, and that is just not true!).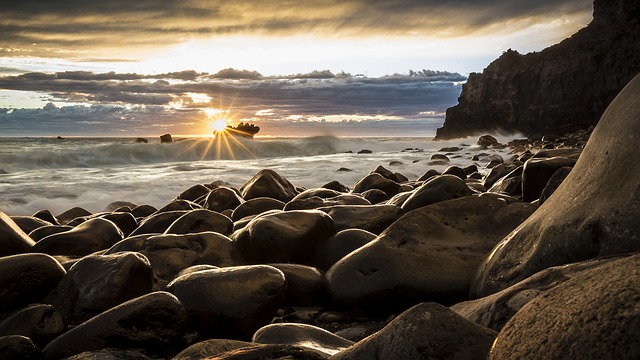 New Zealand
New Zealand is just a little bit farther south than Australia, giving it temperatures and weather a bit more comfortable for those of us from the Northern Hemisphere. There is a lot to do in this country, so plan your trip carefully. Getting sidetracked can be fun, but if you try to cram too much into your visit, you will be rushing to see what you came to experience.
Surfing is big in this country, so if you have the desire to learn how, head for the North Island to practice and perfect your ability. If you are an experienced surfer, the South Island may be more to your liking. The beaches here tend to have stronger waves, making it great for pros.
If you like to go potholing (spelunking or caving for readers overseas), then there is no place better than New Zealand. Not only are there caves aplenty, but they have some amazing creatures living in them that few other places in the world can claim. Glow worms, thousands of them, cover the ceilings and walls of many of these cave systems. Their bioluminescent glow lights up the dark, creating a spectacle unparalleled.
And with so many glaciers on the South Island, white water rafting is popular in this country. As the ice melts, it flows into the rivers, creating surges that keep the waters moving at a swift pace. You can even go black water rafting through the dim caves (hence the term "black water") for an even more exhilarating experience.