SWEATY BETTY  
Womens' Activewear: Hottest New Site for Cool Sports Duds for Divas
I just found the coolest new British site for women's activewear: Sweaty Betty.
Since I love yoga, pilates, swimming and aerobics, this collection of chic suburban women's running wear caught my eye!  I hate to get up and go workout, but when I go, I want to exercise hard, and wear chic clothes made of materials like bamboo, real cotton, and bonded materials that breathe and make my workout comfortable.  And, well, you know The Review Broads – I want to look like a diva at my yoga class, my pilates studio, and especially on the street running.  Exercise is for me: but my clothing makes a statement that I care about myself and want to be comfy as well as cute!  And under your women's activewear, Sweaty Betty carries a line of undergarments made for sports minded women!
Diva Duds are what I call these amazing Sweaty Betty collections of activewear for women!  They look good, feel good and PERFORM beautifully!  Check out some of my selections for my winter workout apparel and running attire. From the Sweaty Betty website here are my yoga workout selections: lots of layering, pants that allow movement and yet are chic and comfy, top quality materials (on the Sweaty Betty website, you can read about all the natural and techno materials that this British company uses for its clothing).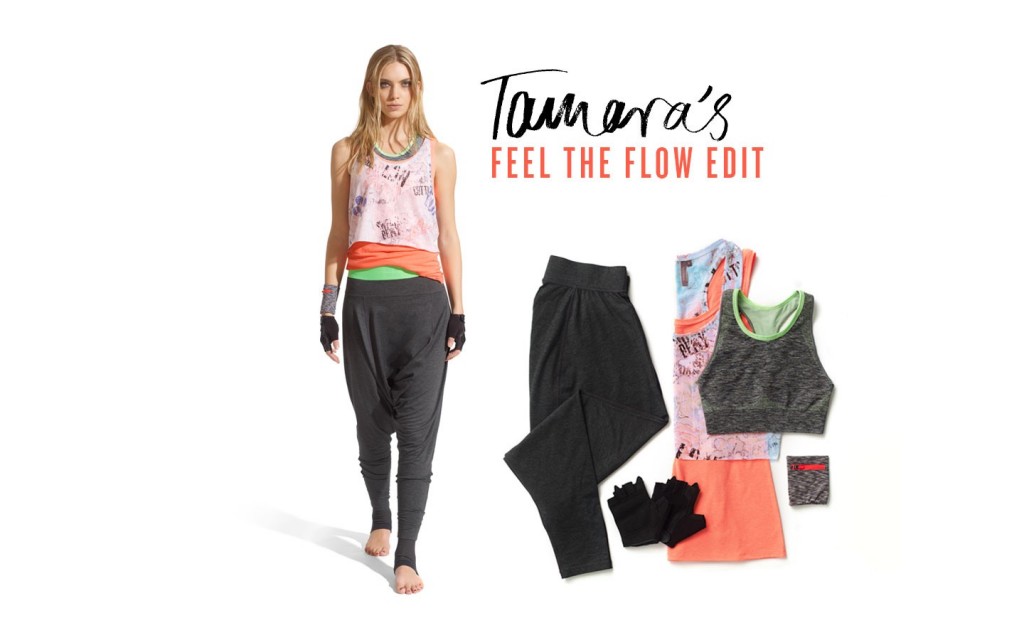 What I love best is the layering: before yoga, during yoga, and cooling down period.  The wrist band and gloves are the best touch ever: so chic and stunning.  This is a collection that I could live with, forever.  However, Sweaty Betty offers so much more in their swimwear, underwear, running and yoga collections that it is a hard pick!
I want them all!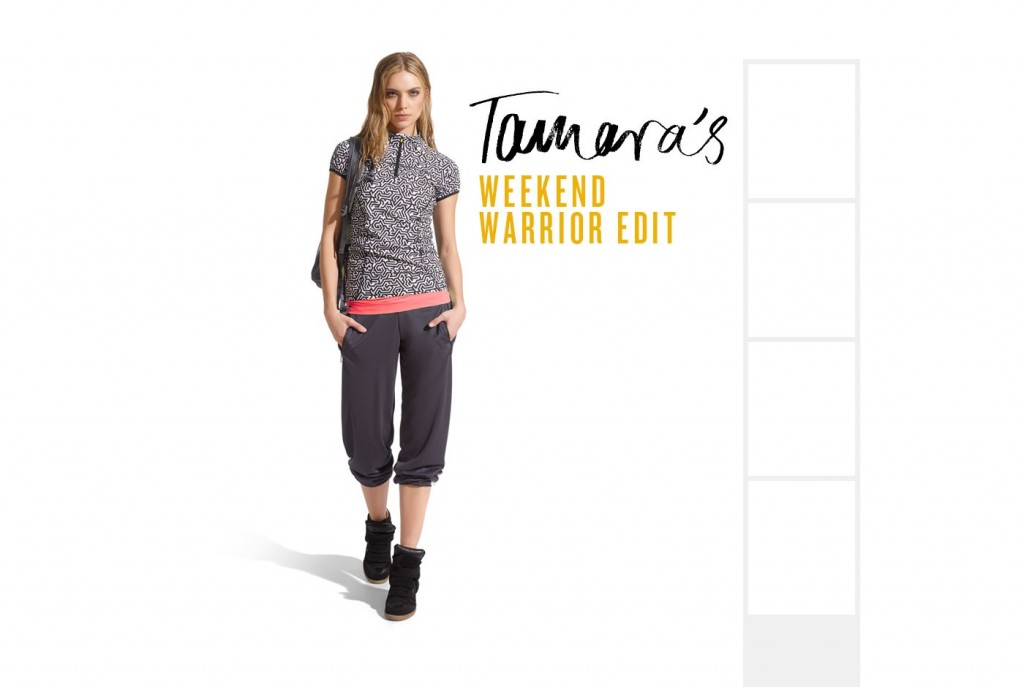 The second collection that I HAVE TO HAVE for my women's activewear line is this one:
Wild Warrior!
I adore this look!  From the short boots to the jersey shirt with pockets, I want my women's activewear to support who I am: a Diva.  I want cute, comfy, up to date fashion as well as clothes that wear well and look good as I go to class, whether it be yoga or pilates.  AND if you are into dance, Sweaty Betty has an entire collection for dancewear also.  And for all around workout wear: check out the urban edge, layering and hot edge at its best for sports activewear!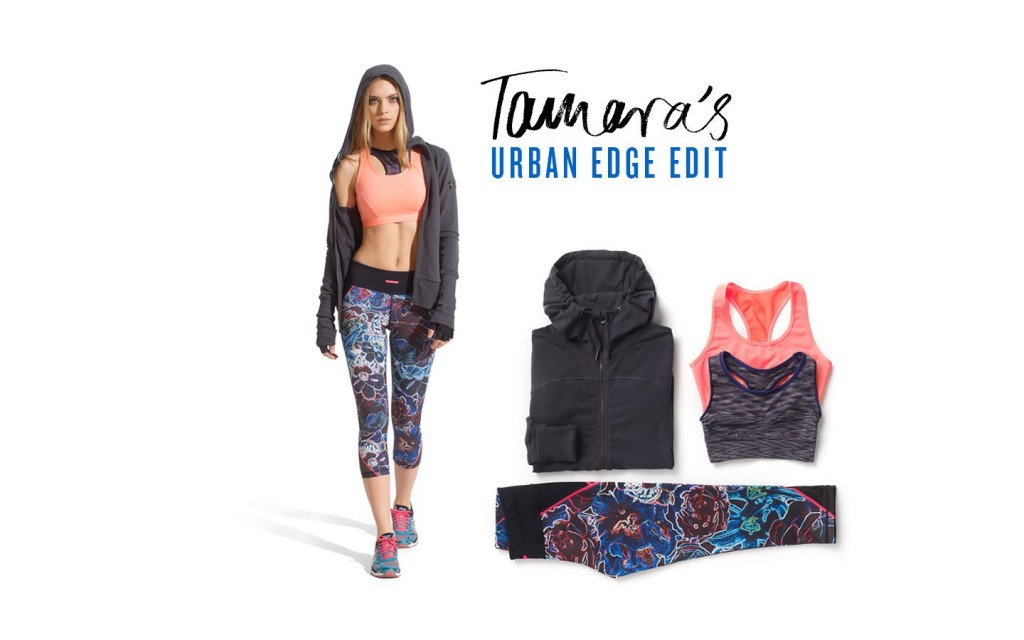 Womens Activewear with a creative shot of hot fashion: you got me, Sweaty Betty!