I am a #VZWBuzz Ambassador, as such I have or will receive product &/or compensation, however all opinions are strictly my own.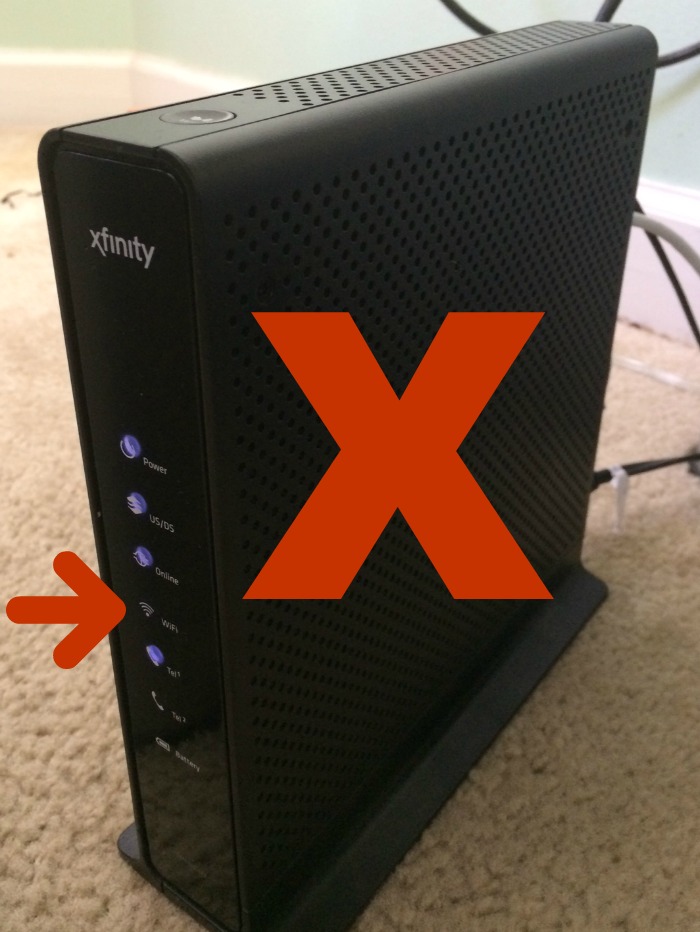 My worst nightmare.
If you didn't know this already, twitter parties are my #1 source of income. Having three twitter parties back to back is stressing me out to no end (they're happening tonight).
This morning, I went through  my usual routine. Feed the dog, make a cup of coffee and turn on the computer. IN THAT ORDER.  I typically walk back to the computer with my big mug full of java and sit down to…
1. Chat with the other 2 of the  3 fun girls – Lisa and Rachel
2. Weed through the emails that arrived over-night (most over-night emails are junk, but you never know what gems you'll find).
3. Look at my Champagne Living calendar to see what's on my agenda for the day
4. Begin writing
It's a busy day…
Hmmmm….
The computer is not connecting to wifi. Time to unplug the modem & router and disconnect the internet….wait….reboot….and…NO CONNECTION. I call the cable company only to find out that they're "working on it." I've been this route, you know the one where they're "working on it" for days and days. WHAT AM I GOING TO DO?
PANIC
Yes, that's a GREAT solution. I pick up my Verizon Wireless Galaxy S5 to check my e-mails, at least I can do that when a LIGHTBULB goes off. My phone is also a hotspot.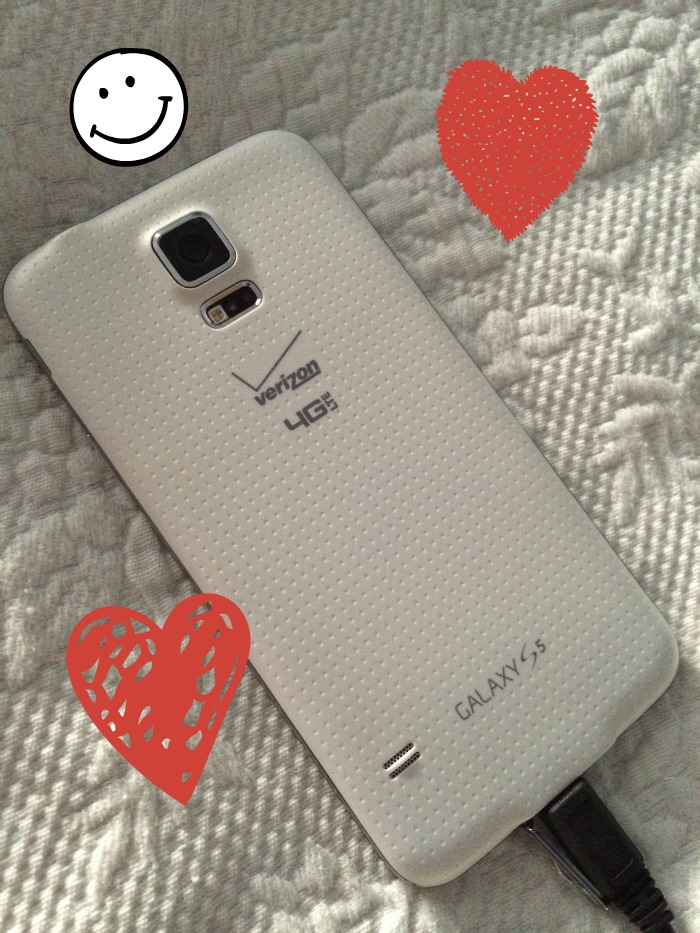 So, I
Go into the settings & turn on the hotspot
Go back to the computer and see it RECOGNIZES the hotspot (I've never used it with my desktop before)
Connect and…
Here I am…I'm writing this as I'm connected to my Verizon Wireless Hotspot
Make a second cup of coffee (the first one got cold while I was running around panicking)
Send a thank you off to Verizon Wireless via twitter – gotta show them some love after they saved the day.
Woot! It's good to be a #VZWBuzz member.
Learn from my panic & be prepared
It's easy…just head to VerizonWireless.com – only $99.99 with a 2yr agreement or $29.99 per mo. when you use Verizon Edge