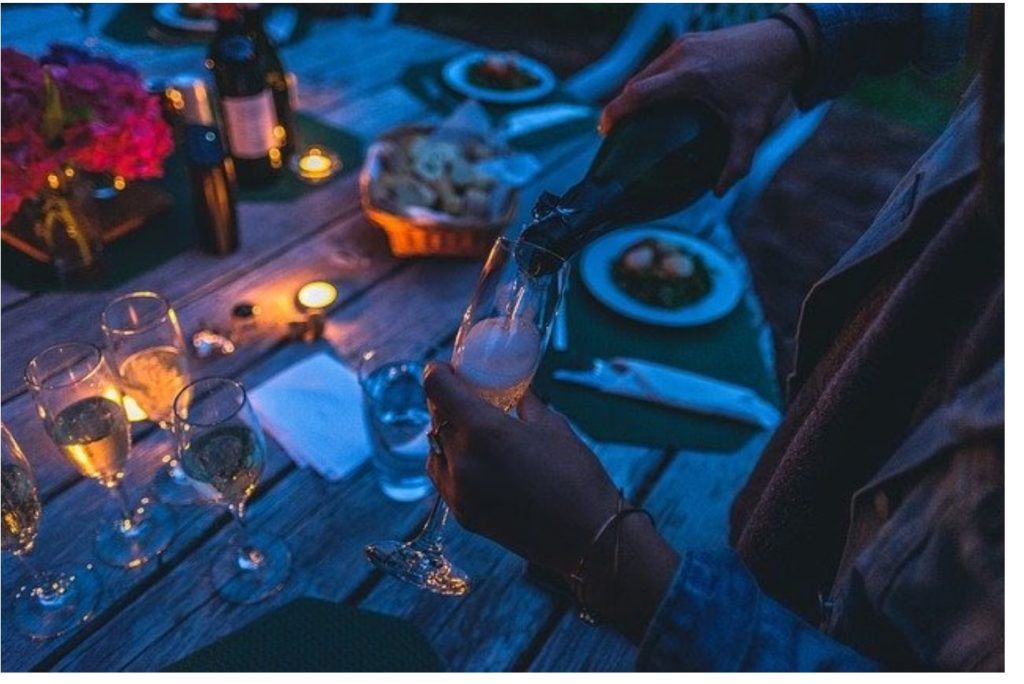 This year has been a tough one, and for those who have celebrated their 18th birthdays, 21sts, 30ths, 50ths, big wedding anniversaries, and of course, those who had planned to get married, it hasn't been what they expected it to be. So, for those of you who are planning to celebrate next year instead or for all those 2000 babies turning 21 in 2021, how can you plan a celebration and avoid disappointment?
While no one knows what is going to happen next year, it's better to prepare for the worst and plan around that, then if the pandemic subsides and life in the new normal means big gatherings again, then you can plan something quickly, but if not then it's better to have something to look forward to and make the most of what you've got. 
If you're planning to get married next year, apart from the number of guests you can have, there's not much else you need to worry about as there are some fabulous wedding venues and those who work there will know the rules and restrictions and can help you to take care of that. 
For other celebrations next year, you might want to have a look at these ideas to see if there's anything you can work with and get excited about:
A digital party
Many people have already enjoyed digital parties; they are not to be knocked. Not only do they get everyone together, but they allow everyone to drink as no one has to drive, no one has to get a babysitter, and there are some really fun games you can play that even work better digitally. It might not feel like it but having a party on Zoom, Houseparty, Facebook Rooms, Google Hangouts, or another video call software that allows a group of people to be on the same call and see each other's faces can be just as good as the real thing. Whether it's just a coffee and a cake together or you have an actual party, you can really make it whatever you want to. If it's a big birthday you want to celebrate, then you can still make it something special – try sending everyone the same decorations to put up, ask people to wear fancy dress, and make sure you've all got the same playlist of music. 
A drive-by party
If you really want to make a fuss of someone and make them feel special, organize a parade of cars to drive past their home while they stand on the front step. This is a lovely way to celebrate and means that everyone can still observe social distancing rules, and if it's cold, they can just stay in their cars and keep warm.
Doorstop visits
On a similar note, you could arrange for family and friends to stop off and wish a happy birthday from the doorstep. It can be a great way to pass on cards or just birthday wishes. And the birthday boy or girl may end up seeing more people than they usually would!