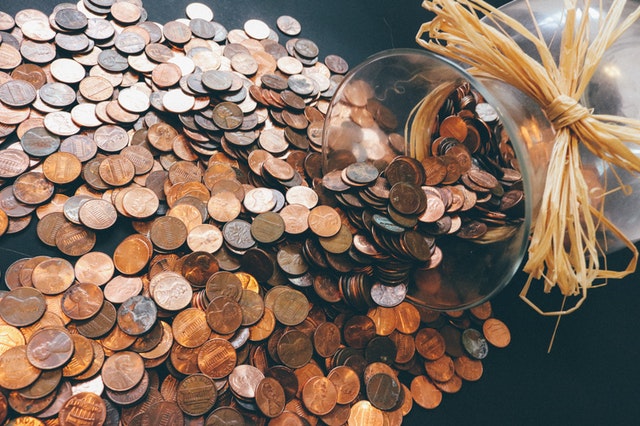 Not everyone is looking for a get rich quick scheme. Even though you'd love to earn a lot more money, sometimes you would be happy with just a little extra pocket money. A tiny bit extra each month could be fun money for you to spend or a bit more to put away into your savings. The great thing about stuff that makes you small amounts of money is that it's often low-effort. You don't have to do a whole lot to earn some money, and you might even have fun while you're doing it. Let's take a look at some ways to earn a little extra cash.
Collect Points from Gaming
If you're always playing games on your phone, why not make some money while you're doing it? Some mobile games allow you to collect points that can be traded in for prizes, gift cards or cash. If you read some Playphone reviews, you can find some of the best games on the Playphone platform, which works using this model. When you have collected enough points from gaming, you can use them to redeem prizes. You might not be able to get cash this way, but you can often find nice little extras.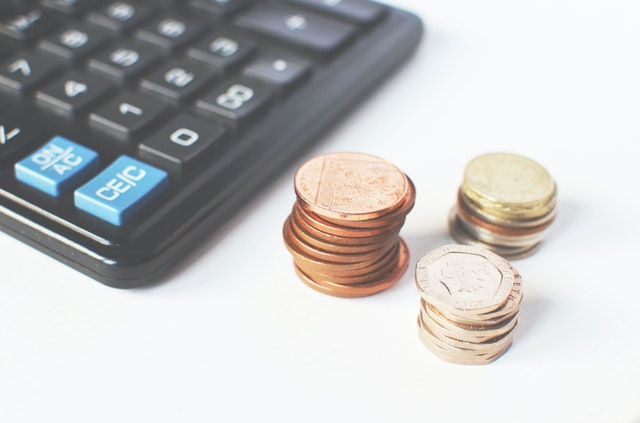 Take Online Surveys
Online surveys might not be the most exciting thing, but they can be a great way to earn a little extra money. They generally don't take very long to complete, and you can quickly build up a little pot that you can cash out after completing a few surveys. There are various sites that you can try that offer paid survey options, and they can work in different ways. They might give you a list of surveys to choose from, or they might get in touch with you when they have a survey for you to fill out.
Get Paid for Searching the Web
Everyone spends time searching the web for various reasons. You might be trying to find a product or researching something that you have a question about. No matter what you're searching for, you could actually be earning some extra money at the same time. Using a site like Qmee, you can collect cash while you search. Using a browser add-on, you will see sponsored results that you can click on to earn money. And if you don't want to keep the money, you can even choose to give it to charity instead.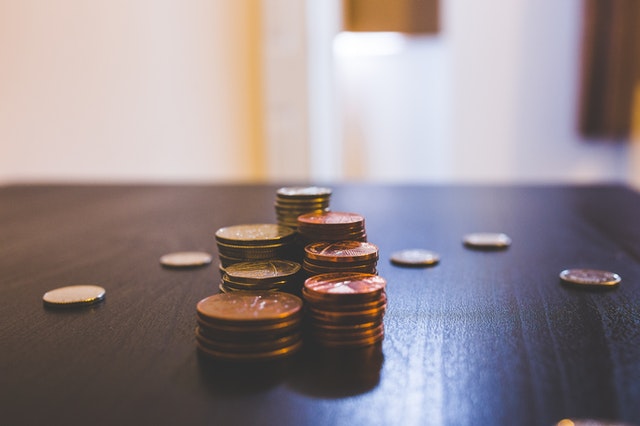 Try Some Mystery Shopping
Mystery shoppers are used by companies that want to check up on the standards of service being offered by their staff. They might be used to ensure franchises are up to scratch or just that employees are working to their standards. As a mystery shopper, you might be asked to go to a fast-food restaurant and order something specific, or you could be assigned a stay in a hotel. You get reimbursed for what you spend, and sometimes you'll get paid extra too.
When you want some extra cash, these quick methods can make it easy to earn some pocket money. Just don't expect them to make you rich!