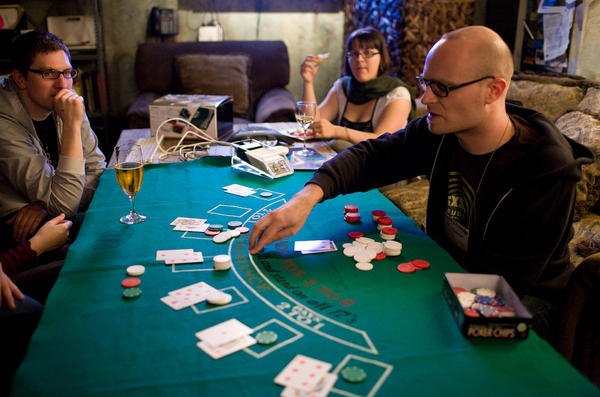 Casino scenes have been prominent in films for decades and the Blackjack table in particular seems to draw cinematic focus.There's the recent scenes from The Hangover which were a spoof of the famous scenes from Rain Man and the gripping scene from Casino where Joe Pesci plays a compelling aggravated role.
Perhaps Blackjack is prominent in films because it's such a simple game with just the right amounts of luck and chance to make it a gripping psychological encounter.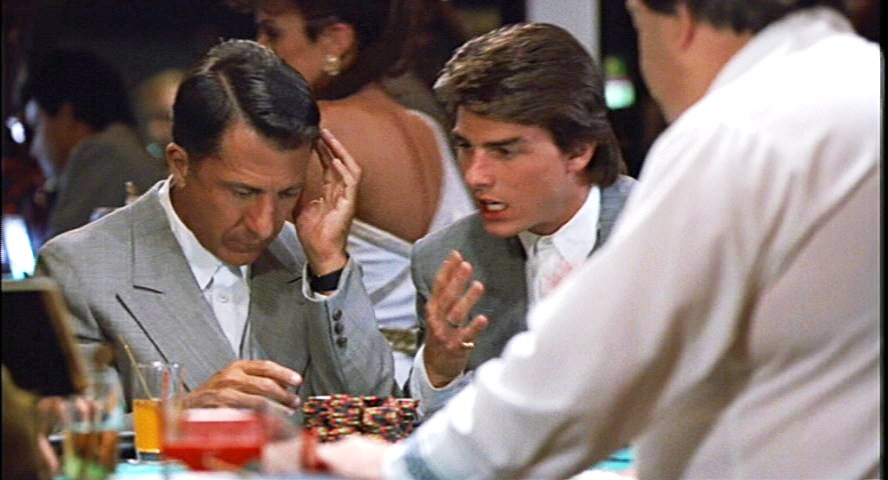 In Rain Man, Ray uses the technique of card counting to beat the house and shot the idea of card counting into the public domain. Many viewed the scene as explicitly saying card counting was illegal but that isn't strictly true. In the Hangover, the friends state that card counting is frowned upon so try to win as much money as they can before Alan is found out and this is nearer the truth. A Casino will eject players for card counting and taking away the houses edge but as long as no devices are used it is a legal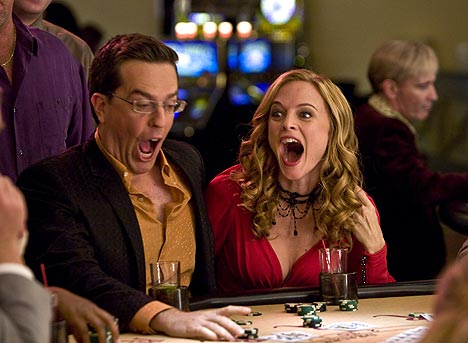 In the Hangover, Alan starts seeing the money roll in, while a classic rock backing track plays and numbers and equations fly about the screen. This may be an over complication of what isn't supposed to be a difficult trick but that is up for the experts to debate.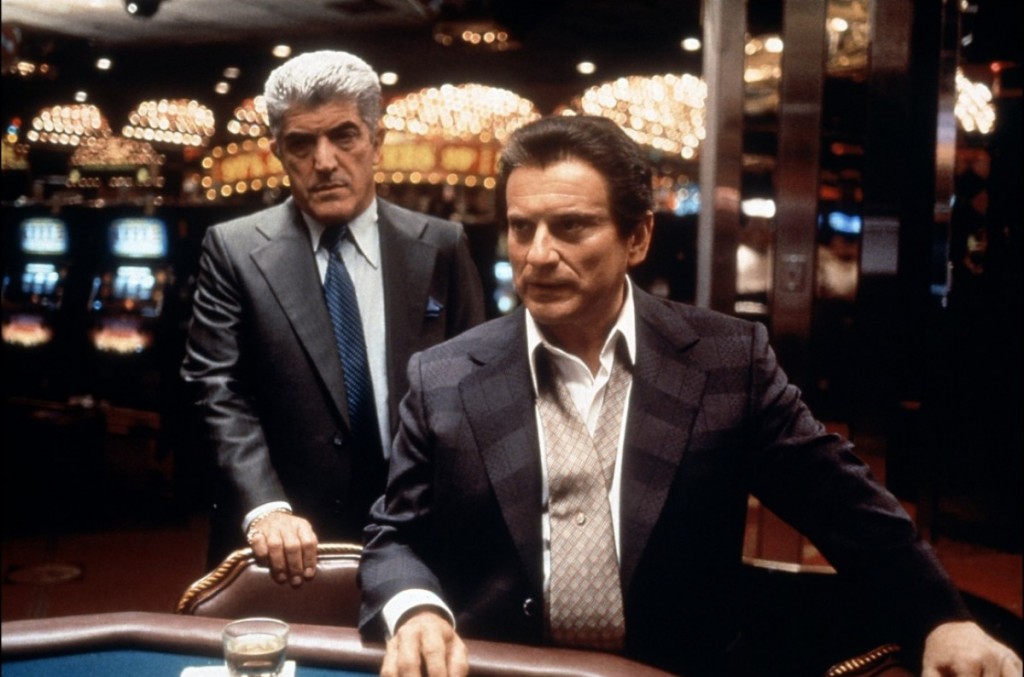 Scorsese made what is now often considered a modern classic in 'Casino' starring Sharon Stone, Joe Pesci and Robert De Niro. In one of the film's most iconic scenes Pesci is at the Blackjack table losing simple hands and becoming agitated by his lack of luck. The Casino coolly carries on taking his money as luck defeats Pesci time and time again. Blackjack's simplicity was perfect for such a scene where the acting needed to take precedence over the gameplay.
Top Photo credit: Scott Beale / Foter.com / CC BY-NC-ND