Thank you to Weineschnitzel for providing us with a gift card to try their .25 corn dogs.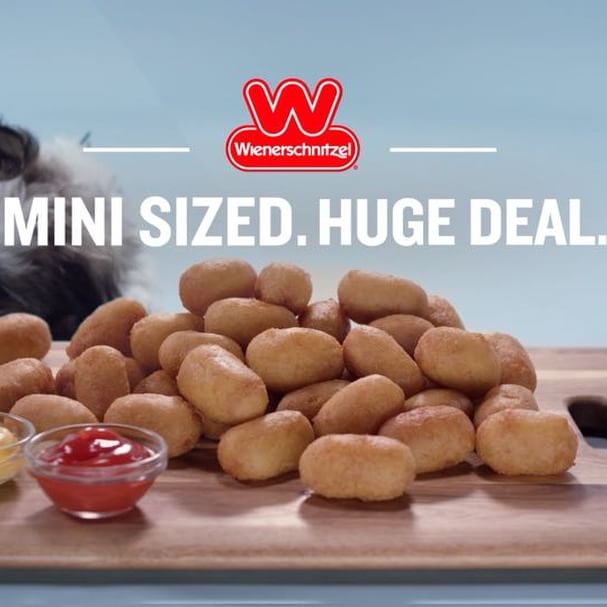 Wienerschnitzel OFFERS Mini Corn Dogs until the end of December at a Nostalgic Price (25 cents each)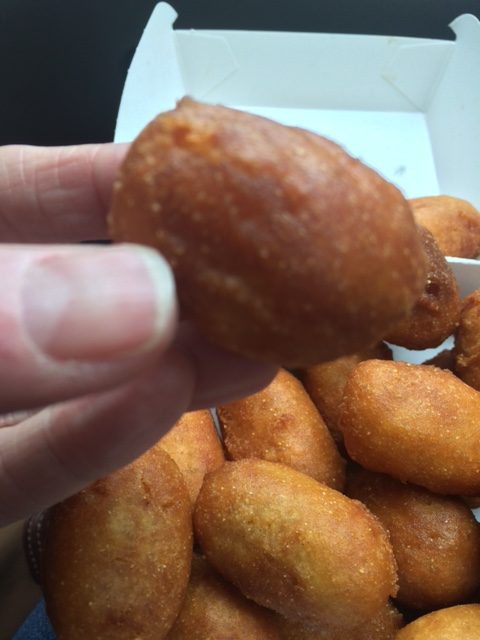 It's that time of year
Time to shop for the holidays. I don't know about you but, I'm running myself ragged, spending too much money and not getting it all done. If you're like me and find yourself having broken the bank with all of the holiday gifts you're buying and FAMISHED from the running around Wienerschnitzel has a special treat for you.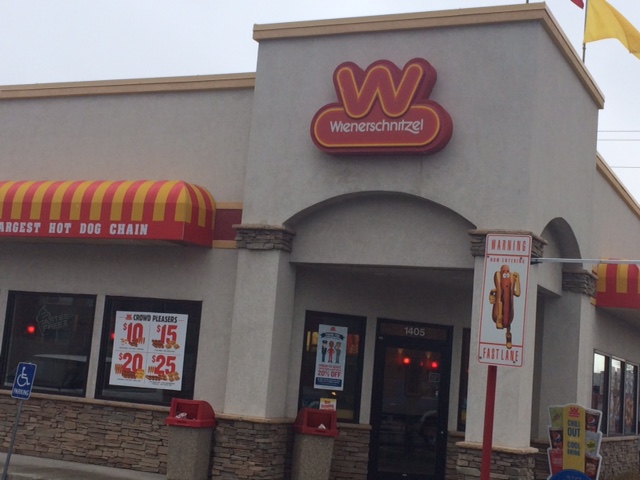 My little secret
While you are out and about, check out Wienerschnitzel's mini corn dogs for a snack – and don't forget to try them with the new Wienerschnitzel sauces, Blazin Ranch or chili dipping sauce.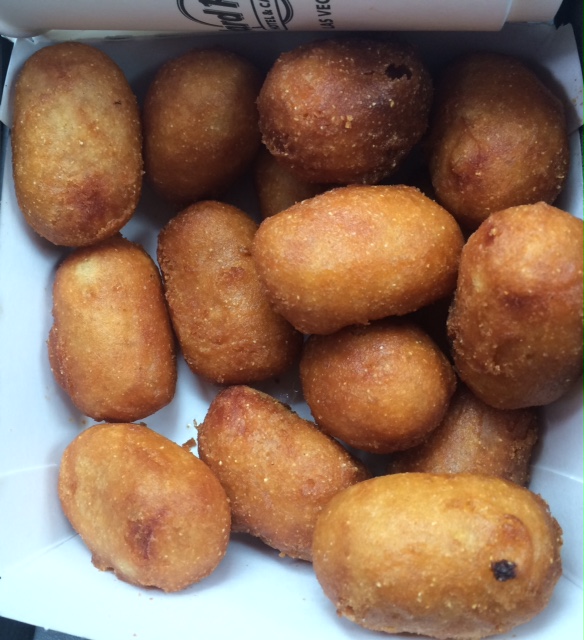 At 4 for $1.00 or 20 for $5.00 take a bite or take them home for a fun and happy meal for the holidays!