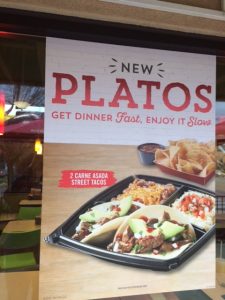 CHECK out the new menu
Mexican Night at Del Taco with PLATOS
Oh my!  I simply adore good Mexican food, and Del Taco is always my first choice.  Del Taco is now introducing a newbie to the menu – a complete dinner plate called Platos, a new offering of one plate meals.  With a large entrée, two sides, chips and salsa, this is one meal that will please every member of the family.
The new Platos include:
First Course – Tortilla chips and salsa casera
Sides: Fresca lime Rice and slow cooked pinto beans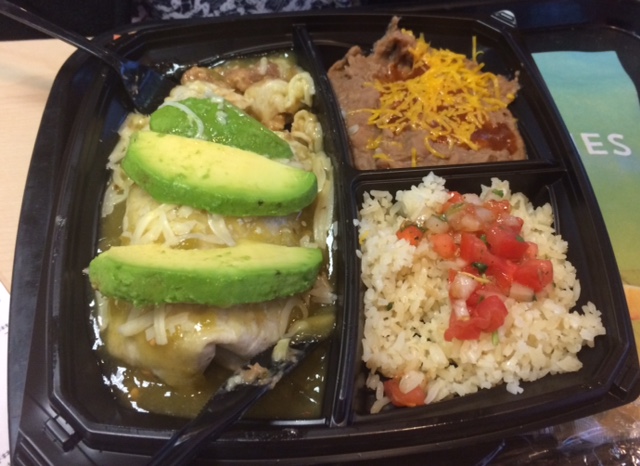 With Four New Entrée Choices
Chicken Verde wet burrito
Carne Asada Wet Burrito
2 Beer Battered Fish Tacos
2 Street Tacos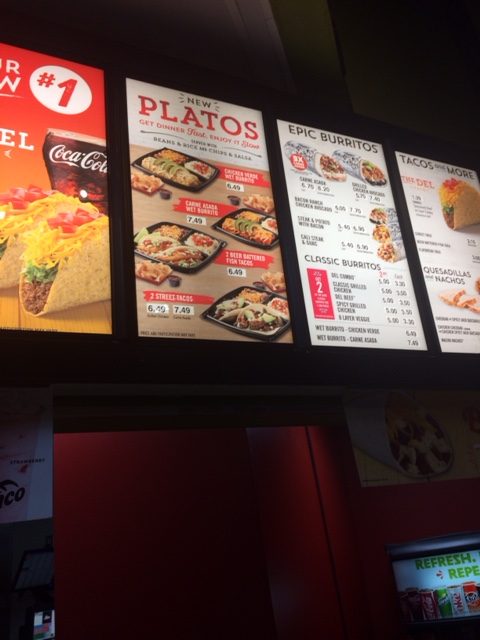 Priced at $6.49 to $7.49, a beverage can be added for just $1.00.  Come on out and enjoy the new Platos at Del Taco.