The items in this post have been supplied by Chewy.com. All opinions are strictly our own.
Chewy.com is Clem's Christmas!
Clem refuses to brave snowy streets for his treats … he goes online to Chewy for dinner in the winter – treats in the fall – and all year round!  This year, he dressed in his Santa Suit and we sought out the Best of End of November Treats and supplements … join us as we tramp through Chewy.com!
Clem's choice this month is Wellness CORE grain free marrow roasts in the treat department, the savory turkey recipe.  These are crunchy biscuits with real bone marrow inside each biscuit.  Clem gives them a five – well, Clem is a dachshund, so he gives everything a five – but I give these treats a 4 because of ingredients, crunch and obvious great taste.
The marrow roasts are made by Wellness, which has been producing a better grade of treats and food in the last several years.  These crunchers are bite size, and are made of turkey, ground peas, vegetable glycerin, chickpea flour, tapioca starch, ground flaxseed, cooked bone marrow, sweet potatoes and chicken fat, preserved naturally.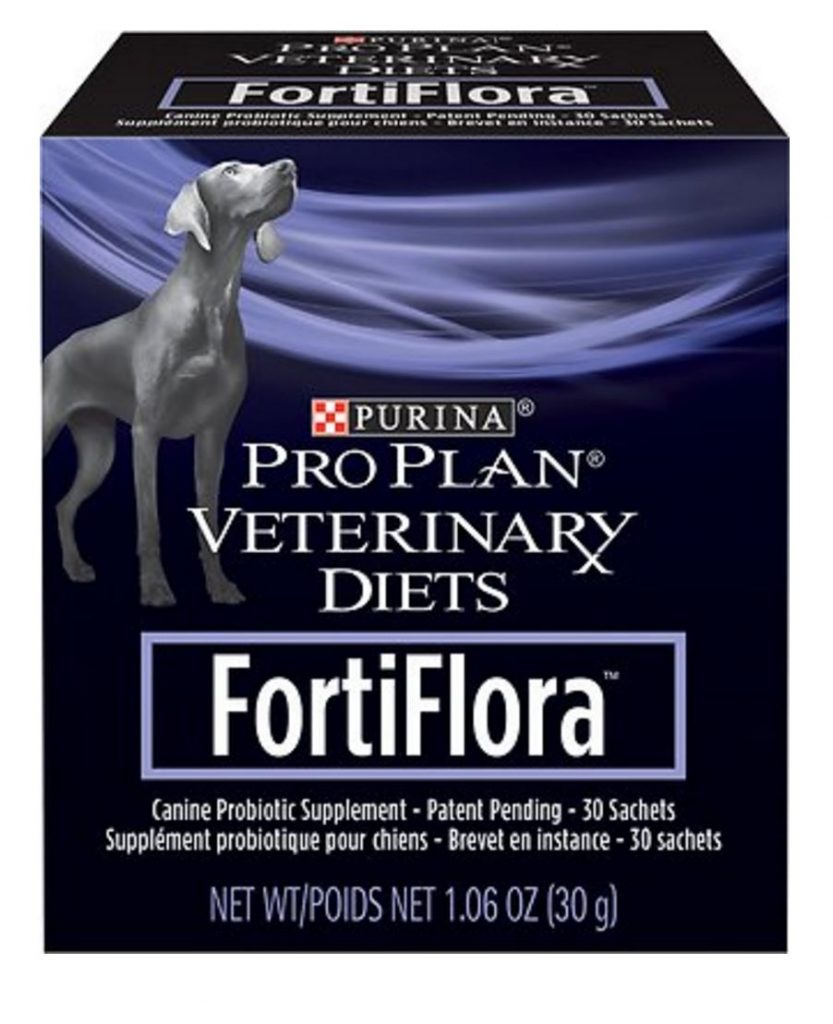 Another item I always purchase on Chewy.com is probiotics.  Clem has been getting probiotics since birth and he is now 10 years old.  He never has gas, he has small stools, and never a tummy ache.  I also feed raw both venison, elk and commercial in all forms, and I believe in probiotics for myself as well as Clem.  ProPlan has delivered Veterinary Formula Fortiflora, a canine probiotic supplement in 30 separate sachets, one for every day of the month.  I give Clem probiotics at every meal, although that is more than necessary.  This probiotic has animal digest, which is not one of my favorite ingredients in dog supplements, but the other ingredients look good.  But Clem seems to like it a lot.
Stay tuned for December's Chewy.com treats, foods and supplements posts:  I love that Chewy.com offers THE BEST dog supplements, treats and food on the market and even with raw food packaging, I get my dog needs met within two days of ordering.  We love all of our particular brands and Chewy.com carries them ALL with the largest assortment I have seen anywhere, online or instore.  AND they carry brands for every taste and budget.  Not all owners like to feed raw, and prefer a certain brand of kibble and I support that.  What matters is that you feed your dog what looks good on him or her: coat, teeth, nails and happy help determine what food to feed!  And everyone likes something different.  As a dog nutritionist, I tend to do all natural but that does not mean that everyone should or can.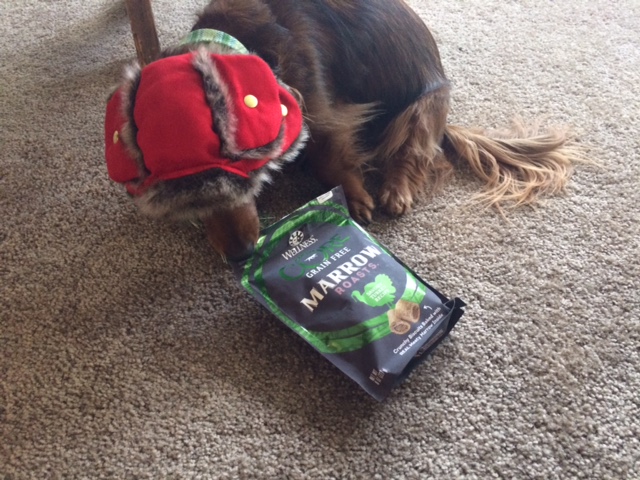 So step up your holiday happy dog and get online to Chewy.com!!  Happy Holidays Pups!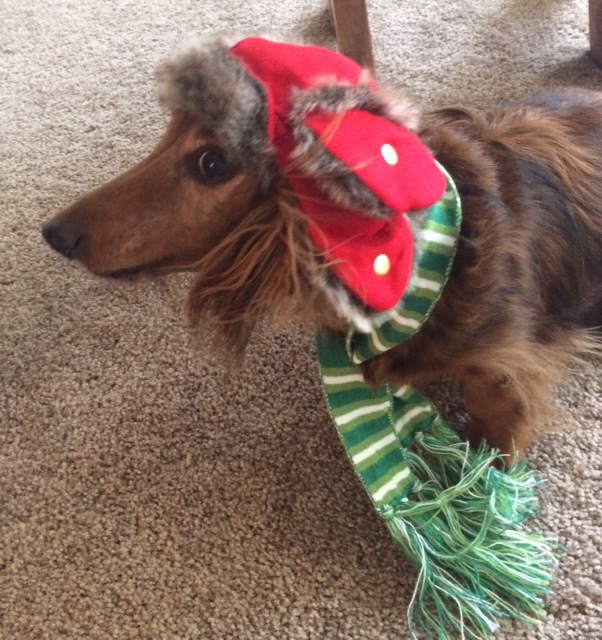 Ratings are based on a 5-star scale 
Overall: Chewy.com gets a 5 plus always in my book!
Review by Broad "A" 
We received a product to facilitate our review. All opinions are our own
DETAILS
All products in this article are available at Chewy.com