You are definitely not going to win 10,000,000 million because a fancy sign appeared in front of you on a website and requires you to click-redirect to become a millionaire, on a not so innocent site; in fact the chances are it's probably fraudulent.  You work hard, maybe have a great career but still don't seem to have much money. Well, online quizzes are probably not the answer to your problems. You have the same zero chances for a huge profit eaven if you deal with those who claim that you can make a "fixed income of 10,000 euros, working half an hour a day and even from home." Of course, you are not going to get villas and expensive cars from joining a pyramid scheme that has you sign up and sign away some of your earnings just to join them. But thankfully there are some ways to make money online.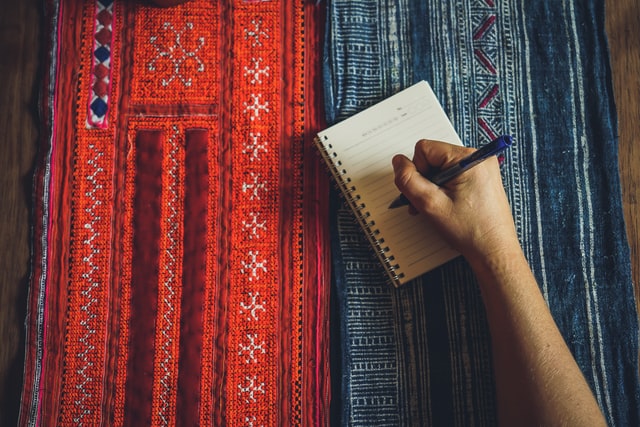 How To Make Money On A Blog, Site, E-shop
You have probably heard many times that one way to make money online is by creating your own blog, website or even e-shop. And if at first the most difficult of all seems to be the construction of the website, addressing the appropriate sites one easily concludes that it is not so. There are websites with ready-made web-building platforms, even for those with basic knowledge, that solves the problem. Through them, you can very easily create your own website but also give it your personal place. Indicatively for blogging, you can go to Blogger and WordPress or Template Monsters.com, while if you want to set up your own online store, you can do it easily and without special programming knowledge through platforms such as the Skroutz Store, or Etsy.com – for handmade creations with sales percentages. But how do you make money from the three options above? Since your effort will have traffic (5,000 hits a day – difficult yes, impossible no), you can try the tactics of Affiliate networks or even Google Adsense. As for the first case, you raise the banners given to you by the partner affiliate networks and you earn percentages on sales. So for every purchase made by a user of your site, who will be led to the site of each customer by your banner, you will earn a percentage of 5-10%, which will be credited directly to either your bank account or to your Paypal account. Reliable affiliate networks are Likewise, ClickBanner, and Forest View.
How To Make Money On YouTube
Now a lot of people want to make extra money on the internet and they do it very successfully: many social networks are really pushing the boundaries and paying their users' interest in advertising for subscribers. If you are interested in learning how to make money on YouTube, then the following information will come in handy. Holders of popular channels with many subscribers will easily make money. So how much can you earn on YouTube?
By creating another video and placing it on YouTube, you can get a small percentage of ads, which in total can be converted into a real amount of your extra revenue. Your video alone should not collect 10 or even 100 executions, but about several tens of thousands and even better – millions. How much do you pay for 1000 views on YouTube?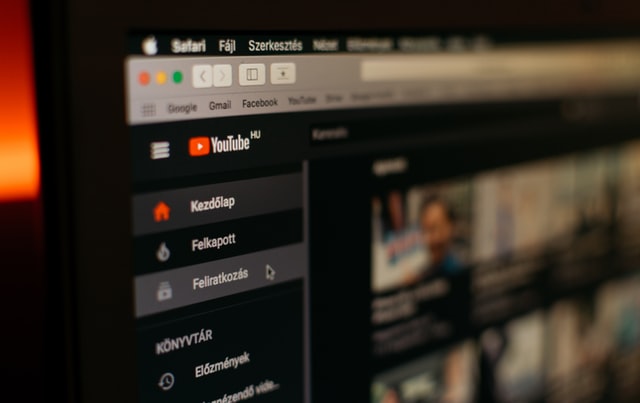 On the other hand, Google and Adsense pay you for every click – and not every purchase – that your users make on their ads. All you have to do is subscribe, for free, to the service, and integrate the ad program as best you can on your site or blog. The money you will earn is small since Google will sell each "click" to its advertisers, for about € 0.30, of which you will earn a small percentage. However, as the traffic to your site increases, so does the potential for increased profit.
YouTube Partner Program
To generate revenue from your channel, to start earning small money first, you need to subscribe to an affiliate program. This will help you to earn income as well as learn quickly about all the updates and enable the growth of your online business. YouTube Partner is suitable for 60 countries around the world and only those channels that meet all the requirements become members. 
How to Make Money Selling Your Education
We live on a busy planet with hectic schedules and strict deadlines to beat. It makes it hard for many people to attend physical classes. As a result, it has led to the establishment of several online courses.
You can, therefore, become a tutor to other students. Take a look online on websites like Udemy that allows anyone to come up with a course and get paid for it. If the users take your course, you'll get paid forever.
How To Make Money With Your Photos 
Everyone from huge conglomerates, medium, and small-sized businesses to publishers, graphic designers, and bloggers use photos regularly. These are some of the areas you can tap into and sell photos online.
All you need is a little creativity and great shots. Then upload the photos on free stock websites. But ensure you research the best category. For instance, travel and nature are the best selling categories.
If you are skilled in the art of photography and capture the landscapes and faces around you with relative mastery, you can sell your frames at one of the popular photo agencies.
The Alamy, Shutterstock, and Adobe Stock paying for photos or a fixed amount or a percentage of the price at which you sold the photo. Unfortunately, in most cases, you have to upload your photos from a good quality camera, and some sites, like Alamy, only accept images taken by a DSLR. 
How To Make Money With Online Games 
There is a range of different games and places such as www.gamegrin.com offer this and sometimes you can even make money from them. It is also fun and is something you can share with friends if you so wish to. There are also thousands of free entry contests and lots of stories for people who have won thousands of euros that way. However, in this case, victory is not guaranteed and it may take some time to win some money – unless of course, you are extremely lucky. The more you enter such online competition sites, the more chances you have to win (more entries means filling out forms, sending cards and codes, or sharing on social media). Such sites are the Competitions Time forum and MoneySavingExpert.com.
How To Make Money From Surveys
You can earn money by participating in online surveys, polls, filling out questionnaires, watching online videos, and playing games at Swagbucks. They say that this website has so far distributed 8 158,637,300 in cash and gift cards sponsored by the hosting companies.
The procedure is as follows: For each survey you participate in, you earn points which you redeem in cash via Paypal account or with coupons. It's time to start a little side hustle!