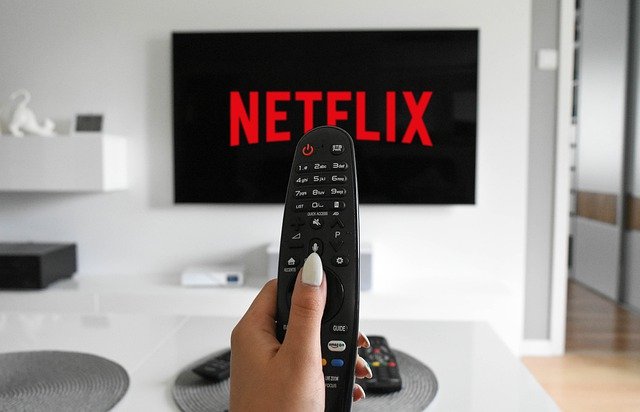 The great thing about streaming TV channels like Amazon Prime, Apple TV, and Netflix is that they have box sets, movies and original programming that are readily available without time limit. Netflix as quickly emerged as a fan favorite. With the lockdowns that have ensued because of the recent coronavirus pandemic, Netflix subscriptions have surged. If you are a Netflix newbie, but you want to get your teeth into some great viewing options, take a look at these three TV shows that are super binge-worthy.
When you sit down and think about the TV providers near me, you need to look for access to streaming services. Ensure you have a smart TV and a strong WiFi signal, and you have a whole host of entertainment options at your fingertips.
American Horror Show
If you have plenty of time on your hands, you need to explore the incredible American Horror Story. At nine seasons long, each with a very different theme, an ensemble of actors gets to grips with some gory, gruesome, and freaky drama. With each episode between forty and sixty minutes long, this is an easily watchable show. Not for the faint-hearted, this show explores some gritty themes. From the mind of Ryan Murphy, the same ensemble cast with a few additions here and there, appear as different characters every series. Each season is unique, with one set in a murder house, another set in an asylum, and another set in an apocalypse. Bringing the genre of horror back to the TV screen, this is a show to watch late at night with a bucket of popcorn.
Ratched
Starring Sarah Paulson, like American Horror Story, Ratched tells the story of the iconic villain nurse from One Flew Over The Cuckoo's Nest. A Nurse Ratched sequel, we get to see how the character morphed into the villain of the Jack Nicholson movie. Paulson is exceptional as the lead character. The sets are sublime with sweeping cinematic shots of the Californian coastline. The mental institute is almost beautiful with hints of bold turquoise and dramatic hue choices. The storyline doesn't let the season down with murder, psychological tension, and references to the history of psychiatry making an appearance. If you enjoy hiding behind a cushion on occasion when watching the TV, this is the show for you.
Orange Is The New Black
For those TV lovers who fancy something a bit less gory, Orange is the New Black is a fun comedy-drama, detailing the lives of female inmates in a prison. Centering around Piper Chapman, we see the goings-on in the lives of a prison. With in-depth characterization, you really get to know the inmates and even feel sorry for them, even though they may have committed heinous crimes. Gritty in parts, but also funny and heart-warming, Orange is the New Black is one of the most popular shows of all time on Netflix, which has helped the streaming channel come into the mainstream.
Follow this guide and you can make your global pandemic days a little more exciting with a spot of Netflix.