Apartments are usually associated with young single people rather than families. People live in apartments when they first move out on their own, but as they get older and think about starting a family, they upgrade to a larger home. However, if you are in the market for a new family home, you should seriously consider looking at an apartment. There are a lot of benefits to apartment living, even for families, and it may just be the best decision that you ever make. These are some of the reasons why you should consider an apartment for your next family home.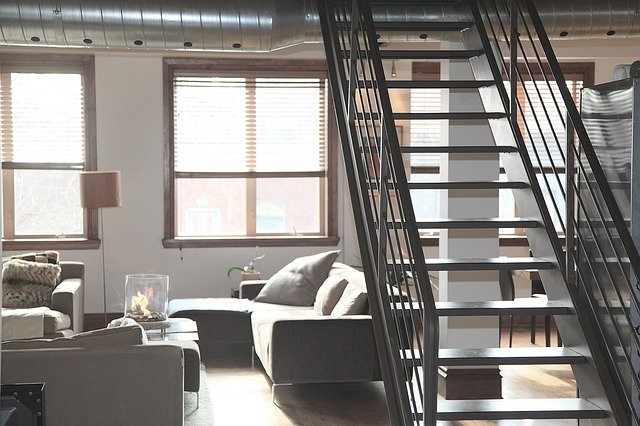 You Can Save Money 
Apartments are almost always cheaper than houses, and you get a lot more for your money. If you do a quick search for luxury apartments near me, you'll see how much you can get for your money. The quality of the finish will be so much better than a house, and your mortgage or rent will be a lot lower as well. All of that extra money can be spent on trips with the family or put into savings so you are in a better financial position in later life. 
The maintenance costs on an apartment are also a lot lower. You have a smaller space, which means less potential for things to break and need repairing. If you buy a relatively new apartment, it will be in much better condition to start with as well, so you can move right in without spending lots of money fixing the place up. 
It's More Eco-Friendly 
If you are looking for ways to reduce your impact on the environment, downgrading the size of your home is the best way to do it. You have a smaller space to heat, so you use far less energy. Not only does this help you to live a more eco-friendly lifestyle, but it saves you even more money. There are a lot of considerations to make when buying a home, but people are increasingly concerned with energy efficiency and running costs. If this is a priority for you, apartment living is the way to go. 
It Helps You Stay On Top Of Clutter 
We fill the space that we are in, so if you have a large house, you will end up filling every available space with clutter. It's tough to train yourself to be more economical with the things that you buy, but if you live in a smaller space, you are forced to think about the clutter that you bring home. You'll find that you only buy things that you need and you stop making impulse buys as often. 
It's Safer 
Keeping your family safe is always a priority and living in an apartment is almost always safer than a house. Most apartments have gates outside so it is harder for anybody to get close to the building. Even if they do manage to get past the gates, there are multiple locked doors blocking their entry. A lot of apartment complexes have security guards as well for added protection. 
If you are looking for a new home, don't write off apartments just yet. These are just some of the amazing benefits of apartment living for families.