We are in a recession. We have to say those words out loud. We are, in, a, recession. Who would have thought that when we were having Christmas dinner, that just a few months later we would be in a financial crisis? That's why family finances must always be diverse and never have all the eggs in one basket. But times are changing, the global financial system is crashing and altering. This could be a permanent thing. Why? Well, confidence in the USD is being lost, companies from abroad are leaving China and fossil fuels are becoming a thing of the past. We're going through a silent revolution, spanning the entire globe. This is what you need to do.
Start buying PM
Precious metals have become the number one investment choice for the long-term asset and wealth protection class. Gold has just hit all-time highs! It's valued around $2,000 per ounce and experts like Peter Schiff, Jim Rickards, and Grant Williams say that it will go even higher. Gold has always been sound money, something that was used as the only way to back world reserve currencies for over 3,000 years! 
Silver is also making a comeback because it's linked to gold. It's the sidekick that is always reliable. Silver was valued at $10 a week or so ago and now it's $20. This means that silver will peg along with gold and become a second hedge that poorer people can buy to protect their wealth too. Consider investing in platinum and palladium as well.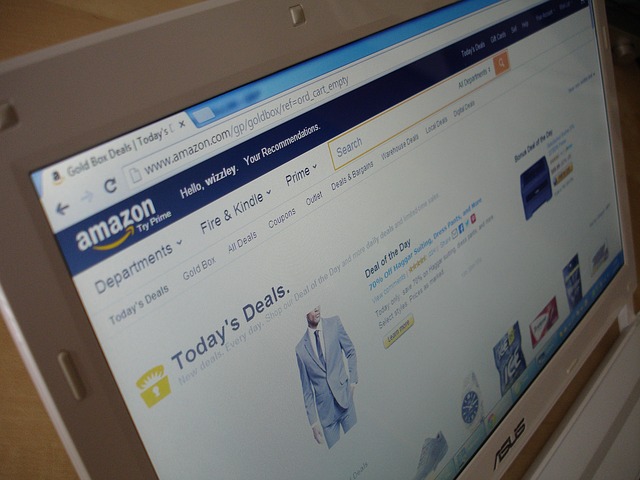 Stocks to follow
If you knew that there would be a 200% rise in people shopping from home, you would have bet on Amazon. You can still buy Amazon stock which in the past 6 months has gone from $2,149 to currently, $3,197. This has meant a substantial rise in just half a year and this may continue long after the lockdown has closed as businesses shut down or they fail to market themselves properly to regain customers. 
You should also be investing in gold mining companies such as Caledonia Mining Corp PLC which has gone from $8,68 in November of 2019, to $19,91 at the current price. This has been a massive 50% jump in just half a year or more. Businesses stocks are always enticing but look for the niche and you will find some real gems.
Don't trust the FED
Many people are relying on T-bills and other bonds to come to the rescue. They won't! You need to break away from the FED and don't give them your trust. There's some Good information on www.dtss.us which explains what the FED does and how it damages the economy and your personal wealth. The FED is basically a printing machine, lowering the purchasing power of every citizen and devaluing the Dollar. Start to invest savvier and you won't be dragged down by this inherent wealth destroying machine.
You need to diversify your family's investments. Your finances will be taking a hit as we go through this recession, but you can come out on top if you plan correctly.