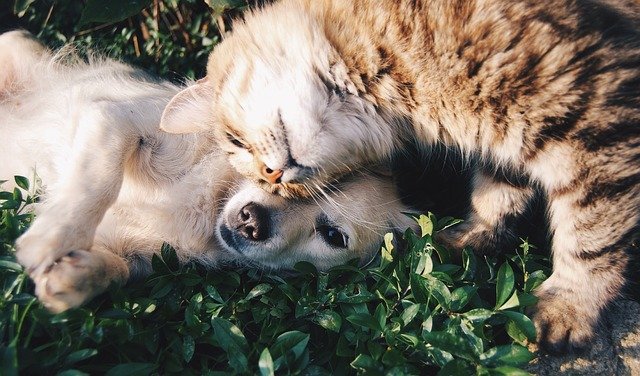 Adding a new member to the family in the form of a pet is one of the best decisions you'll make. Whether you prefer the unconditional love and loyalty of a dog or the apathy of a cat, it's an excellent way to boost your responsibility and teach the kids the morals of caring for an animal.
As obvious as it sounds, though, you've got to ensure that you can afford the purchase. Sadly, too many households underestimate the fees involved and have to give their pet back. If you're worried about overpaying or want to slash the costs in half, you need to check out these top tips.
Rescue A Pet
Buying a cat or dog from a breeder isn't cheap. The average asking price is around the $800 mark, and that's without knowing whether you can trust the supplier. Yes, the black market and dodgy dealers exist and will gladly pump up the value before selling. Thankfully, rescue and adoption expenses are nowhere near as high as people typically spend as little as $50. The fee can be higher, closer to $500 in some cases, yet that's in extreme circumstances. Mostly, you'll save a fortune by opting to adopt rather than buy from a breeder.
Train Them Right Away
Of course, the hard part about adopting a pet is that they have had some bad experiences in the past. Take a dog, for instance. If it was mistreated by its owners, it could lash out and spook easily. Although training fees are steep, just imagine how much it will cost you if your pooch runs across the road into traffic. Routine vet visits are as much as $600 for a single year, so you can expect that to rise into the thousands if your pet requires medication or surgery.
Consider Home Maintenance Costs
Some of these expenses are easy for everybody to see. If your cat uses your sofa as a scratching pole, you're going to spend a lot on upholstery or replacing your furniture. However, an area that most property owners miss is energy. You want your pet to have independence as it's healthy for them and you, yet a dog or cat flap increases your energy bill. With energy efficient pet door inserts for sliding glass doors and windows, your gas and electricity usage will drop. Remember that any draught, no matter how small, can remove warm air from your home.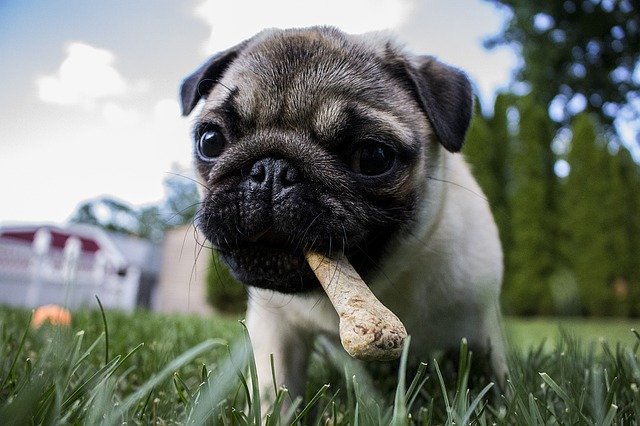 Buy Dry Pet Food
Food will always be at the top of the list regarding pet costs. Still, it's not hard to limit the damage by opting for dry food over the wet variety. The latter is common, yet the former is better for your pet's health, as well as your bank balance. Why? It's because the grains fill up dogs and cats quicker thanks to the fiber. In terms of getting bang for your buck, the bags are bigger and last longer, so you'll save money in the long run.
All you need to ask yourself is, can you afford one?