Did you know that almost 70% of US households have a pet? If you're thinking about adding a new furry or feathered friend to your family, it's important to make sure you're ready. Having a dog is wonderful, but there is a lot of responsibility involved in bringing up a canine companion. Here are some questions to ask before you decide whether or not it's a good time to expand your brood.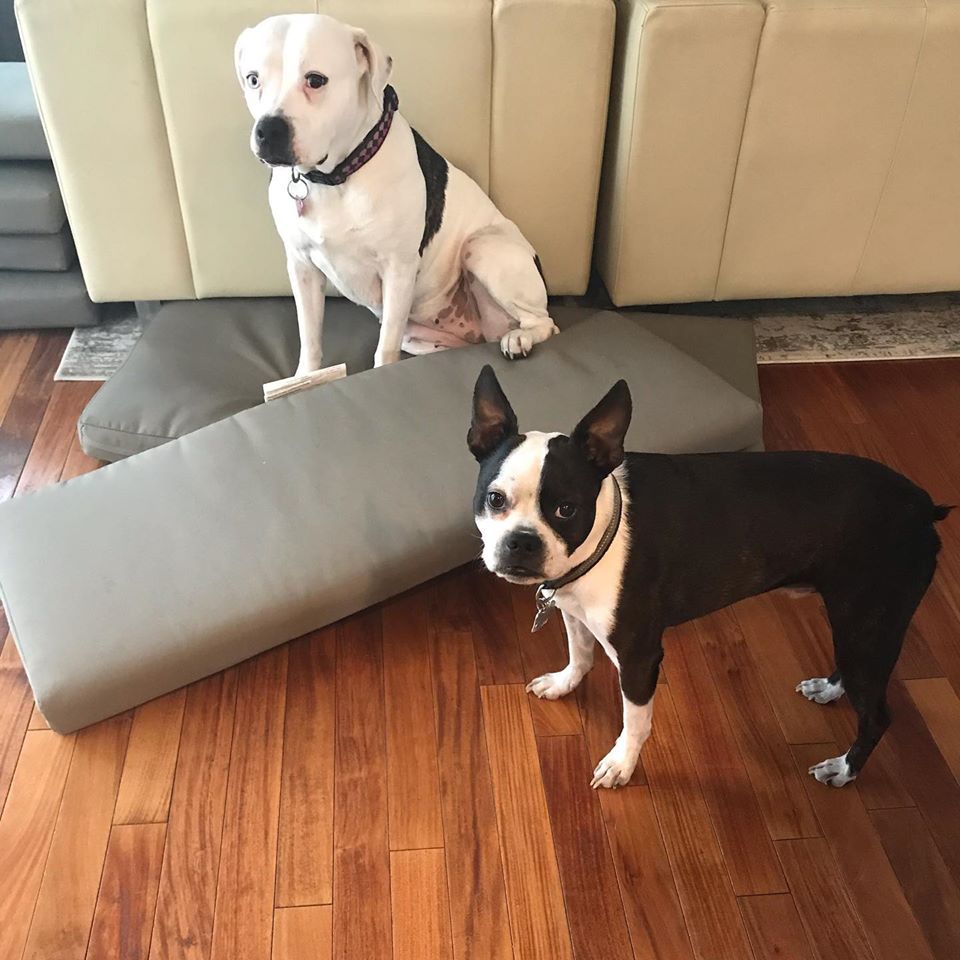 Do I have time for a dog?
Dogs are affectionate, sociable creatures and they like to spend as much time as possible with their owners. Unlike cats, dogs don't like to be on their own for long periods of time, and they crave interaction. If you are thinking about getting a dog, it's crucial to make sure you have enough time to dedicate to your new addition. More and more people are working from home, but if you do have to spend time away from home for work, there are options you can explore, including doggy daycare or hiring a dog sitter. While spending time with a dog can be incredibly enjoyable, it's important to remember that not all aspects of caring for a pooch are appealing. When you sign up to take care of a dog, you'll need to devote time to cleaning up after them, feeding them, walking them, and letting them out, sometimes in the early hours of the morning. 
Can I afford a dog?
Before you fall head over heels for a rescue dog or you agree to take a puppy from a breeder, ensure you can afford to feed another mouth. Looking after a dog can be costly. Even if you adopt a dog and you don't pay much to actually bring your new pal home, you'll be signing up for food bills, vet bills, and monthly insurance payments. If you plan to take your dog to training and obedience classes, you're looking into hiring a dog walker, or you travel and you'll need to pay for boarding, the costs soon add up. 
Will a dog fit in with my lifestyle?
This is one of the most important considerations for prospective dog owners. Dogs require a lot of care and attention, they can't be left alone for hours on end and they need a lot of exercise. If you're a free spirit and you love to travel, you work long hours, or you enjoy spending your weekends visiting friends, it may be wise to wait to get a dog. If, on the other hand, you enjoy long walks, you spend a lot of time at home and you're settled, you might find that a pup fits into family life seamlessly.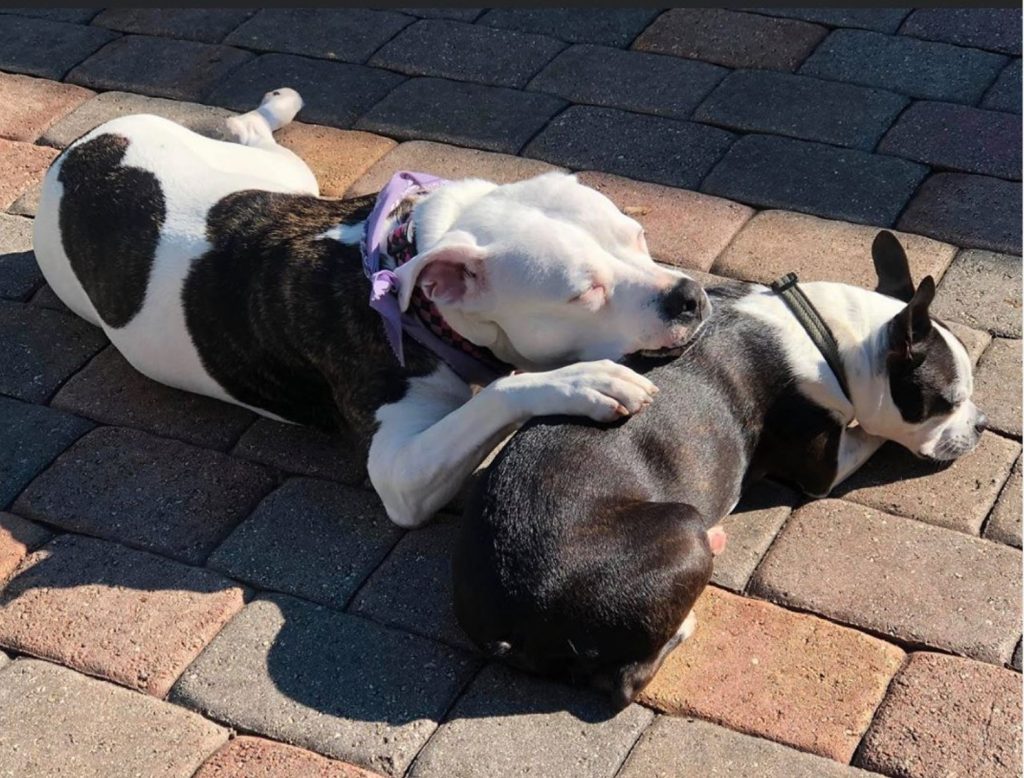 The idea of owning a dog is often extremely enticing, but there are factors to consider carefully before you bring a new canine companion into your home. Looking after dogs can be expensive and also time-consuming, as they crave love and affection and they don't like to be on their own. Before you make a decision, ask yourself the questions listed above and don't rush into saying yes or no.