The tasks in which you indulge in everyday life can be a monster to handle, but sometimes it's even harder to keep on the yearly tasks we NEED to do to keep life running as smoothly as possible. The good news, though, is that we have a list of some of the things that you should be doing each year, so that you don't forget in 2020.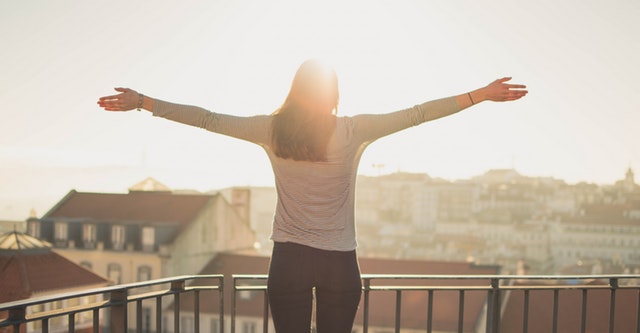 Let's Get Physical!
You don't need to attend the doctor's office to have a fitness test done, but each year you should be assessing your fitness levels. You may not need an annual physical anymore, but you still need to know where you stand with your health. The more you know, the more you can ensure that you don't end up needing medical assistance for something that you could have prevented this year. This can give you an indication of your health and where you are in terms of physical fitness, which can, in turn, give you a little kick up the butt to get your act together and become a healthier version of yourself. It's the best thing to do if you want to continue in your mission to be healthier.
Book In With the Doc
Not for a fitness test! However, you know those moles that you've got on your back? The fact your hair is thinning? The fact that this is the year you turn 40? All of these things require a physical MOT with your doctor. You should ensure that you also look into your health insurance policies. This will give you the focus on your health and make sure that you are up to date with your insurance at the same time.
Speaking Of Insurance…
How's your car insurance policy looking these days? Are you up to date on it or are you ready to make a switch? Check out Money Under 30's Metromile review to see whether you could get a better deal. Your insurance for your car, life, home, contents, building, health – there's a lot – all need to be checked to ensure that they are in date, relevant and still apply to your needs. Your contents insurance policy may need updating, too, so that you can get the best possible result if something happens to your home.
Check Your Credit Score
Your credit score changes with loan and credit applications, home applications and even the checks for your mobile phone. As an adult, you look after your health but you should ensure the health of your bank account, too. So, the best way to do that is to check your credit score once a year. An annual check is important and it keeps you up to date with your financial health. The good news is that these checks are free when you do them annually, so you don't have to worry about paying out money you don't have to check whether your finances are in order.
Use January as the month you MOT your life!