If you have made the exciting decision to sell your home, you might well be wondering what you can do in order to maximize your asking price, and minimize the length of time that moving out will take. First things first, you need to look at your home as if you were a buyer. What is it that you might be looking for? Are the details taken care of? What would you notice in terms of finish? And, unless you are going to use a company like We Buy Memphis Houses – you might be in for the long haul.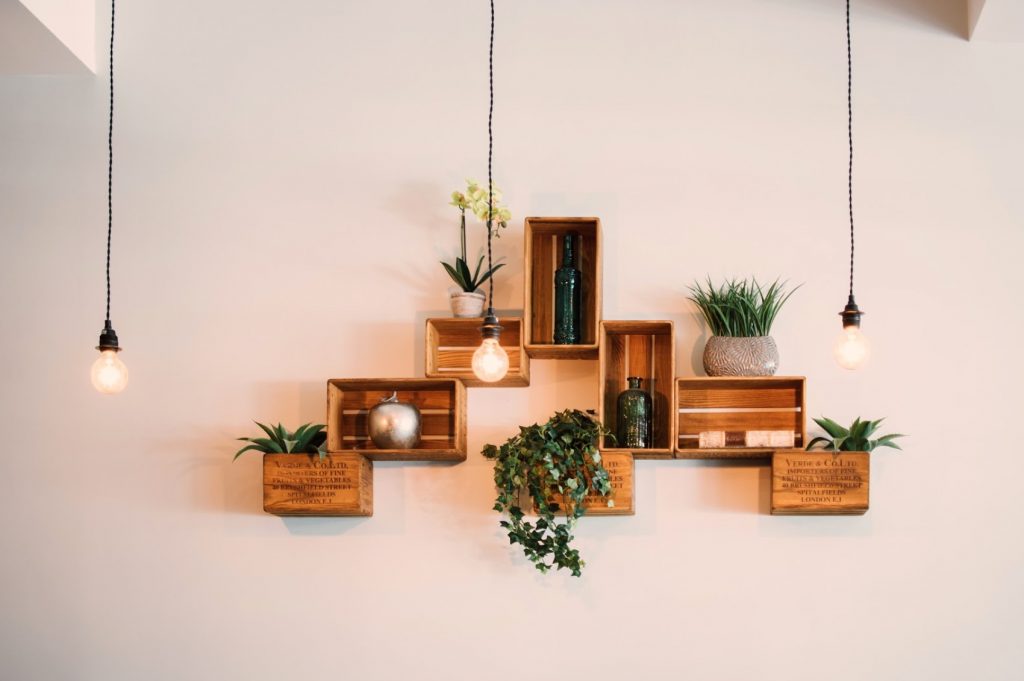 Clean
This cannot be stressed enough, you need to do a deep clean – and then hire someone to come in and do it properly. You will be so used to clean your home in a particular way, having a professional cleaner come in and do it for you, you will notice the difference immediately. If you have the budget, then think about getting a cleaner every two weeks until you sell the house. And do a weekly clean yourself too. 
Clutter
Your house might be much bigger than it looks, but all of your 'stuff' is taking up valuable space. Buyers need to be able on how much space they will have, not how much stuff you have taken all of that room up. Piles of mail, newspapers, trinkets and toy boxes that are overflowing might feel charming to you, but a buyer isn't going to see the details of the house through the aspects of your life. 
Repaint
You might notice it, but as time goes by, those white walls aren't looking as white as you might be hoping. If it has been a while, say more than 6 months the get a refresh done before you have the photos taken for the estate agents. If you have a couple of rooms that are a bit wild in terms of colors or decorated to your personal tastes, those things actually deter a buyer. Because they look at everything that will need to be doing. A white wall, or at least natural tones, give people a blank canvas to work on in their mind. 
Green
It is a minimal touch, but green plants around the home make people feel welcome, relaxed and give the room a fresher feel. If you have particularly high ceilings, then you can make them look even more significant by placing some tall trees in the corner. You can carefully frame the features of the house that you want to bring attention to using small plants too. 
Let The Light In
As much as you can, let the daylight into the room for the photos for the online advert, and for when people come to visit the house too. The more natural light a place has, the bigger it is going to seem. This will have even more impact when combined with the green plants and white walls. 
Smell
It is no secret that estate agents will have something baking, or light the right candles before an open viewing. Copy the trick and have the right scents for selling your home available.