When you are looking at the milestone of buying a property, you need to make sure that you are doing it right. That means, above all, that you need to be fully aware of exactly what the most important aspects are, and that you need to know as much about them as you can before you do anything else. In this article, we are going to take a look at some of the important aspects to buying a property that you need to be aware of so that you can buy your property the right way and without too much difficulty or stress.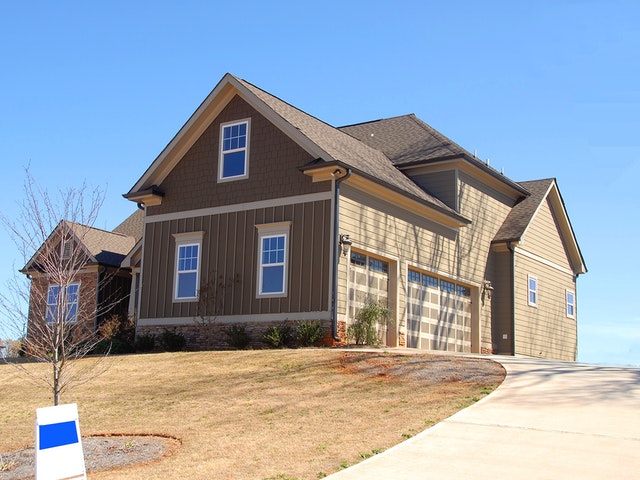 Mortgages
Most people have trouble at first working out how to approach the whole issue of mortgages. For many, they are a frightening prospect. After all, a mortgage is probably the biggest loan you are ever going to have in your life, and you need to make sure that you are treating it as such. In order to determine whether you have got the right mortgage, you should click here to check out a mortgage calculator that you can use. You should also be aware of the different types of interest rate, and make sure that you don't get caught out by a bad mortgage.
Deposit
If you are buying a property with a mortgage, you are still going to have to put money down for a deposit. Generally, this is ten percent of the total value of the home, but it might be higher or lower depending on a range of factors. One thing to bear in mind is that if you are able to pay more than the ten percent, you should, as it will be reducing how much money you have to borrow, and you will therefore be in less debt overall.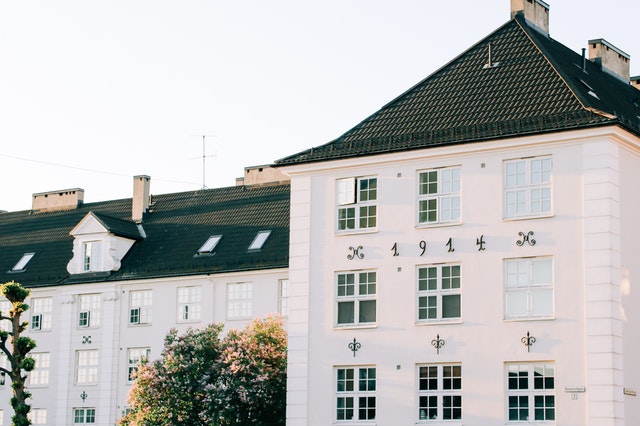 Location
They say that the number one concern in choosing the right property is location, and there is certainly a lot of truth to that. As long as you are happy with the location of the property, you can be sure that you are going to be happier with the property. You need to consider the value of houses in that area, what kind of amenities there are in the local area, the kind of neighbourhood it is, and other things of that nature. Make sure you don't overlook location as you try to find the best possible property for you.
Timing
As with buying anything of this size and magnitude, you have to make sure that you get the timing right so that you can get the best deal possible. It might be that life circumstances are pushing you to buy a house at a certain time anyway, but beyond those concerns, you should also think about what the property market is doing at any one time and make sure that it is a decent time to buy. Get that right, and you are going to get a better deal, which will be good news for the future.