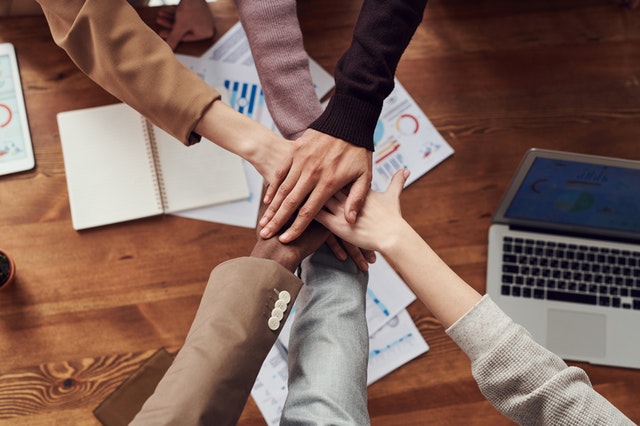 As a small business owner, you'll be reliant on a team of in-house employees, flexible freelancers, savvy consultants, and supportive family and friends to achieve commercial success. With a varied and comprehensive support network, you have the best chance of creating a successful business empire. If you want to launch a startup that's destined for success, take a look at the people who will help your small business to thrive:
The Forward Thinker
The Forward Thinker has always got an eye on what's happening next. From refining in-house process to spotting emerging new markets, the Forward Thinker will help you to identify your long-term goals. When it comes to facilitating business growth, the Forward Thinker always has a host of ideas.
The Precise Calculator
With unrivaled attention to detail, The Precise Calculator helps you to manage risk and keeps your business compliant with the rules and regulations that apply to your industry. Focused on financial planning solutions, investments, and profit margins, you'll find that accountants, bookkeepers, and tax advisers fit this role well. Whether you hire full-time employees or outsource this area of your business to third-party specialists, you'll need them to ensure your business is maximizing its profitability.
The Creator
Filled with innovative ideas and original concepts, The Creator will help you to design groundbreaking products and services that turn your industry on its head. In addition, a team of Creators will enable you to build a strong and unique brand for your business, market your USPs, and engage effectively with your target audience. From copywriting to product development, The Creator will enable you to bring something new to the market.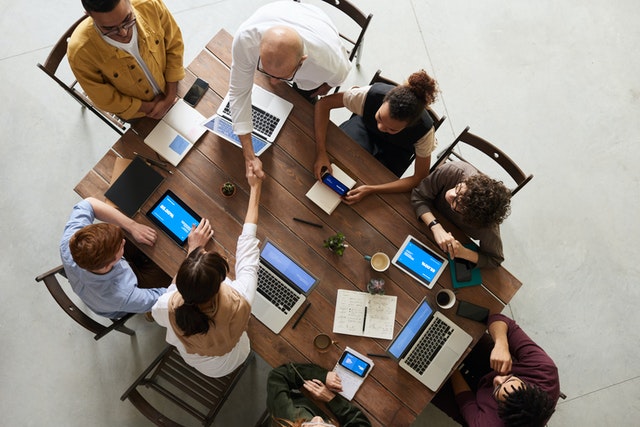 The Risk Taker
A Risk Taker is willing to push the boundaries and eager to drive your business forward. Always pursuing new avenues and leveraging assets, the Risk Taker can be the driving force behind unparalleled success. However, finding a Risk Taker who uses a cautious approach when determining which risks to take and which to avoid will stand you in good stead. 
The Nurturer
Providing the support you and your team need, The Nurturer brings the workforce together and cultivates a positive environment. From managing the office to planning your firm's social calendar, The Nurturer takes on the responsibility of employee well-being, staff motivation, and recruitment. With them on your side, you can be confident that your workplace is compliant and happy.
Building the Right Team
As you can see, a successful business relies on input from a number of people and personalities. By building a team that consists of varying talents and skills, you can ensure you have the knowledge and insight you need to turn your enterprise into a successful organization.
Remember – you don't have to hire your entire team as employees. For small businesses, working with freelancers and outsourcing to third-party companies can be a cost-effective way of accessing the professional skills and solutions you need to achieve commercial success.