Being a business owner will raise a lot of questions. Careful planning and an adequate level of confidence will help answer most of them, but there is one that could be slightly more difficult to deal with. The question is when you should hire your first employee.
This is such a big step for any business, and getting it wrong won't just affect the business owner; it will affect the employee too. Yet waiting too long can be problematic too, and this can also have a detrimental effect on the business and the customers who want their orders fulfilled. 
However, there are some useful points to understand when you are wondering whether you should make this first hire. Read on to find out what you need to be asking yourself, and you should be able to determine whether you – and your business – is ready.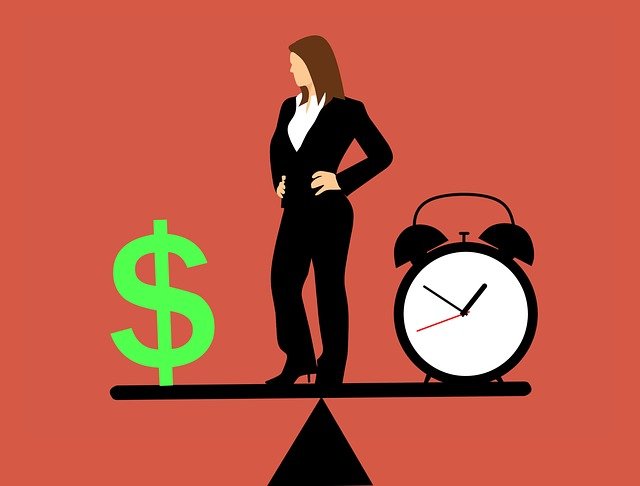 You're Relying On A Contractor 
Using contractors to help in your business can be very useful. It will help you build the business and carry out all the work that needs to be done without turning work away, which would not be good for your profits or your reputation. 
However, if you're using a contractor all the time and paying them just as you would a standard employee (or perhaps even paying them more, depending on their rates), then hiring an employee instead will have its benefits. The main benefit of hiring an employee is that they will only be working for you, whereas a contractor will have many other clients, so they might not always be available when you need them. 
You Need Someone Specific 
Much of the time, a business owner will, at the start at least, try to do everything by themselves. For some, this is the perfect way to run a business as they will be saving money, and they will be in ultimate control. This is absolutely fine, and if you're comfortable taking on all the different aspects of running a business, it's not an issue. 
This way of working does become an issue when there is a task that you aren't competent or confident in. This might be marketing, accounting, customer service, IT, or plenty of other things. In this case, it can be best to hire someone to fulfill that role. That way, the work will be done to a high standard, and you won't have to worry about it. Instead, you can concentrate on building the business and making more profits. 
You've Researched All The Costs 
The main reason business owners can be reluctant to hire anyone is because it will cost them money. It's not just the salary that needs to be accounted for. You'll also need to think about pension contributions and benefits such as MEWA insurance. Your business needs to be able to sustain all these expenses before you take anyone on, as you must be able to pay your employees for the work they have carried out for you.
Before you hire anyone, you must research all the different costs and ensure your budget can account for it. This can sometimes be something of a 'chicken and egg' situation as you might need to hire the employee before you can make the money to pay them, and this is perfectly natural. However, you must research all the calculations and be completely sure you can afford an employee before you start. 
If you have done this and the figures work out positively, it's time to make that big step. It could make all the difference to your business and you. 
Additional Revenue Streams 
There are many ways a business can grow, and as a business owner, this is the kind of thing you'll need to identify and implement. If you can see there is the potential to open up a new revenue stream in your sector that will boost your profits then take the time to research it and work out all the costs. 
It might be that this additional revenue stream needs a specific person to make it happen, and if you're serious about making the changes to your business, you'll need to think about hiring someone to help you. There is no point in putting time, money, and effort into a new idea if you can't then make it work because you don't have enough people to help you. 
Sometimes hiring someone can be something of a leap of faith, but if you want to grow your business, it's usually the best thing you can do.