Having your own garden can be such a blessing if you know how to utilize the space. Creating a functional garden that fits your individual needs doesn't have to be difficult, as there are a few key tips and tricks that you can utilize to transform the space in no time at all.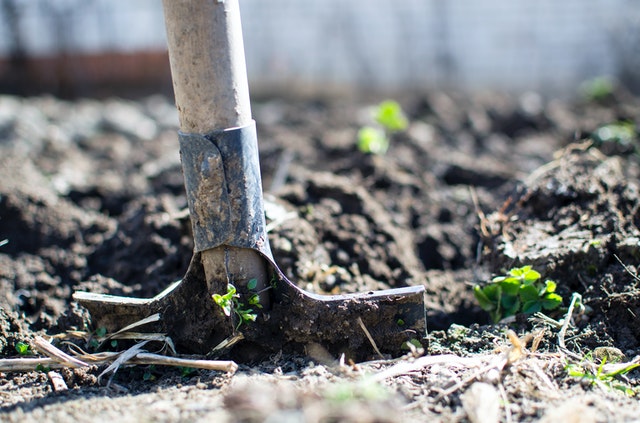 Get Pruning 
The first step that you will likely need to take to revamp your garden involves pruning and trimming any overgrown grass, trees, bushes, and plants that have taken over your outdoor space. Dig out a set of shears and a lawnmower to help you cut off and clear out any excess plant life, allowing for a more manageable foundation from which the perfect functional garden can flourish! If you find that any weeds have begun to take hold, try to use a small shovel or similar tool to take the plant out from the very tip of the roots. Leaving anything could mean that the weed is able to begin its growth cycle again, so be vigilant and ensure the whole plant has been removed. 
Set Specific Areas 
It's a good idea to decide on a few specific areas in your garden, such as a space for planting vegetables or flowers, an al fresco dining area, free lawn space for outdoor workouts and relaxation, and perhaps a seating area for get together with friends on hot summer evenings. You may wish to look into the quality and cost of plastic wood decking, as this can help to totally transform your garden whilst offering a functional, sturdy raised space to keep seating and dining tables balanced. Having set areas will help you to utilize your whole garden, as leaving it as one open space will make it difficult to increase functionality.
Start Planting 
One function that your garden can offer is the opportunity to grow your own fruit, vegetables, and herbs. It can be so easy to begin your green-fingered gardening journey when you do a little research beforehand, as many plants like tomato, strawberry, and basil are all very low maintenance. From carrots to chilies, rosemary and potatoes, there's such a wide range of plant life for you to explore. Using such fresh, organic ingredients in your kitchen can take your meals to a whole new level! You don't need to have a turfed area to start planting, as you can simply purchase a few big pots to be filled with mud and fertilizer to create the ideal environment.
Creating a more functional outdoor space has never been so simple when you are able to utilize the amazing top tips and tricks detailed above! You needn't have to spend a whole load of time and money to achieve your dream functional garden, as the steps above make it as easy as possible to totally transform your outdoor space. Start by pruning overgrown plants, then set out specific spaces for dining, growing, and more. Utilize your garden by growing your own food.