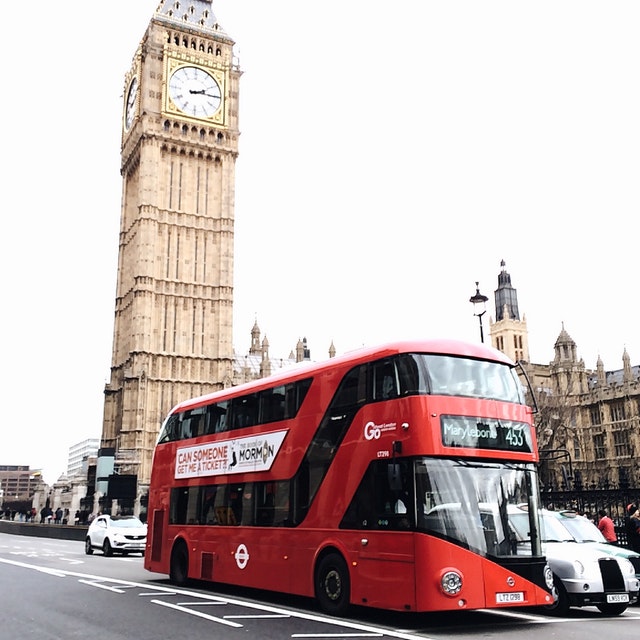 You've finally made it to your travel destination after looking forward to it for months… but wait, what's this? Your accommodation is in the middle of nowhere? You're miles from the beach? Oh, dear. You are going to need to find a way of getting from A to B. In this article, we have put together a list of some of your best options to get around whilst you travel.
Rent a car or motorcycle
This is probably one of your easiest options if you have a license, as you then have the freedom to go farther distances in shorter time periods. Research online before going on your trip or ask around when you arrive at your destination to figure out the best choice for you. Always make sure you're aware of the rules of the road in the area you are in to avoid any problems or even collisions, as these can be more common when you're on unfamiliar roads (find a car accident lawyer by clicking the link). Safety first.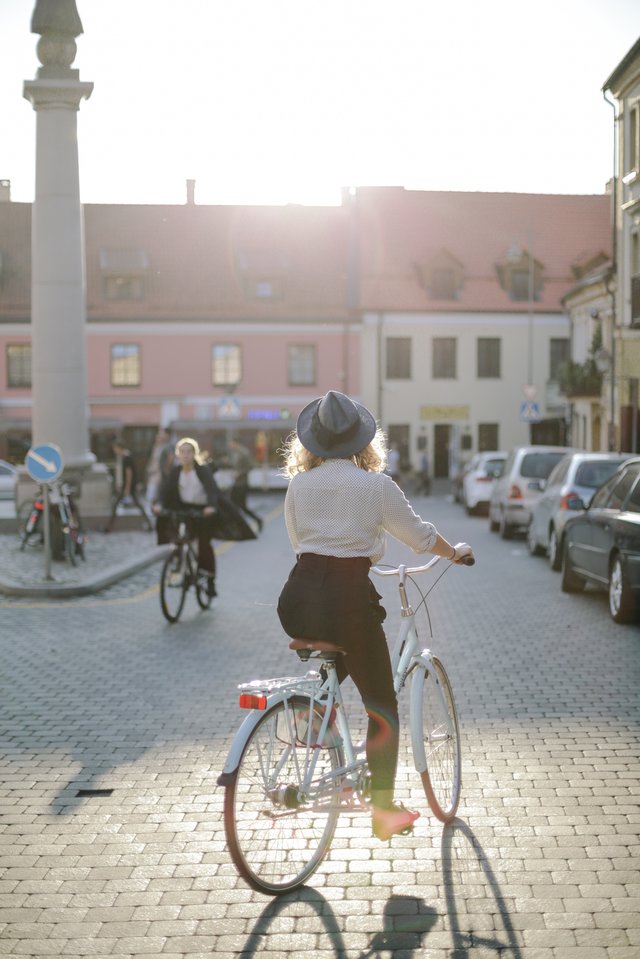 Pedal bike
Pushbikes are excellent fun on quieter roads. You can feel the wind in your hair, stop wherever you please, and really take in the surrounding beauty. You don't have to pay for petrol and you can enjoy the physical activity that comes with it. 
Quad bike
Depending on where you are in the world, you may have the opportunity to quad bike. Some cities will have tours available and others you can rent your own to use at your own leisure. Again, with this, make sure you are fully aware of the safety procedures of the area and read up on how to use quad bikes, as they are more powerful than you might think.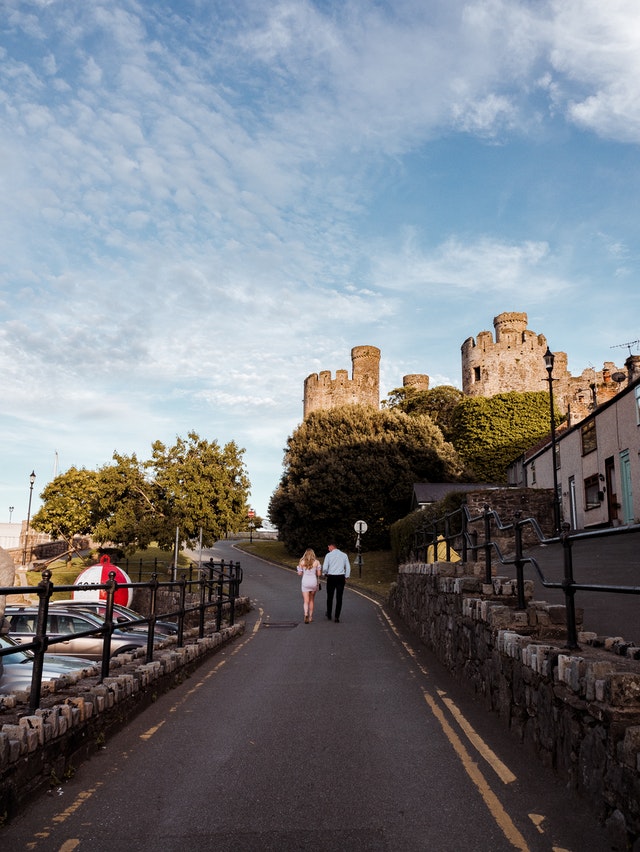 Walk
We may as well use what we already have – our legs! Their main function is to transport us from place to place after all. Whilst on foot, you can really soak up the detail and immerse yourself in the culture of a place. You can stumble upon things you might not have intended, meeting interesting people and discovering hidden gems as you go. You could also find mountainous areas to hike, discovering spectacular views, intriguing wildlife and giving yourself a workout in the process. Walking is ideal if you don't want to stray too far away from where you are staying.
Segway
Whilst segways might not be ideal for every single moment on your travels, they can be a fun way to spend a few hours exploring a city that is relatively flat and suited to the technology. A segway tour might be the best idea if this takes your fancy, and they are very common in major cities around the world. Your guide will know the best routes, as well as providing the segway itself.
Public transport
Buses, trams, coaches, taxis, trams – you name it. Public transport is often a cheap method of getting about whilst abroad and each place you visit normally offers a plethora of different options. Just make sure you're paying the right price and aren't getting ripped off by taxis, as this can be common for unsuspecting tourists.