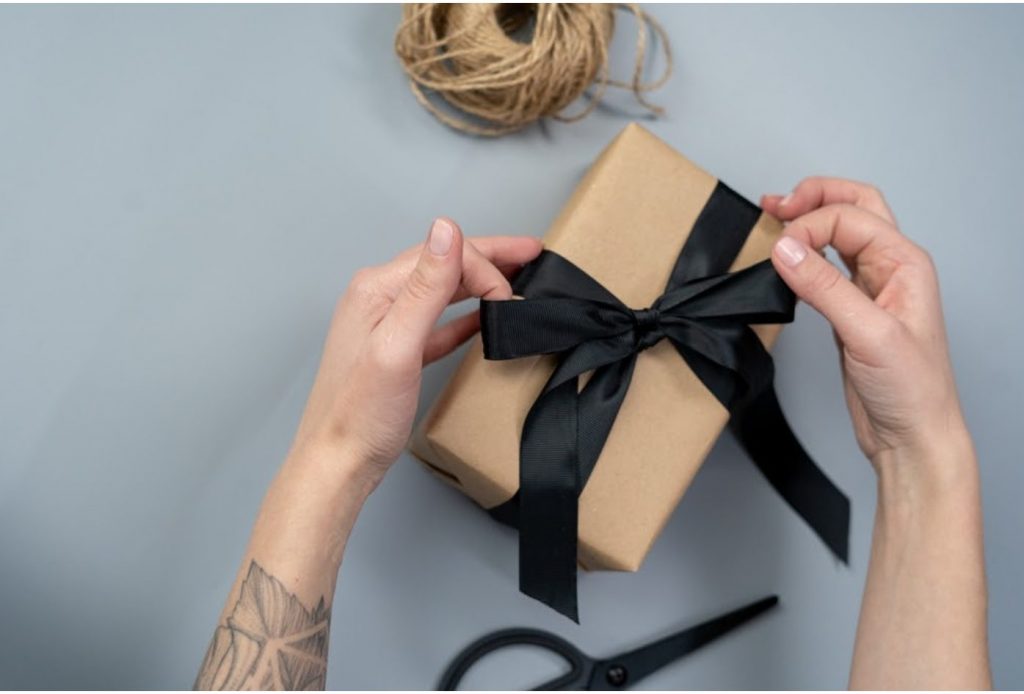 Have trouble finding the perfect birthday gift for your significant other? Seems like they already have everything? Well, they probably do, so that means that it's time to step away from a well-traveled road for store-bought stuff. Join the DIY trend and make a present for your birthday boy or girl yourself! In this article, we'll share some awesome photo gift ideas that will be so personal and touching, that your SO would never want to part with them! Curious? Let's get going!
#1. Photo Pillow

Your partner is a hugger and suffers when you are not around to snuggle? Quench their thirst with a throw pillow with your picture on it! Just imagine – something soft and warm and not at all ticklish. You can put a picture of yourself on it, or go with a picture that features both of you. Better yet, add a meaningful quote to the photo or print a heartwarming poem along with the photos. Now that's a way to decorate your bedroom!
#2. Photo Phone Case

Your SO can't put their phone down? Well, get them a personalized phone case then. Thankfully, there are tons of services that print anything on a standard-issue case. Go with a picture of you together, put their family shot on the case, or opt to use their pet's pic – anything that would put a smile on your partner's face. 
#3. Personalized Calendar

Here's a gift that's both cute and useful – a customized calendar with your SO's photos. Create one with an easy-to-use photo calendar creator. You can go with almost any format – wall, spiral-bound, desk, pocket calendar. Decorate it with your partner's photos (or even with a collage), frames, masks, and cliparts. Want this gift to be even more personal? Then make a list of important dates like birthdays, anniversaries and display them right in the cells, along with national holidays. You can even add pictures of the celebrants to the cells so that your loved one would always see whose birthday is coming up.
#4. Photo Water Bottle

Everyone needs to stay hydrated, so why not do it in style! Choose a picture of your partner (extra points for a chic sport shot) and put it on a water bottle. This will be an excellent reminder of how much you love your SO and to drink more water. Your partner is a coffee maniac? Then go with an insulated photo bottle then!
#5. Photo Mouse Mat

Yes, work stress sucks and we know it. But we also know a way to take it down a notch. Take your favorite picture of you and your girlfriend or boyfriend and turn it into a personalized mouse mat. Such a sight will cheer up any wet blanket. Add a few emotional words of love, too. You know, to make a workday just a little more bearable.
#6. Photo Coasters

Is your partner a clean freak? Then please accept our condolences along with an excellent photo gift idea! Take your SO's favorite pictures and print them on a set of coasters. Now everyone will be obliged to use them in your household! By the way, this gift works well if your partner is the one who's always leaving their glasses sitting on the table without coasters. Now they'll be compelled to use these little things!
#7. Photo Diary

This is a gift for the dreamy type. Take the most whimsical or thoughtful shot of your loved one and print it on a hardcover notebook. Add a matching pen to the notebook – and now you have a lovely diary. Want to crank it up a bit? Get one of those notebooks with a tiny padlock. Now your secretive partner will like the gift even more. 
In this age of profusion and abundance of material things, thoughts, and feelings are valued the most. And what better way to show how much you care about your significant other if not with highly personalized photo gifts. These things are not only useful but also are so heartwarming to look at. We hope that our little ideas will help you get your girlfriend or boyfriend a birthday gift that they'll love!