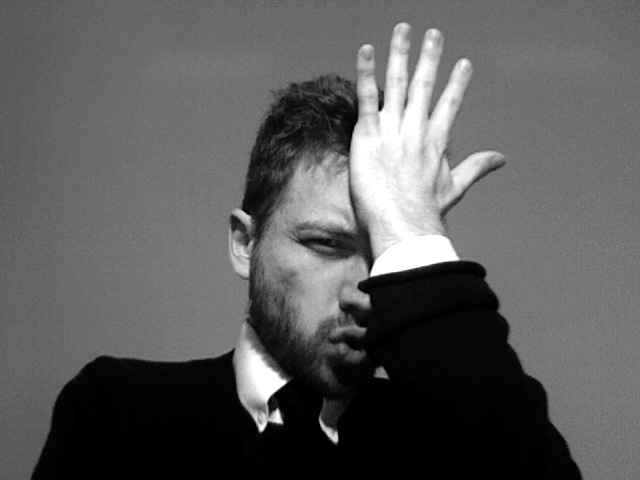 It's the worst nightmare for any home-buyer. Days after settling into their new home, there is that niggling doubt at the back of their mind, that tiny voice (or in some cases, booming), letting them know that they have just made the worst mistake of their life. After spending a near-fortune, there is that terrible fear that the home they have bought isn't the right one, after all.
Ouch!
Still, there is one simple solution to avoid those feelings of buyers remorse. And that is to do your homework in the first place. You should never rush into signing on any dotted line without carrying out sufficient research first. While no home will ever be 100% perfect, you can still save yourself a lot of time, money, and heartache, by thinking through your needs beforehand.
To avoid home-buyers remorse, you should do the following.
As part of your homework, you should research the neighbourhood. Is it a safe place for you and your family to live? Does it contain all the amenities you require? What are the local schools like? The neighbourhood may be perfectly acceptable, but what about your nearest neighbours? You don't want to buy a house and then discover you are living next-door to the proverbial neighbours from hell! While it's hard to determine who you will be living next to, you could still spend time in the property you are considering, visiting at different parts of the day to determine how noisy your neighbours are. You can also tell a lot by looking at the quality of their home, so have a bit of a nosey when you're passing.
Check the condition of the property. Don't buy a fixer-upper, that house that has been around the block, in the hope that you can fix it up yourself. You may be a dab hand with a hammer and screwdriver, but if it's in dire need of maintenance, despite the cheap price, you may end up with a real money pit on your hands. And don't buy any property without the second opinion of somebody else. You may be driven by your heart rather than your head, and as a result, you might miss those things that should give you cause for concern. Take somebody along with you, especially somebody who knows what to look out for, and listen to their opinion. And then have the building inspected by the professionals, including a plumber who is good at locating leaks that can cause major emergencies, and a building surveyor who can advise you on the structural quality of the property. Despite the expense, it's better to know what you are letting yourself in for if you do decide to buy, rather than have the remorse that comes from knowing you have bought something that is slowly going to cost you a fortune in the years to come.
Make a list of the must-haves and nice-to-haves when looking around for somewhere to live. While it's unlikely you will get everything you want from a property, there are still some key areas that may be crucial to your needs. An extra bedroom for a growing family, for example, or a room that can act as a home office may be two of the things you consider important. Of course, you can still renovate your home down the line, but it will save you money in the long-run if you have what you need on arrival. These are some of the things you may consider looking out for the next time you are on the hunt for a new home. Add them to your criteria, and tick them off when you're reasonably satisfied. Remorse will only come when you realise your new home isn't practical or functional for your needs, but you will only have yourself to blame for a lack of forethought in the first place.
If you do make a mistake…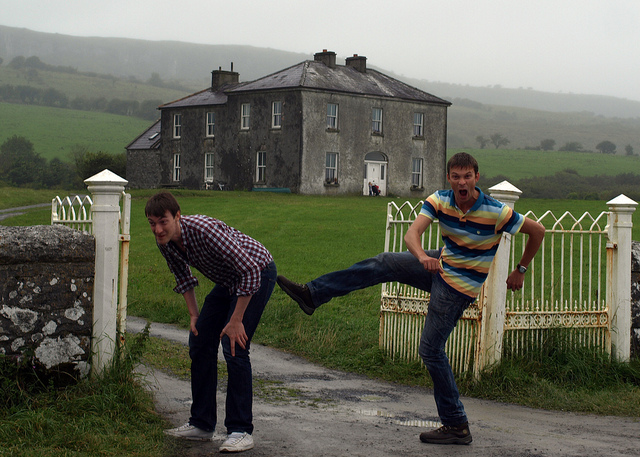 Don't panic, as it may not be too late to terminate the contract. There is usually an option period, so you may still be able to walk away from the purchase without incurring too much cost. If you go beyond this period, then you don't have to be stuck with the house. You do have the option of putting it on the market again, although you will be going through the stress cycle all over again. However, you may only have to make a few adjustments to the home if you discover it isn't to your liking, so don't do anything too drastic until you have settled into your property. And ultimately, the house may be perfectly fine – buyers remorse is normal after spending huge amounts of money, so if there is nothing major to worry about, try not to fret too much.
Finally
By doing your research before purchase, you are less likely to feel home-buyers remorse. Follow our tips and create a checklist of everything you need to look out for. But if you do make a mistake, reflect on your bad decisions. When you do decide to move again, try and avoid any missteps that you took the first time around. Still, if you are moving soon, we wish you every success and happiness in your new home, and hopefully, no sense of any remorse.