It would be an understatement to say that finding Los Angeles rentals is somewhat difficult. This is due to the high competition the market faces, which keep keeps the price of rentals high and availability low. Therefore, if you want to find an affordable apartment that has all you need, there are several ways you can approach it. In this post, we'll look at some of the most rental research tips to consider.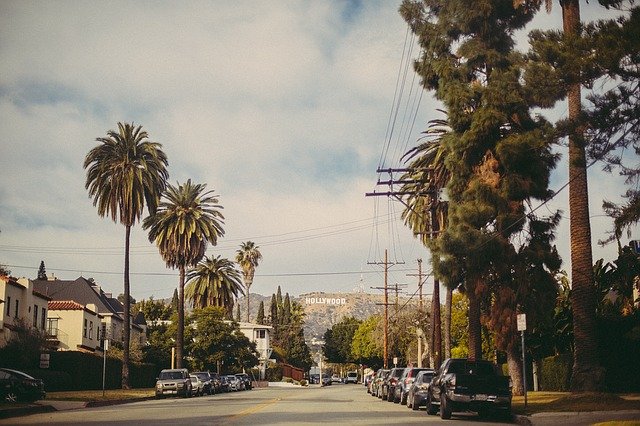 Foot Patrol
Renters in LA usually find their own units and some of them do it on foot. It's also worth noting that landlords love the idea of renting units to people who they meet in person. Chances are that the next time you're out, you'll see several signs that indicate that a unit is available. If you like the area and the look of the apartment, utilize the contact information to inquire about the apartment.
Use A Real Estate Broker
The key thing to remember with real estate brokers is that you should find someone who specializes in finding rental properties, not an expert who focuses on home sales. If you want an apartment in a specific area that has tight competition for local apartments, you should talk to multiple real estate brokers instead of committing to just one. This is because different agents have distinctive relationships with various building owners. By contacting multiple brokers, you will be increasing your chances of finding something that's right for you.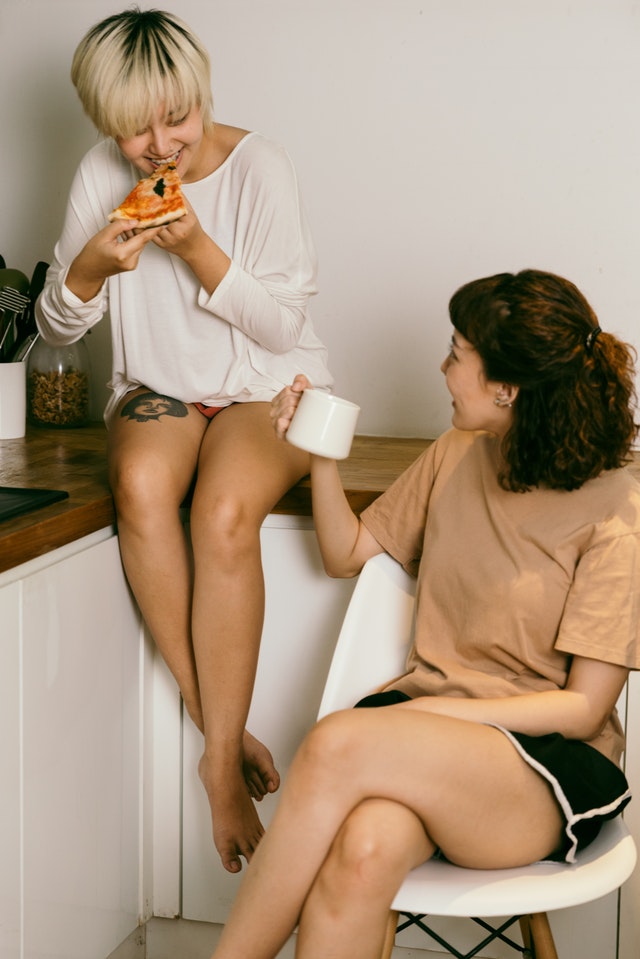 Roommates
If you're single and you currently live in a relatively small apartment, consider the idea of sharing an apartment with someone else. In some instances, you may be able to ask the landlord to provide separate leases for the same apartment. It's important to note that you should not sign a joint lease, but rather, separate leases. If you sign a joint lease, and the rent for the month is $2400, the primary party will be responsible for paying the entirety of the month. But, by having a separate lease, you will be liable for the portion that you owe.In addition to that, you can get a roommate who already has an apartment. There are numerous apps and websites that you can use, which specializes in connecting renters to people who are looking for a roommate. In some instances, you may pay a flat rate, while in others you can make an agreement to split the expenses.
Social Media
Don't be shy about the possibility of asking for help through
social media
. Your friends will more than likely be able to give you a few suggestions as well as to keep an eye out for apartment ads when they commute. In some instances, you may be able to find apartment rental companies who have a social media profile that's filled with comments from current tenants. This can help to give you an idea of the type of landlord you will be dealing with.
It goes with saying that the rental research process can be difficult. Wouldn't it be nice if someone else did the legwork so you can just jump straight to the part where you tour the apartment? According to Zumper, the average rent for a 1-bedroom apartment in Los Angeles is $1,995 in November, 2020. Zumper is used by millions of people from around the country and has received high ratings for its unique approach to connecting renters with apartments that they love. Zumper takes the pain out of renting Los Angeles rentals by simplifying the process. Landlords are able to create listings directly from their personal computer or smartphone device. On the market renters are able to browse apartments in the neighborhoods they like and easily submit an inquiry to any listed landlord. However, unlike most sites, renters can submit a rental application online through Zumper's screening service. In addition to that, it has an advanced filtering option that saves renters time, such as to filter apartments by:
Pets
Smoking Policy
Bedroom Count
Price Range
Amenity
So, have you found YOUR dream apartment in Los Angeles yet?