Ben making shakshuka? ?
Cake & muffins on the table? ?
Bar cart setup and ready? ?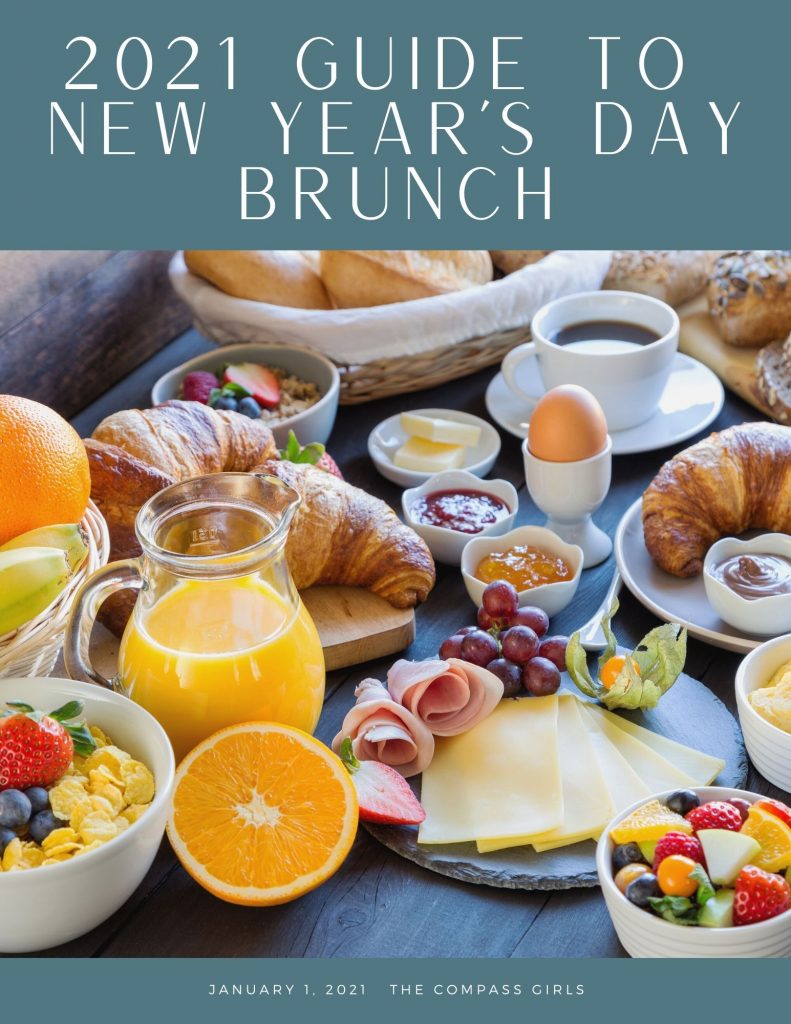 That's right. We're getting ready for New Year's Day brunch and even though it's just the two of us this year, it won't be any less spectacular than in those past. Ben loves to cook (especially now that our kitchen remodel is complete) while Allyson is baking muffins to go alongside the main course. The Branon Family Maple Butter is on the table and ready to slather on those delicious Sunnyland Farms Pecan Muffins and the drinks will be flowing.
We're trying to forget that 2020 ever existed and are thankful that we're both working and our home remodel is almost complete (just a couple of bathrooms to do and we're DONE). Our hope for 2021 is that life will settle down to a more boring pace. It took 2020 to teach us that being healthy, having jobs, a roof over our heads, and being with each other are the things that are most important. We're definitely ready for NO MORE EXCITEMENT for a while.
We hope that you begin your year much as we do, with a brunch celebration that says WE DESERVE THIS AND MORE.
Feel free to shop directly from the guide (all photos and descriptions are clickable to shop) and you can get a full screen version by clicking the little square on the right hand side of the guide.
Both Ben & Allyson wish you a very happy new year and hope that you visit often.
This guide can also be found on