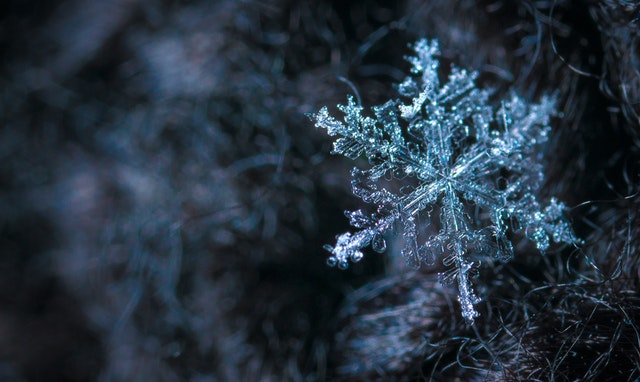 Winter is coming and many of us are making all sorts of plans to get our homes ready for the festive season. Whether that's planning gifts that we're going to buy, getting decorations for our home together or anything else. But one area of our lives that we tend to neglect throughout the upcoming months is our backyards. This isn't all too surprising. Few of us get much use of our backyards throughout the colder months of the year. We don't really want to sit outside in the frost and the rain or snow and, often even more so, we don't want to start gardening and digging around out back while it's freezing. But don't neglect this space entirely. The better care you take of your backyard now, the easier things will be in the spring when you want to get back out there. Here are some steps you might want to consider!
Have the Space Redesigned
This is a great time of year to redesign your garden. You're not getting much use out of it and can leave professionals to deal with it while it's out of use. So, why not get in touch with professionals and commission a redesign of the space. They'll be able to change your garden into something that is even more ideal than it is currently. Whether that's adding patios and decking, creating water features, planting seeds and bulbs that will bloom when the time is right, or anything else. You should check out these guys to get started on the right foot!
Remove Leaves
If you have any trees in or around your garden, chances are you'll have a whole lot of leaves down on the floor. These may look great in Autumn when they're red, yellow, and orange, but as time passes, they'll begin to decay, becoming mushy and smelling. So, make an effort to rake away fallen leaves, or invest in a leaf blower to move them along to somewhere else. This will help aesthetically and will also protect your lawn beneath, which could begin to suffer through lack of sunlight.
Make Use of Mulch
If you have flower beds, you'll find that they become prone to frost in the winter months. You should make sure to cover all of your flower beds with mulch. This will prevent the soil from being touched by frost (helping to protect and maintain your plants' roots) and can also prevent your soil from compacting under snow or becoming logged with water during heavy rainfall.
Sweep Snow
If it snows at any point, you should make sure to sweep snow from branches on any trees that you may have. Snow can be heavy and can cause your branches to break as it mounts up. Not only does this damage your tree, but it can also prove pretty dangerous. Use a stiff brush and be extremely careful when brushing the snow off.
The above tips and tricks could see you emerge from winter with a backyard that's ready for the spring months ahead!