There are many litigation battles you can encounter at any given time. From personal injury claims to employees suing their company, litigation is rife in the US. In 2019, the number of lawsuits filed were around 286,289. Therefore, you must learn about litigation to know what steps to take before pursuing one if need be. If you would like to gain a better understanding of what things to assess before filing a lawsuit in court? Consider the following points.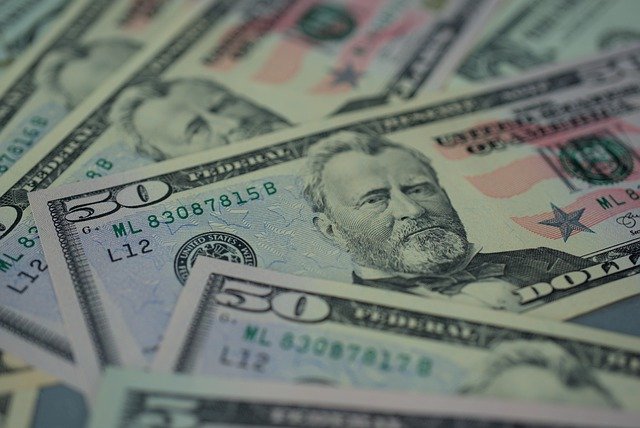 Trials are typically expensive, depending on your firm's experience, your case, and its length. Many lawyers suggest thoroughly discussing legal fees with your attorney to obtain estimates that will give you a fair clue of what bill to expect post-trial. Also, it would help to consider applying for settlement loans upfront. However, it's advisable to read before applying for settlement loans to educate yourself on the fine details of what you are getting yourself into to prevent any unpleasant surprises after trial.
Lack of evidence is a common ground upon which many court cases are thrown out. You must assess the strength of the evidence you present before the court to determine whether a lawsuit is worth pursuing to the end. Will any readily available emails, text messages, or written documents prove your claim? Are you riding on verbal statements and other intangible evidence forms to make your case? Evidence availability is crucial to successful lawsuits, so you and your attorney must strongly consider this before deciding to sue.
Attorneys advise that you consider the extent of damage a lawsuit will do to your reputation before proceeding with your claims. A business reputation, for example, can take years to build. However, this reputation may be instantly destroyed if you receive unfavorable publicity at trial regardless of whether you win or lose, mostly if the dispute involves business partners. Consequently, it would help to assess whether the damage to your name is worth a full trial and seek alternatives if it is not.
Alternative dispute resolution
Before bringing a case to court, it would help if you consider alternative means of settling your disputes to save yourself time, money, and effort. To prevent your settlement claims from being thrown out in court, you should consult with your attorney to assess whether going all the way with yours is the best course of action. Mediation, arbitration, and conciliation are popular alternatives to a lengthy courtroom battle, which you must consider for less drastic resolution.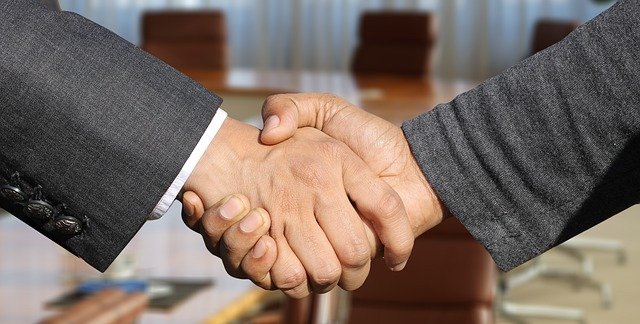 It is one thing to win a case, and another thing altogether to collect your judgment if you win. For example, the opposing party may not have the resources to compensate you entirely if they file for bankruptcy. You may therefore require a collections attorney to pursue this end at an extra cost. Appeals to the judgment can also affect the collection, so legal experts advise that you consult your lawyer to determine if it is prudent to spend on litigation in such a case.
.