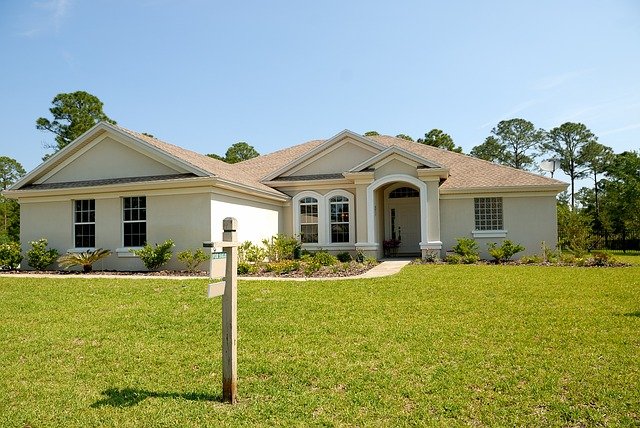 When we are trying to make a quick buck, we may have to think about selling our home. Whether your relationship has weathered some financial storms or you are looking for a quick cash injection to move onto the next phase of your life, selling your home can be a fantastic way to net you a lot of money. Of course, it's about finding the right options. Selling your home can be a long and complicated procedure, but what are the best ways to sell your home quickly?
Sell It to a Cash Home Buying Company
Sometimes known as a cash investor, it is one of the best ways to get money quickly. Companies like GG Homes can help if you are looking to sell to a cash investor and is often used by people facing financial difficulties. If you are looking for a quick approach, this yields a number of positives. Because there are no agent fees to pay, there's a lot less for you to invest in the procedure. Depending on the company that you go with, you may have the legal fees paid for. And if you are looking for a quick turnaround it can take around a calendar month if you find the right buyer. The downside of this is that you may end up losing some of the market value. Offers tend to be around 75% to 80% of what the property is worth. And it's important when you go down this route, that you find the right companies and vet them properly, as there are many companies out there that are fake.
Auctioning Your Property
While it's not guaranteed that you could find a buyer through this approach if your property needs some work it can be a great way to get rid of it quickly. The turnaround is usually around 28 days and you can get up to 85% of the market value, but if you are going through an auctions specialist, you need to be aware of the potential fees associated with it. There are providers pushing "The Modern Method," which is not free. However, if you can get the property sold, you would be out within a month.
House Sale Specialists
There are 30-day house sales specialists that can help if you are struggling to work with a cash buyer. The benefit of going through a 30-day house sale specialist is that you can sell the property quickly while still getting between 95% to 100% market value. It's best to try this approach if you haven't succeeded with a traditional estate agent or cash buying company. Many cash buying companies may not give you what you need because they won't pay you an acceptable price. House sale specialists can help you within a 30-day turnaround, but it's important to find the right specialists that are worth speaking to.
Selling your home quickly is possible, but it's not just about making sure that you find the right people to work with, you've also got to make sure the property is good to go.