Salada Green Teas 
The Review Broads Outdo Mary Poppins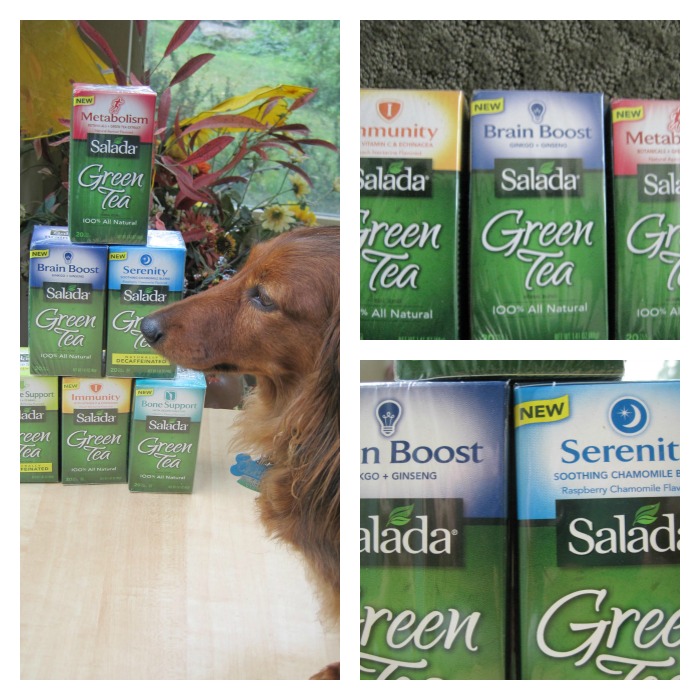 Tea for two might be enchanting, but Salada Green Tea is superfragilisticexpialodocious!  I am a diet soda addict.  There it is, out for the world to see.  As I upgrade my eating habits, I decided to switch to green tea, and for that I go to Salada.  My bible of healthy foods, Foods that Harm, Foods that Heal has this to say about green tea:
"Green tea has been used for centuries for a variety of medicinal purposes, and green tea is an excellent source of polyphenols, which may help reduce free radicals in the body that cause inflammation."
The true beauty of Salada Green Tea is that their new line of green teas comes with supportive support for the body, infusing different herbs and spices that assist in digestion, sleep, brain support, metabolism, bone support, immunity and serenity by including these herbs and spices into their teas.   And they are all natural.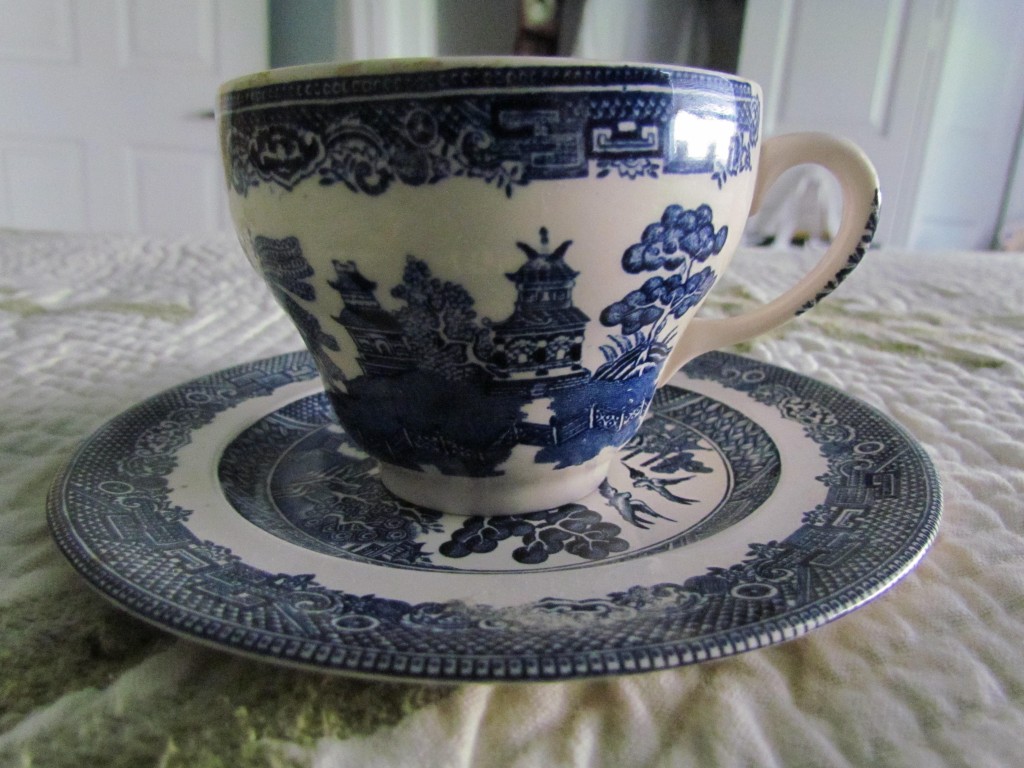 Digestive Support Green Tea is decaffeinated and has ginger, fennel and peppermint.  The flavors of natural honey and apple bring additional calming to this flavorful tea blend.
Bone Support Green Tea has added calcium and vitamin C with the flavor of cherry and Hibiscus flowers.
 Metabolism Green Tea has botanicals and green tea extract in a natural apricot flavor for energy.  It has peppermint, dandelion root, artichoke leaves and nettle that are perfect for that get up and go morning!
 Brain Boost Green Tea combines green tea with ginkgo biloba, Siberian ginseng, rosemary and gotu kola, in a refreshing lemon flavor.
 Immunity Green Tea has 66% of your vitamin C needs in green tea and the luscious flavors of fresh peach and nectarine.
 Serenity Green Tea is green tea with a soothing chamomile blend and is decaffeinated, with the herbal blend of valerian root, passion flower and chamomile, infused with a delicious raspberry flavor.
 SALADA Wellness Teas
SALADA is proud to introduce our new line of Wellness Green Teas. A line of our premium green tea with select vitamins, minerals, botanicals and flavors, creating beverages that deliver the natural goodness of green tea and more! All-natural and always delicious.
I can only say that these teas are delicious!  My diet soda hasn't got a chance!  And as for tea for two – what better gift can you give your mate than Wellness green tea!
P.S.  I know this sounds strange, but Clem my dachshund always gets a sip of green tea as I drink my cup.  What is good for me is good for him, and he LOVES SALADA too!
Ratings are based on a 5-star scale
Overall: 5
Review by Broad "A" – Ava
We product to facilitate this  review. All opinions are our own
Salada and Red Rose Tea
 are available at grocery stores nationwide.