A formal event, such as a wedding, a prom or a fundraising gala is lots
of fun to attend. However, they can also be costly if you don't have a closet stocked with dresses and accessories for such an event. Here are a few tips to still look like a diva without having to take out a loan to do so.
Get the Gown for Less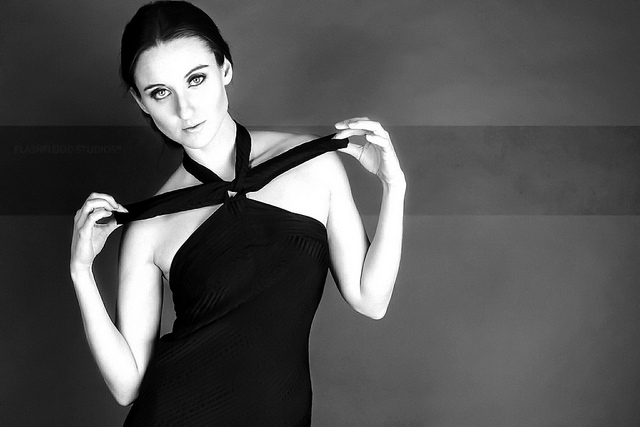 The most expensive piece to get will be the dress. The average wedding gown now costs $2,500. A prom dress cost an average of $200. Then there are the other formal dresses for the mother of the bride, a fundraiser or even an evening Chamber of Commerce event. To avoid spending the average price for any of these dresses, consider renting a formal gown or shopping at the resale shop where they will cost just a fraction of the retail sales price. Once you have a fabulous dress, then it is time to focus on the additional pieces.
Add Some Sparkle

Traditionally, a formal event means you will want to wear a dress, but have some sparkly accessories to wear too. Purchasing jewelry to add sparkle, even costume jewelry, can really add up quickly and blow the budget. The jewelry would include earrings, a necklace, a bracelet and maybe even a brooch, depending on the outfit you wear, so that could be pricey. Instead, consider jewelry rental so you can wear the beautiful, coordinating pieces once, then give them back. Paying for a one time use is much more affordable than outright buying something you might never wear again.
Remember the Shoes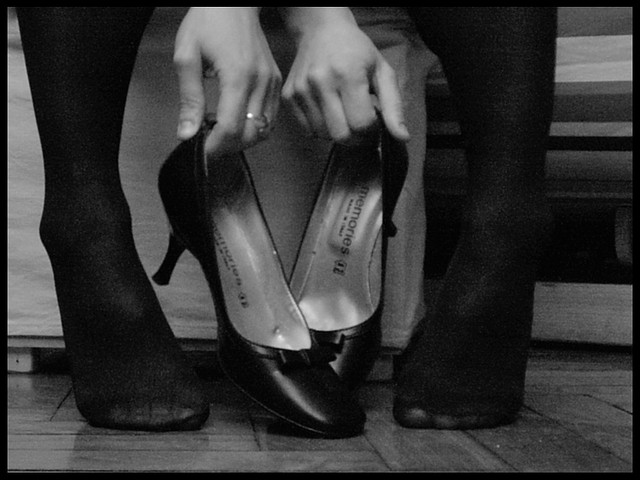 The shoes are probably the most important item to add to your ensemble for a formal event. The wrong shoes will make your feet ache after just a short while and you will spend the rest of the day or the night miserable and considering why you purchased them in the first place. Since 85 percent of women choose to wear heels with a formal dress, it is extra important to try on and find the right size. Even when there is a shoe you absolutely love, if it doesn't come in the right size, pass it by and find something that doesn't pinch your toes or slip off the heel.
Hold Your Stuff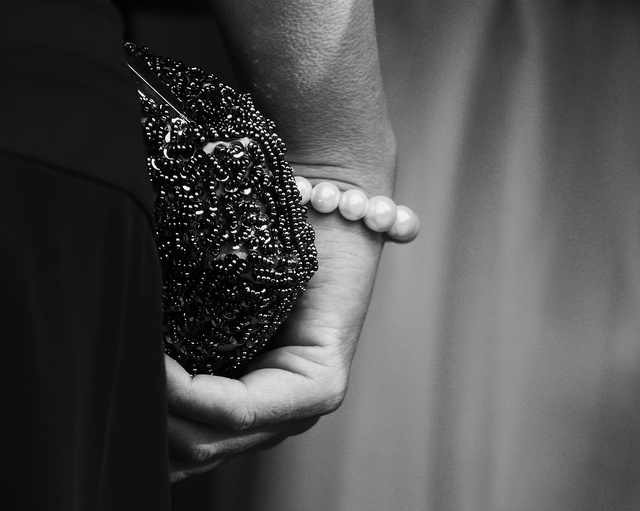 No girl can go to an event without the need to carry a few essentials, therefore, a purse or a clutch is also needed. A clutch is a small purse that has no straps and is small enough to be handheld, which is why it is called the clutch. It is usually fairly small and only has room for some cash, a credit card, a tampon and lipstick. An evening purse may or may not have a shoulder strap on it, but it is a tad bit larger than a clutch. It can hold a wallet in addition to what fits inside of the clutch. A regular purse can also be carried in to a formal event, just make sure it is dressy enough to match the color and the fabric style of the dress being worn.
Photo credits:
1. FLASHFLOOD® via photopin cc
4. annabelfarleyphotography via photopin cc