Before you know it, summer will be here and you will be looking to spend a lot more time outdoors with family, friends and loved ones. When it comes to hosting in your glorious garden, you want everything to look as perfect as it can be before the warmer weather hits. Whether you're hoping to repaint your tired and withered garden fence or invest in some brand new fabulous furniture, there are so many brilliant ways in which you can upgrade your garden in a spectacular way. Summertime is all about relaxing on comfortable garden chairs, soaking in the beautiful smell of fresh flowers and cooking delicious dishes filled with homegrown ingredients. If you're looking for some inspiration to upgrade your garden for the summer, here are some wonderful ideas to get you started.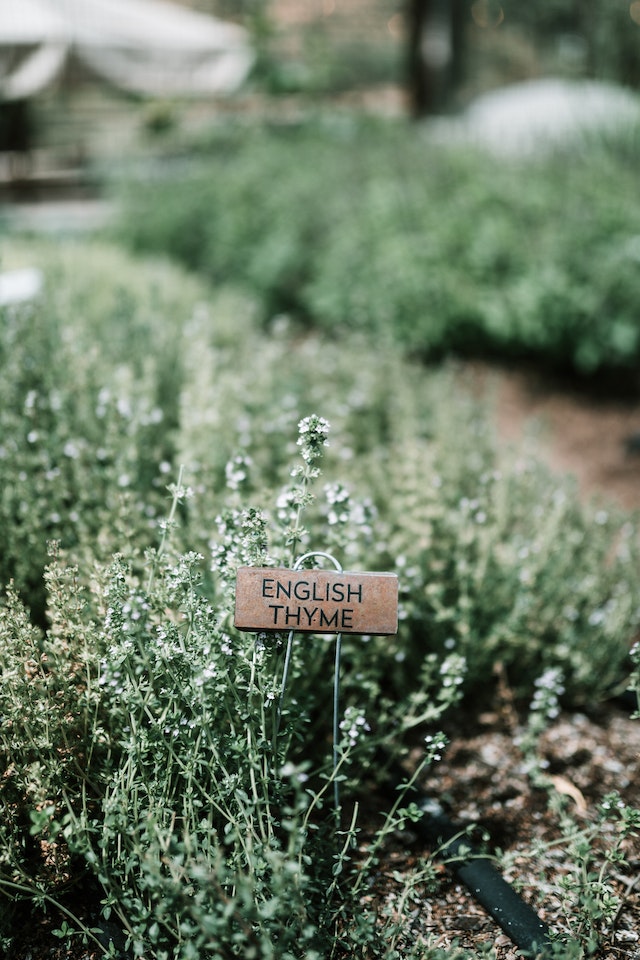 A Perfect Pergola
Pergolas are a modern and beautiful addition to any outdoor space, whether you're working with a big or small garden. You may want to look into different sized pergolas to suit your outdoor set-up; there are so many shapes, styles and colors for you to choose from. A pergola is the ideal outdoor  feature which can serve as a home for your garden furniture.
Fabulous Furniture 
Garden furniture doesn't need to be boring and basic; it can be unique, purposeful and eye-catching. Think carefully about how you want to use your garden furniture and what type of styles that would work with your lifestyle. For example, some households would benefit from a large corner sofa for outdoors, whereas others would find it more beneficial to invest in smaller, comfortable chairs. It is completely up to you to decide what kind of fabulous furniture will work well for your garden and your family.
Cool Colors
The color palettes that make up your garden can be a distinctive feature which tie all of your chosen elements together. For example, you don't need to have a plain brown wooden fence. Why not paint it a beautiful pastel tone? This type of beautiful feature will give your garden the summertime vibe you are looking for!
Homegrown Happiness
Growing your own fruits, vegetables and spices couldn't be easier, especially when you're looking to create a beautiful feature in your garden. Having homegrown produce that is easily accessible to you is not only convenient, but it serves as a stunning centerpiece for your outdoor space. As well as growing herbs and spices such as thyme, rosemary, basil and mint, you can also create a beautiful, picturesque flower bed that is filled with seasonal blooms. Head to your local garden center and explore all of the options they have to offer.
Hopefully, the ideas mentioned above will give you everything you need to transform your garden from dreary to delightful this summertime. Your garden fence will look immaculate, you will have a perfect pergola for hosting and your outdoor space will be filled with fresh flowers, herbs and vegetables for everyone to admire and enjoy!