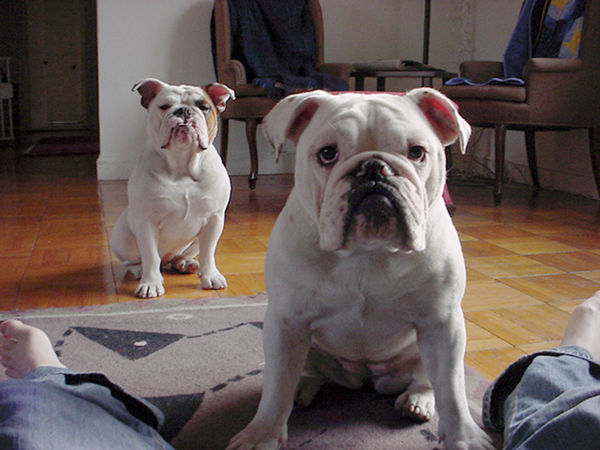 We have always been associated with keeping animals as pets, but now they are very much considered part of the family. Whether that be the trusty dog, cozy cat or even the fish – they are very much loved as a family member. And given that Christmas is very much a time for family and exchanging gifts, then why not include the pet? The pet gift market has boomed in recent years with more people involving them in the tradition of exchanging gifts.
Here is a few ideas to include your pet this Christmas:
New Accessories
Pets, cats and dogs especially, always need new accessories to keep them excited and because they often get damaged. So why not brighten your pet with a new accessory this Christmas. Obviously wrap the present so they can have some fun trying to get into their toy – dogs especially love getting through the wrapping paper. If you want a new accessory for your pet this Christmas then give Collars and Tags Ltd a try for a wide variety of new accessories for your pet this Christmas.
Something Festive
As mentioned before, the pet Christmas gift market has experienced a huge boom in recent years and there is a whole manner of gifts available for your pet. Anything from advent calendars for your cat through to Christmas jumpers for your dog, there is everything you could think of. Although your pet may not necessarily enjoy the clothing, it is well worth it for the resulting family picture and your pet will definitely enjoy the Christmas treat afterwards!
A New Addition
It is a well-known phrase that a dog is for life and not just for Christmas. This phrase still rings true and getting a pet as a Christmas gift is something that should be well thought out. But the joy that bringing a pet into the family on such a family orientated day is quite unrivaled  But if it is your first pet then why not consider some pet fish. They often make for great pets but also don't have much of the commitment factor that comes with a dog, cat or rabbit for example. All you would need is your initial fish tank equipment such as All Pond fish food and to regularly feed and maintain your fish for a happy pet. Therefore, a new addition to the family this Christmas can really be the perfect gift, but be wary of your commitment limitations.
Photo credit: Foter / CC BY-SA