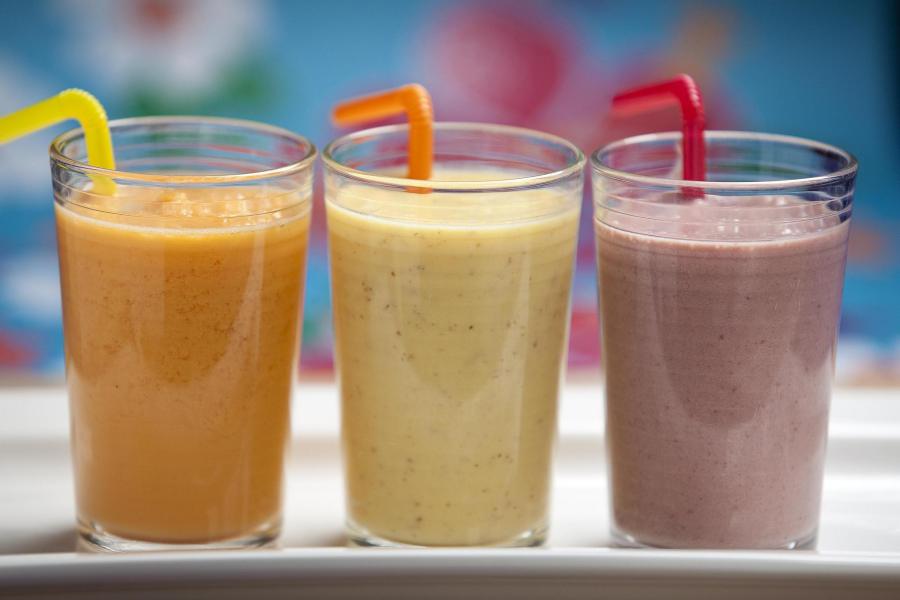 Many of you have heard about meal replacement shakes either on TV or from friends but do they really work? Are these shakes effective and healthy? What about side effects and their ingredients? Let's read more about their features and glance over the reviews about them:
1. Lean Shake
Lean Shake stands out due to the fact it contains necessary ingredients to boost metabolism. The individual consuming this meal replacement shake is promised to have a healthy digestive system. The product contains 24 minerals and vitamins and 25 grams of high-quality protein. Also, there are 8 grams of fiber which help you feel full for a longer period of time. Amazing taste is guaranteed.
2. Nutra Blendz
This meal replacement shake aims at control of weight and weight loss. In fact, the product being rich in grass-fed whey protein contains the necessary number of amino acids. Because of pea and rice, the shake offers more efficient absorption. In general, Nutra Blendz is an ideal combination of nutrition, taste, and texture. Also, the product is all-natured being free from gluten, GMO, hormones, and other additives.There are 17 grams of protein, healthy carbs, whole food vitamins, and what is more, no sugar at all. The brand claims to be delicious and nutritious, to sum up.
3. Lean 1
Lean 1 is considered to be a great fat burning meal replacement shake. It is a mix of 17 dried organic vegetables and fruits. The manufacturers state that the product is absolutely gluten-free. There are 10 grams of dietary fiber and 20 grams of Lactose-free protein among the main ingredients of the shake. They help burn fat 68% faster, define and tone lean muscles, support heart health, and fight hunger cravings.
4. Garden of Life
The powder contains 20 grams of natural protein with 44 superfoods that include fruits and vegetables, 6 grams of fiber to keep you feeling full. The product is good to recover from workouts. It helps to lean muscles and is a great energy booster. The tasty vanilla shake contains 21 minerals and vitamins. Also, there are 1.5 billion of CFU probiotics and enzymes to improve the digestion. The shake is gluten, soy, GMO, and dairy free. It is vegan, organic, and Star-K kosher, to add more.
5. IdealShape
The company states that the product is an organic controller of hunger. In the aftermath, you will lose weight enjoying the delicious taste of the shake and feeling full for a longer period of time. All-whey protein increases fat burn and helps in lean muscle development due to the right balance of fat, protein, and carbs. Also, note that the shake is gluten-free. It is quick and easy so that you can drink it on-the-go.
Cheers to staying slim and healthy! Have a great day!